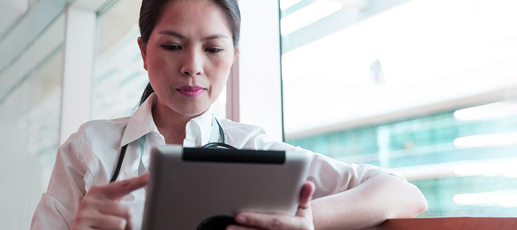 Searching for Work-Life Resources to Meet Your Needs?
As we face the COVID-19 crisis together, your work and personal wellbeing is more important than ever. Making it easy for you to access available resources is our priority. Discover a variety of useful links to meet your needs.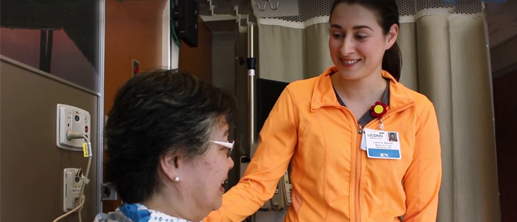 Stay Healthy. Stay Informed.
Call our COVID-19 Call Center at 860-679-3199 for health concerns related to the coronavirus from 8 a.m. to 5 p.m. Monday through Friday.
Stay informed with our Staff Updates on coronavirus.
Get Time Card Guidance on how to determine COVID-19 pay codes.
Review our COVID-19 HR FAQ for employees, and managers on working remotely,  general questions, and more.
Email us at HR@uchc.edu with your human resources questions.