The 32nd Annual Graduate Student Research Day took place on Thursday, June 11, 2015. This was a very special day for our graduate students at UConn Health. The day included student talks, a poster session and a keynote address by Dr. Jennifer Lippincott-Schwartz, NIH Distinguished Investigator, Chief of Section on Organelle Biology, Cell Biology and Metabolism Program, NICHS, NIH.
Several awards were given out, and we are pleased to announce and congratulate the following Neuroscience students for their successful achievements:
Edward G. Henderson Memorial Prize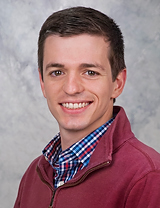 Matthew Hammond (Sansing Lab)
This award for outstanding dissertation research was established in honor of Dr. Edward G. Henderson of the Pharmacology Department and only one student is selected based on the best dissertation in the Biomedical Science Ph.D. Program.
Lepow Fellowship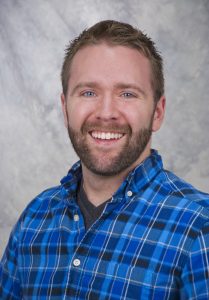 Ted Koellhoffer
This fellowship was established in 1986 at UConn Health in honor of Dr. Irwin H. Lepow, a well-known faculty member, researcher and founding father.
First Place in Oral Presentation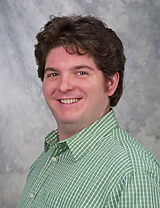 John Wizeman (Mohan Lab)
---