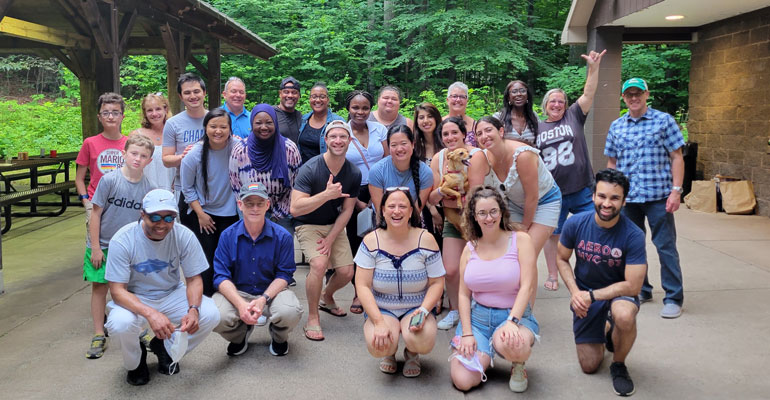 The UConn Family Medicine Residency curriculum boasts a variety of unique experiences and opportunities which when paired with the basic required rotations provides you with a full-scope of training and prepares you to become a Board Certified Family Medicine physician upon graduation. We provide a supportive learning environment that fosters scholarly inquiry by not only our residents but also our faculty and medical students.
Throughout the three years, residents develop a continuity practice at the Family Medicine Center at Asylum Hill. Residents are assigned a panel of patients upon joining the program and care for those patients and families not only at the office, but also when they become acutely ill and are hospitalized. Our residents also provide prenatal, delivery and post-natal care for women and infants.
The experience of office patient care is longitudinal and increases in frequency each year with first year residents averaging one-two half-days per week and third years averaging five-six sessions per week. This model supports the increased level of responsibility and involvement with management and treatment decisions.
We have a variety of longitudinal experiences. One is our most recent and unique curricular rotations in Health Systems Management (HSM). The HSM rotation model is introduced in year one and is a major focus of training until graduation. We have integrated a Career and Leadership Development Series and there's an optional Lifestyle Medicine Curriculum with multidisciplinary programs.
Another unique experience is in geriatric care. While a dedicated rotation in Geriatrics is completed in the third year, residents are assigned a panel of patients at the assisted living facility and visit their assigned patients under the supervision of our Geriatric faculty once a month beginning in the second year. Our own Family Medicine trained geriatric specialists supervise both the longitudinal and rotational experience.
In the second year of training, residents participate in a psychosocial rotation model that holds classes once a week and is led by our Director of Behavioral Health. Another interesting experience is our Community Medicine rotation where our second year class focuses on patients, families, and their communities. Together they explore the challenges and the resources found in our Hartford community. At the end of the month, the residents complete and present a project. Something else special happens that month … You'll just have to go ahead and ask about that!
As an ACGME accredited program that accepts both allopathic and osteopathic graduates, we believe that it is important to continue to optimize our osteopathic residents for their future practice in primary care. As a program, we continue to promote the osteopathic tenets that the body is a unit of body, mind and spirit and that it is capable of self-regulation, self-healing and health maintenance. We have osteopathic faculty that supervise and precept the resident performance of osteopathic manipulative medicine at our clinic. We have also recently added an osteopathic curriculum to our residency, which allows for osteopathic trainees to continue their post graduate education and training.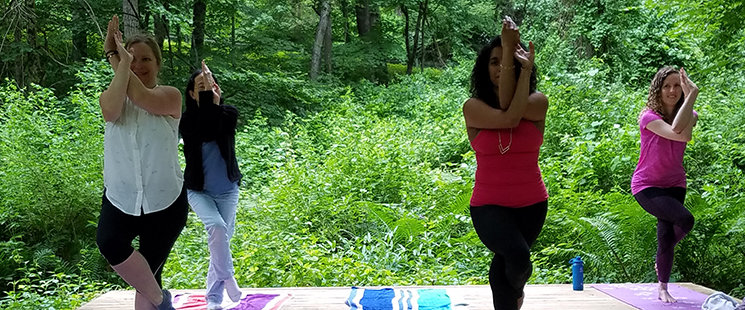 Wellness activities are as much a part of our curriculum as anything else and occur frequently. Social events, either small resident gatherings or large party events with staff, faculty and residents, happen all the time. We believe in the balance of wellness!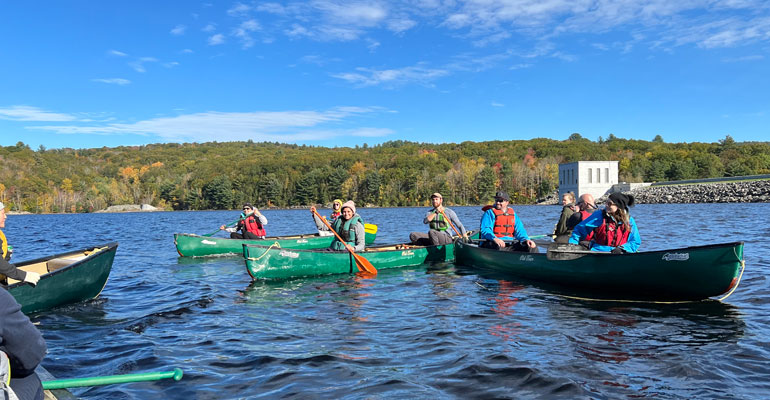 We are committed to adult learners and a model of education that includes weekly didactic sessions, grand rounds, and a wide exposure to other disciplines. Residents supervise medical students both in our Family Medicine Center and in the hospital. You collaborate with a strong behavioral health team and a pharmacist right in our office. We provide curricular flexibility to enable you to pursue your own special interests with our elective time. Elective time can be used in a wide array of subspecialty choices including sports medicine, palliative care, practice management, dermatology, cardiology, and integrative medicine. Away electives are also available allowing travel to other states and/or countries, subject to University (GME) approval.
Keep scrolling for more information on our rotations and the training we offer here at UConn!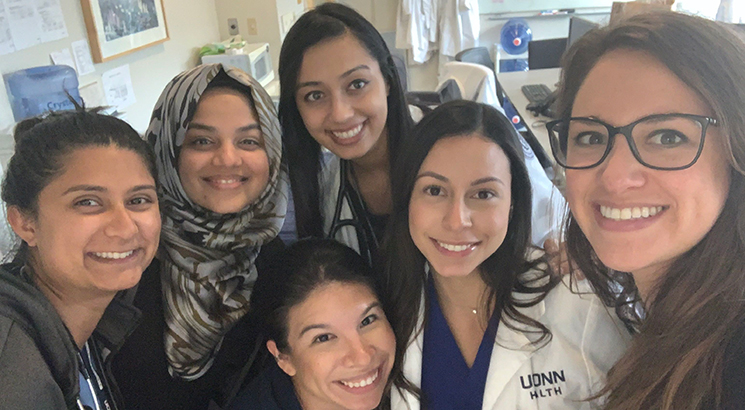 Intern Enrichment (Orientation)
Family Medicine Inpatient Medicine (FMIS)
Health Systems Management
Inpatient Pediatrics
Outpatient Pediatrics
Obstetrics
Outpatient Surgery
Newborn/NICU
ICU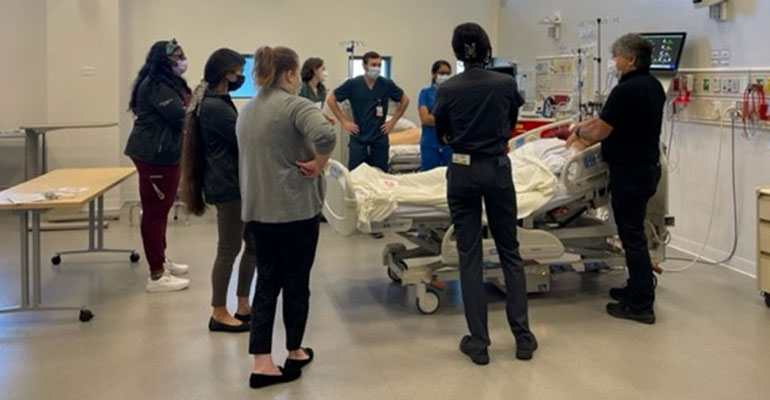 Family Medicine Inpatient Medicine (FMIS)
Night Float Medicine (4 one-week rotations)
Health Systems Management
Gynecology
Musculoskeletal
Emergency Medicine
Community Medicine
Psychosocial (longitudinal)
Electives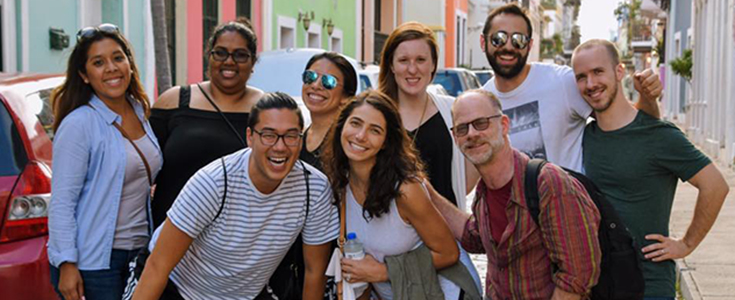 Family Medicine Inpatient Medicine (FMIS)
Night Float Medicine (4 one week rotations)
Health Systems Management
Geriatrics
Sports Medicine
Pediatric Emergency Medicine
Outpatient Pediatrics
Electives