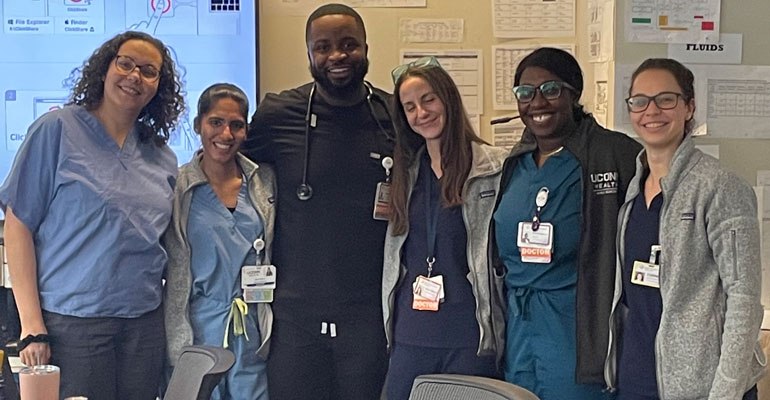 We are proud of our program and offer you a list of key features and unique areas of training that we think will interest you!
Make sure to check out our Instagram @uconn_familymed for updates, additional information, and direct communication with our residents!
Teaching highlights
Family Medicine Core Curriculum held every Wednesday morning.
Integration of an osteopathic longitudinal educational experience for our D.O. residents.
Monthly Grand Rounds with premier speakers.
Model Longitudinal Psychosocial Curriculum.
Ample amount of electives with opportunities in academic centers, several hospitals and community partners.
Resident Support Groups by class.
Wellness initiatives throughout the year.
Supportive environment.
Health systems management curriculum with individualized office performance reports.
Faculty that lead and teach major courses at the medical school.
Faculty involved in the community and outreach programs.
Faculty that practice full scope inpatient and outpatient.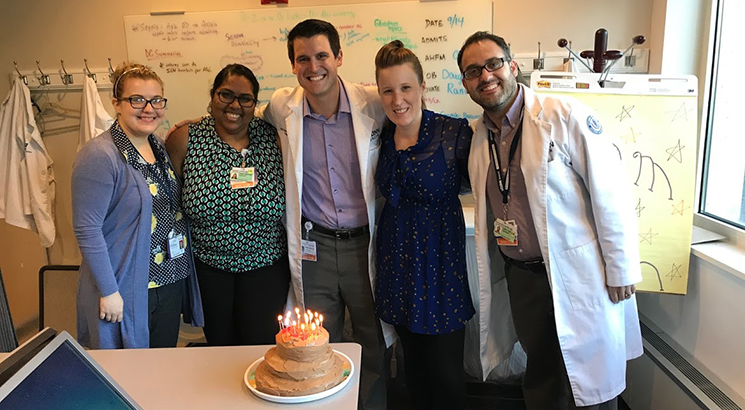 Location Highlights
All the assets of an academic administration (UConn Health) based in a large community hospital (Saint Francis Hospital and Medical Center) in Hartford, CT.
Family Medicine Center located directly across the street from our admitting hospital.
Saint Francis Hospital and Medical Center named a Top 100 Hospital numerous times.
Interdisciplinary collaborative care: On site behavioral health department and virtual pharmacist whom help us care for our patients and available to ask questions.
Home computer access to patient records and libraries.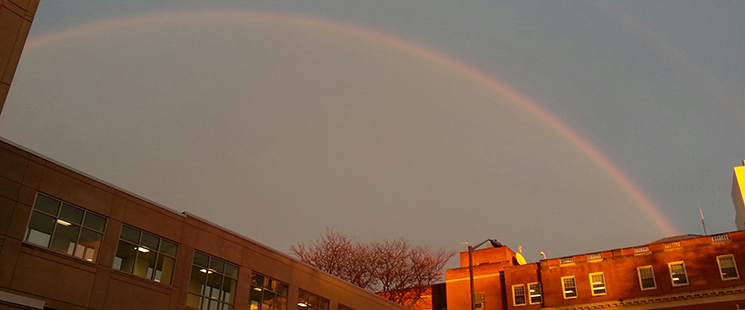 What Else?
Active participation in curriculum development and leadership in the residency, hospital and local organizations.
Immersion and outreach work at Puerto Rico during community medicine month.
Outstanding Sports Medicine Fellowship: integration of fellows and residents at FMC.
Our location across the street from a major teaching hospital allows the opportunity to participate in the didactic programs offered by other departments.
Our strong bond with the medical school allows opportunities to rotate and participate in academic opportunities at UConn Health.
Our partnership with community organizations offer numerous opportunities to volunteer and be at the community:
Additional Benefits
Fitness Center available on hospital campus.
Center for Integrative Medicine for low price service to enhance wellness (medication, massage therapy, Reiki, acupuncture, mindfulness therapy).
Many nearby cultural activities and exciting and beautiful outdoor recreational activities: New England rocks! Come check it out.
Many practice-wide social events and celebrations: staff, faculty and residents enjoying life together.