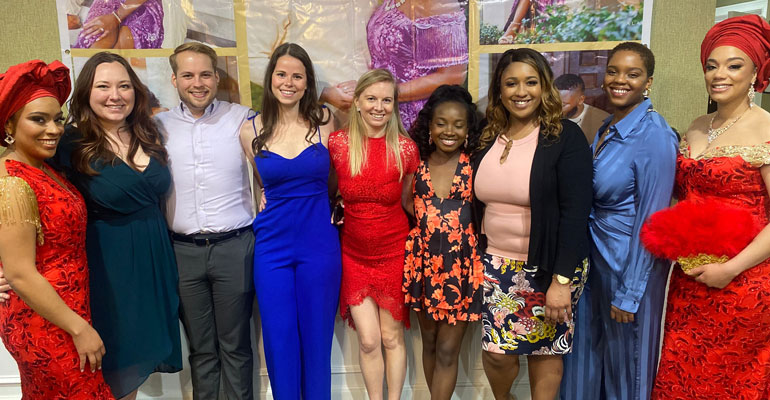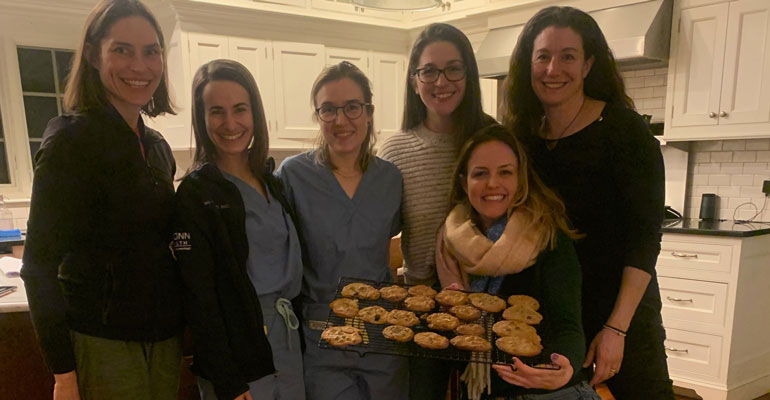 The UConn Ob/Gyn residency program leadership team understands the importance of promoting a healthy work-life balance and overall resident well-being. As a result, we implemented our Well-Being Committee, led solely by residents many years ago.
Currently lead by Dr. Chioma Ogbejesi and Dr. Korey Onulack, they oversee the organizing of social gatherings and other group events throughout the year. Residency is a time of intense training, so we encourage our residents to prioritize their mental and physical well-being to reduce burnout and build resilience.
Organized Activities
Fall and Spring Resident Retreats
Formal Mentorship Program (lead by faculty)
Annual Winter Celebration
ACOG Wellness Week
Graduation
Intern Welcome Reception
Free lunch Fridays at all clinical sites
Program sponsored international electives (Grenada and The Philippines)
Resident Benefits
ACOG Junior fellow membership paid by the program
Q Banks (Rosh Review/True Learn) paid by the program
$2,000 travel funds to attend conferences
(additional funds available for residents presenting at national meetings)
$2,750 stipend for educational funds
Free parking at all training sites
ACLS fees covered (including renewal after 2 years)
Vacation: four weeks every year (including flanking weekends free from call)
Fitness centers at all clinical sites
Residents are scheduled for periodic afternoons off during all four years. This time can be used for research, scheduling doctor's appointments and general well-being
Meal allowance for 24-hour calls
Excellent health Insurance package and benefits:
Discounts at local businesses with your ID/CAHC Purple Card
Other Important Links:
ACGME Aware Well-Being Resources
Well-Being and Resiliency in Academic Residency
UConn School of Medicine Graduate Medical Education is committed to supporting the well-being of all our residents and fellows during their training program.  For a full list of resources offered through UConn Health, the Capital Area Health Consortium and the broader community, please visit the Graduate Medical Education Office Well-Being website.