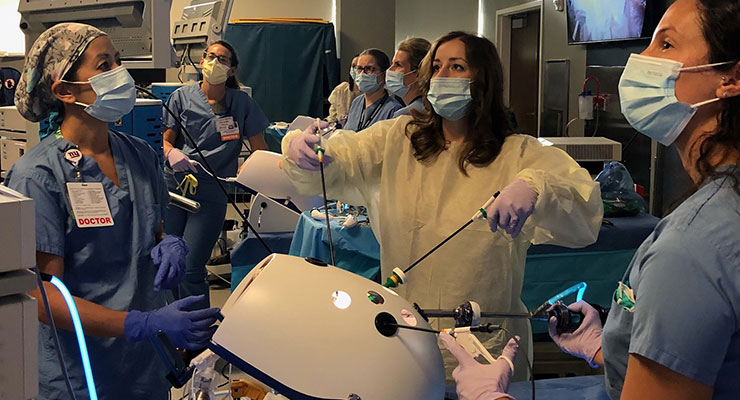 Program Description
The Obstetrics and Gynecology Residency Program is located at UConn Health, Hartford Hospital, and The Hospital of Central Connecticut. The residency program offers four years of training, with ten positions at each level. All residents are assigned to 18 months in obstetrics and 18 months in gynecology, receiving a broad experience in obstetric and gynecologic procedures. This includes ambulatory medicine with an emphasis on primary preventive care in the outpatient setting including menopause clinic. The educational program also includes continuity clinics, daily rounds, formal conferences, basic science seminars and combined conferences with related subspecialties. Teaching medical students in basic clinical clerkships and advanced elective courses is integrated into the educational program.
The residency provides four years of progressive training in obstetrics and gynecology, qualifying the resident for specialty boards. It offers a unique opportunity for combining the educational and research aspects of a university department of Obstetrics and Gynecology with the outstanding clinical training and experience available at UConn Health, Hartford Hospital, and The Hospital of Central Connecticut. There is a strong commitment to research by the department. Residents are exposed to research methods and thinking in reproductive biology and their applications to obstetric and gynecologic problems. Upon this foundation the program builds a broad and practical clinical experience, under careful supervision, which will help the resident develop responsible judgment, thorough knowledge of all aspects of the specialty, and perfection of surgical skill and technical ability in all obstetric and gynecologic procedures.
Program AIMS
The University of Connecticut Obstetrics and Gynecology Residency Program aims to recruit and train residents with an interest in caring for women in an underserved patient population. The program specifically looks to recruit well rounded individuals who have the ability to adapt to numerous patient care and educational settings including a high volume institution. At the core of the program is ongoing support of provider wellness and professionalism. In addition, the program places a large emphasis not only on safety and exceptional clinical training but also teaching residents to be outstanding educators. The program also aims to expose residents to a variety of clinical and research opportunities allowing them the chance to explore various career opportunities including general practice, fellowship, and academic medicine.
Diversity Statement
Equality is a core value of UConn Health, its affiliated hospitals, and in the medical care provided. We are dedicated to having a department and training programs that reflect the medical communities we serve. We are committed to inclusion across race, gender, age, sexual orientation and religion in which all individuals feel empowered to be their authentic selves. Our learners, employees, and patients should experience an environment free of harassment, sexual misconduct, and discrimination. We will continue to promote an inclusive culture which supports, encourages, and celebrates diversity and inclusion.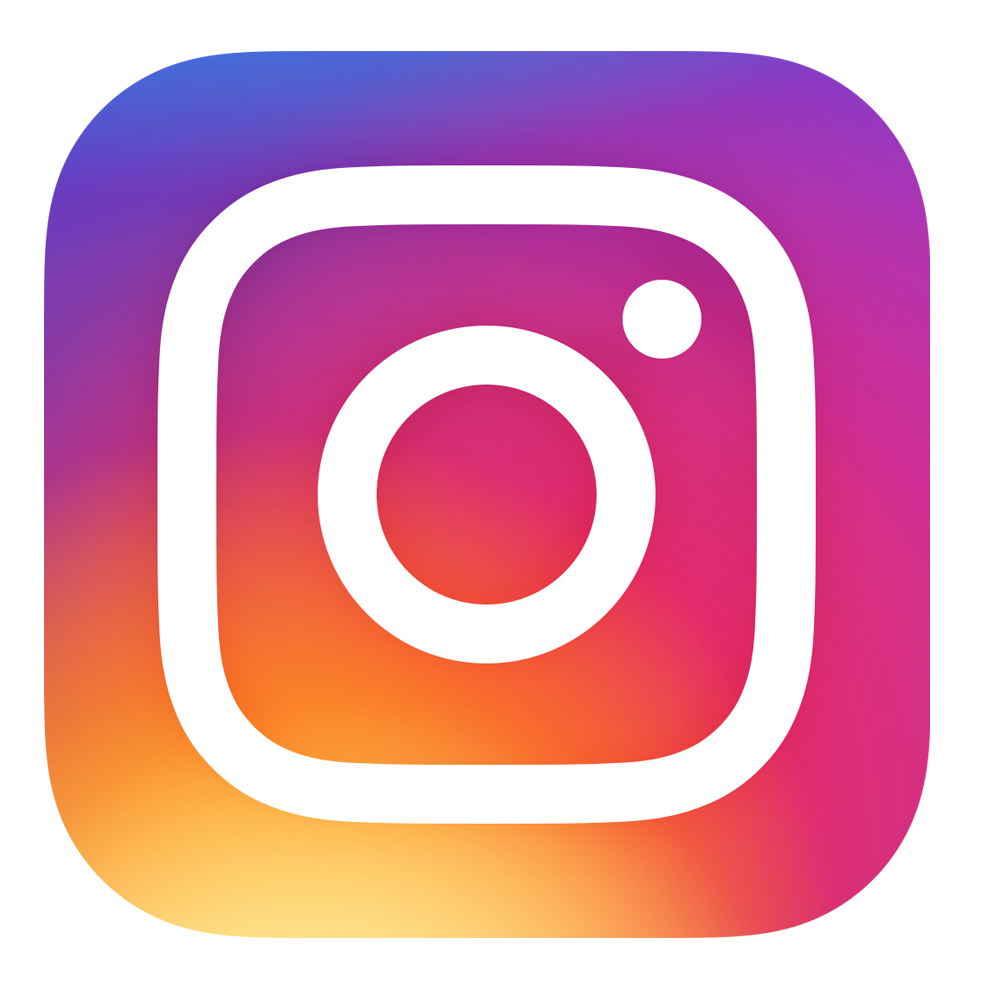 UConn OB/GYN Residency Program Instagram