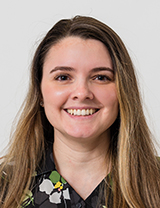 Patricia Garcia, M.D.
Dr. Garcia grew up in Havana, Cuba but moved to Miami when she was 14 years old. She wishes to pursue a career in gastroenterology and hepatology. Her favorite things to do in her free time are cooking and singing karaoke.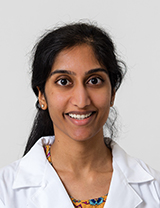 Deepthi Kodali, M.B.B.S.
Dr. Kodali grew up in Hyderabad, India. She went to medical school at Kasturba Medical College in Manipal, India. She wishes to pursue a career in hematology/oncology. Her interests outside of medicine include home decor, hiking, and travel.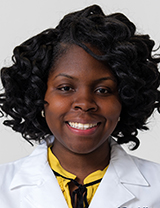 Chantel Strachan, M.D.
Dr. Strachan is originally from Brooklyn, New York. She is interested in community health/advocacy, medical journalism, and headache medicine. She is a self-proclaimed foodie, who enjoys baking, cooking, and, of course, eating! Her other hobbies include dancing, spending time with family and friends, as well as blogging.