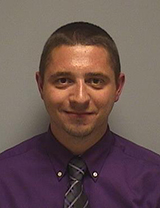 Kevin Clark, M.D.
I am from Naugatuck, CT. I attended UConn for undergraduate and medical school. My current professional interest is pulmonary/critical care. My most significant hobby is cycling.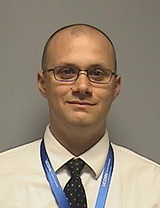 Timothy D'Amico, D.O.
I am originally from New Britain, CT and I am thrilled to be serving in my hometown as a resident/intern physician. My academic interests include treatment of pulmonary embolism, pulmonary hypertension, and COPD. I enjoy reading, running and spending time with my wife and two boys.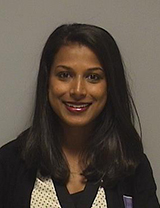 Shaina Rodrigues, M.D.
Hi All! I'm originally from Fort Lee, NJ and went to undergrad at the University of Miami in Florida. I studied abroad in Scotland and Singapore before starting medical school at AUC. I enjoy beaches and sunny weather, Netflix, and hanging out with my two pups, Calamari and Orso. In terms of my career goals, I'm not exactly sure what I want to do but I'm excited about the many possibilities!