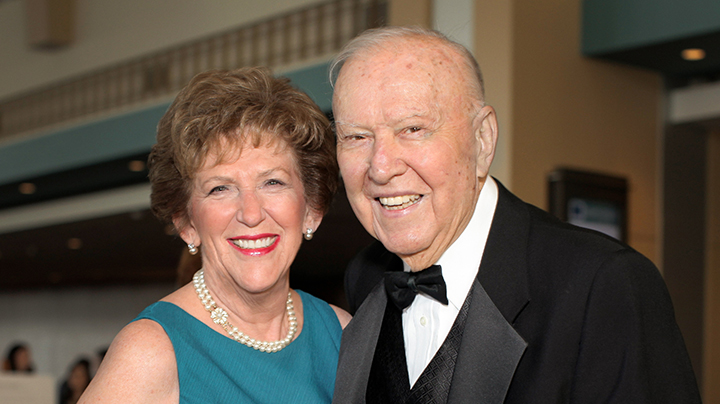 "Power of Possible" on NBC Connecticut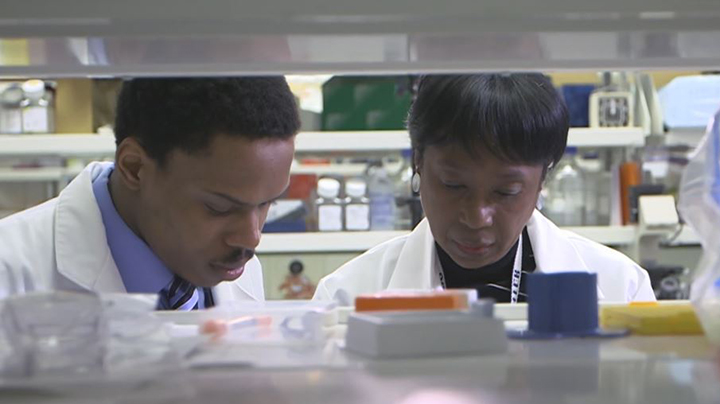 During NBC Connecticut's Wednesday 5 p.m. and Thursday 6 a.m. newscasts, tune-in to watch UConn Health's "Power of Possible" in action. Each week our top experts are sharing their latest innovative clinical care breakthroughs and translational research explorations that are advancing medicine and patient care.
Watch NBC CT's inspiring segment about how the longstanding Health Career Opportunity Programs (HCOP) at UConn Health, founded by Dr. Marja Hurley, has been helping Connecticut's youth pursue their dreams of future careers in medicine and science.