New Website Helps Older Adults Find Their Place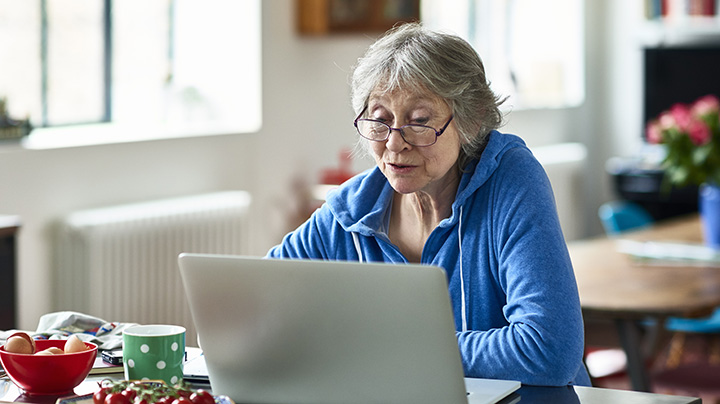 In Connecticut, aging adults and people with disabilities have access to a number of services and programs to help them lead healthy, independent lives. However, learning about these programs and services can be challenging.
Through a longstanding collaboration between UConn Health and other stakeholders throughout the state, My Place CT aims to make finding and taking advantage of these resources easier for patients and their caregivers.
UConn Health Minute: Rapid Recovery After Joint Replacement
There are around a million hip and knee replacements done every year in the U.S. As UConn Health orthopedic surgeon Olga Solovyova explains, patients are achieving recovery milestones a lot quicker than ever before thanks to a number of new advances.