UConn Health to Open Milk Depot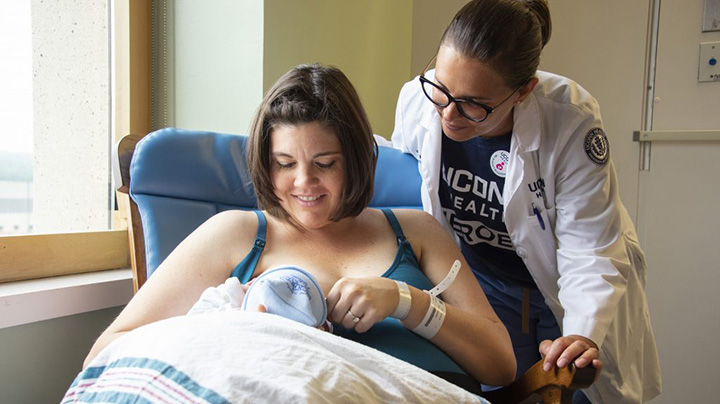 UConn John Dempsey Hospital will be the first hospital in Connecticut and the only location in the Greater Hartford Area to serve as a milk depot for breast milk donations for newborns in need. The milk depot, only the 5th in Connecticut, will accept donated breastmilk to distribute to babies in the Northeast.
The milk depot was made possible thanks to donations from Marisa Merlo, lactation consultant, Natalee Martin, associate director of development, Dr. Christopher Morosky, Ob-Gyn, and Carrie Ferrindino, nurse manager of Maternal Child Health, for the purchase of a milk freezer. The ribbon cutting is scheduled for the end of this month.
"Power of Possible" on NBC Connecticut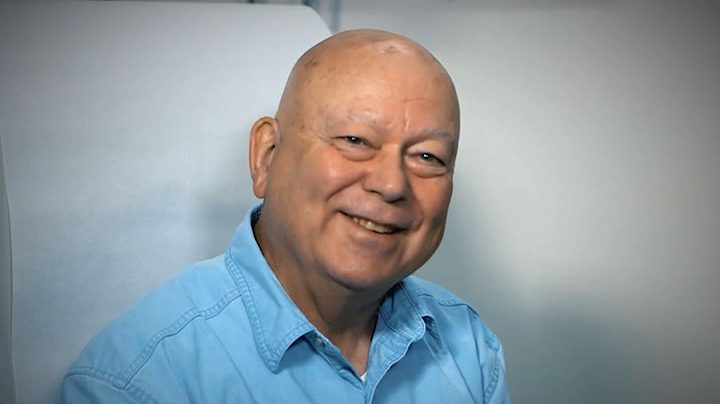 During NBC Connecticut's Wednesday 5 p.m. and Thursday 6 a.m. newscasts, tune-in to watch UConn Health's "Power of Possible" in action. Each week our top experts are sharing their latest innovative clinical care breakthroughs and translational research explorations that are advancing medicine and patient care.
Watch NBC CT's segment to see how UConn Health's Dr. Benjamin Ristau is helping patients like Chuck beat kidney cancer using minimally-invasive surgical approaches, including robotic surgery, to dramatically reduce postoperative pain and speed their recovery. Find out why Chuck thinks UConn Health is the best place he's ever been.
Breast Cancer Support Group

7:00 PM

Breast Cancer Support Group

7:00 PM

Breast Cancer Support Group

7:00 PM

Making Strides Against Breast Cancer

8:30 AM
All Events