Steroid Softens Tumors for Chemo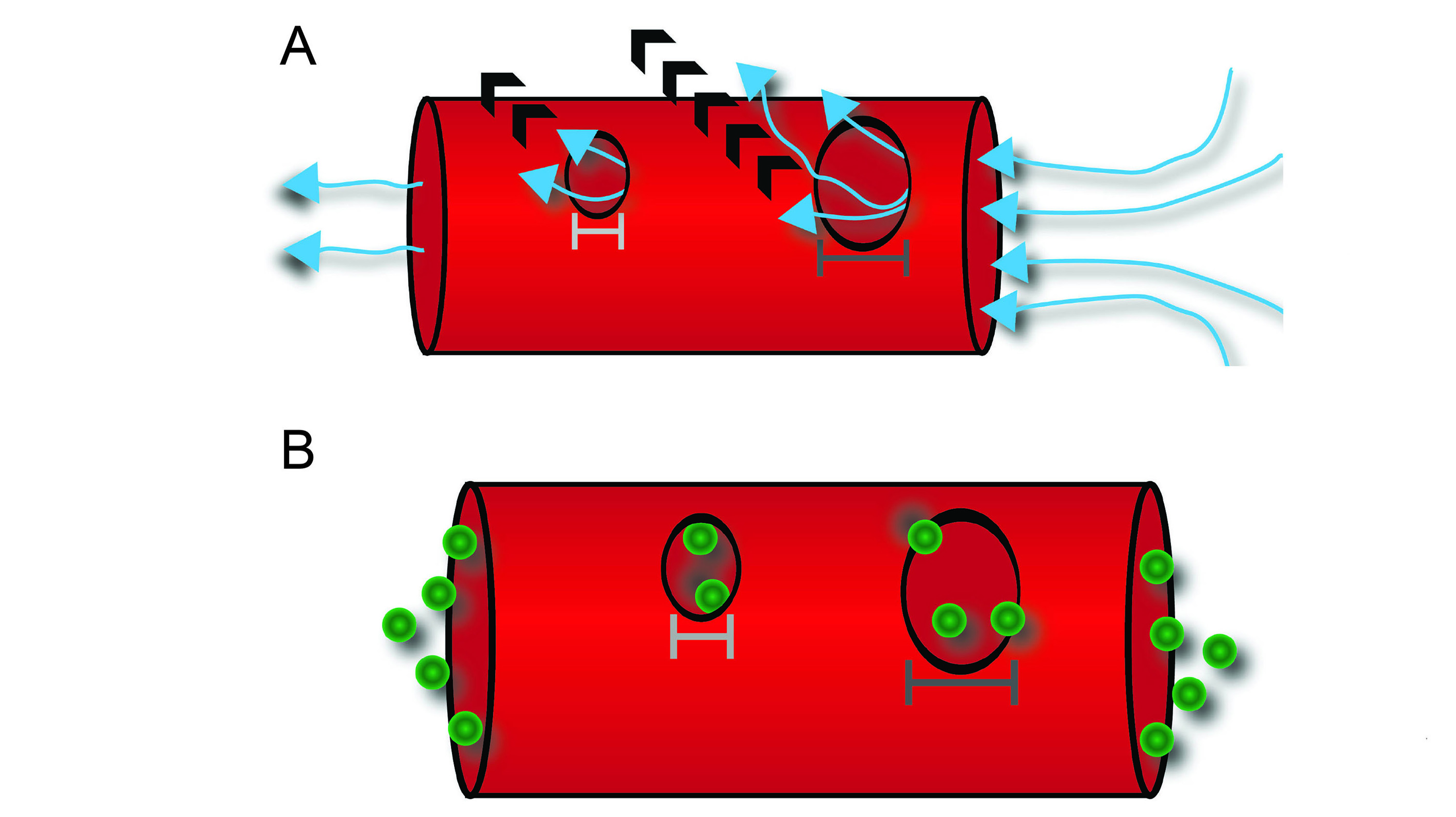 A common drug used to alleviate the side effects of cancer treatment may also make the treatment more successful if given beforehand, reports a consortium of research institutions including the University of Connecticut.
Practicing medicine at UConn Health is a dream come true for Jennifer Ozimek. The primary care physician set her sights on UConn while attending a clinical career day in high school. After graduating from UConn medical school and doing her residency here, she now enjoys caring for patients in the community where she grew up.