Why Thanksgiving is an ideal time to discuss family medical history.
"Power of Possible" on NBC Connecticut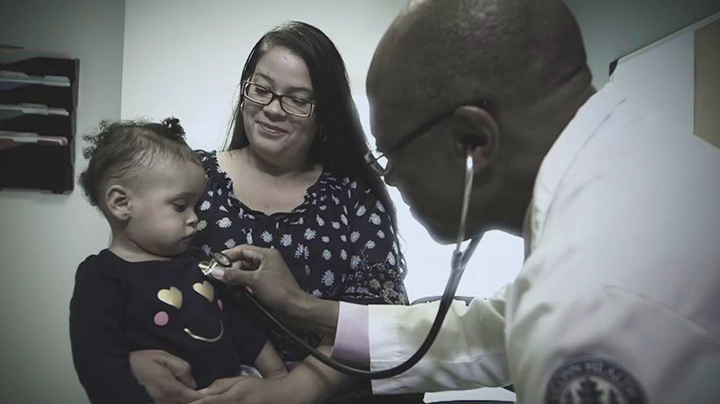 During NBC Connecticut's Wednesday 5 p.m. and Thursday 6 a.m. newscasts, tune-in to watch UConn Health's "Power of Possible" in action. Each week our top experts are sharing their latest innovative clinical care breakthroughs and translational research explorations that are advancing medicine and patient care.
In this NBC CT segment, The Henderson/Rivera family shares appreciation for the convenience of receiving medical care for all family members in one place… sometimes on the same day! UConn Health Family Medicine provides complete care for the entire family through all stages of life. Dr. Montgomery Douglas discusses the uniqueness of family medicine at UConn Health.
Bladder Cancer Support Group

2:00 PM

Festival of Trees and Winter Faire

ALL DAY

Festival of Trees and Winter Faire

ALL DAY

Festival of Trees and Winter Faire

ALL DAY
All Events