Coronavirus – What You Need to Know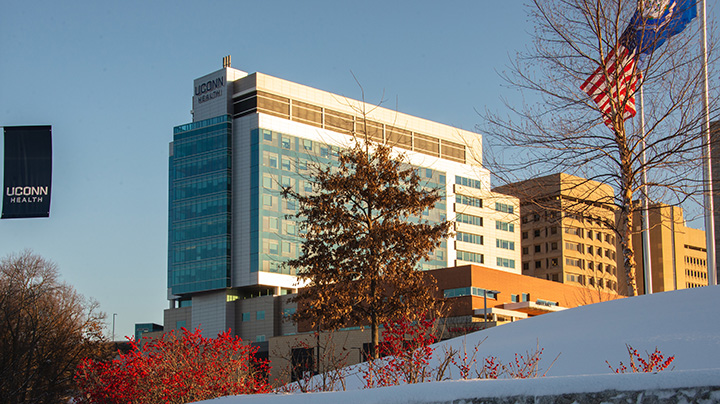 While there are no reported cases of the coronavirus in Connecticut, UConn Health is prepared to care for patients with the 2019 novel coronavirus. Our emergency department and urgent care locations are equipped to isolate, diagnose, and care for patients with coronavirus according to CDC regulations.
If you are experiencing symptoms such as difficulty breathing, fever, and cough, contact your healthcare provider or visit our emergency department or one of our urgent care locations for prompt diagnosis and treatment.
Learn more about the coronavirus, its symptoms, and to how to protect yourself and your family.
UConn Health Minute: Identifying Oral Cancer
Oral cancer is often detected at its later stages when it's more serious and potentially life-threatening. Dr. Easwar Natarajan with the UConn School of Dental Medicine says having regular oral exams - which typically take less than 90 seconds - is well worth your time.