"Power of Possible" on NBC Connecticut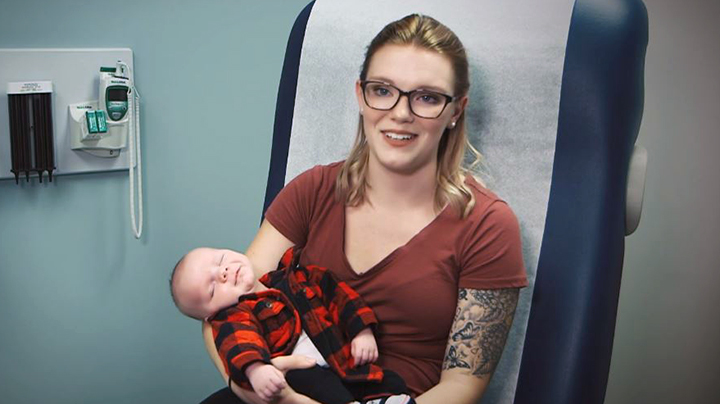 During NBC Connecticut's Wednesday 5 p.m. and Thursday 6 a.m. newscasts, tune-in to watch UConn Health's "Power of Possible" in action. Each week our top experts are sharing their latest innovative clinical care breakthroughs and translational research explorations that are advancing medicine and patient care.
In this NBC CT segment, Dr. Erica Waddington of UConn Health's Family Medicine discusses how the multidisciplinary clinic allows families to see their specialists all in one place while having the convenience of urgent care, even on weekends. Her patient, Ashlie, recounts her experience throughout her recent pregnancy and the ongoing care that started with her mother and now includes her new baby.
Understanding Alzheimer's and Other Dementias

5:30 PM

Bladder Cancer Support Group

2:00 PM

Communication and Behavioral Challenges

5:30 PM

Legal and Financial Issues

5:30 PM
All Events