UCONN COLLABORATES WITH DUKE FOR BRAIN TUMOR CARE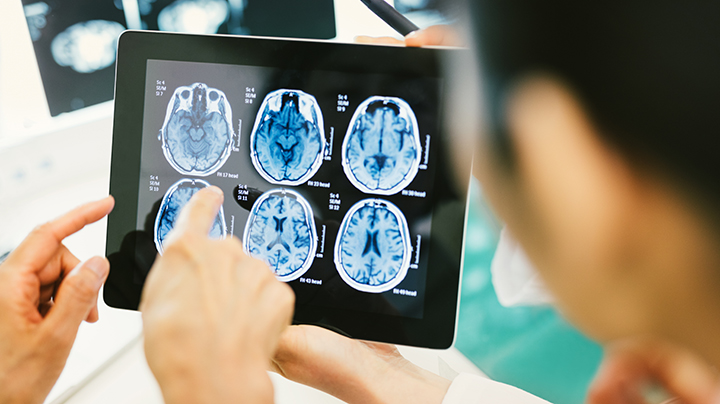 UConn Health has formed a new clinical collaboration with Duke University to bring advanced brain tumor care to Connecticut patients.
In an effort to gain access to Duke's world renowned Preston Robert Tisch Brain Tumor Center, the UConn Health Division of Neurosurgery is collaborating with Duke's PRTBTC for the co-management of UConn Health's brain tumor patients.
"Power of Possible" on NBC Connecticut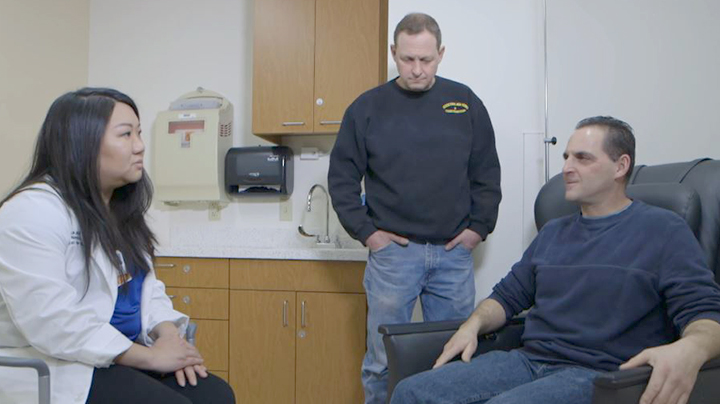 During NBC Connecticut's Wednesday 5 p.m. and Thursday 6 a.m. newscasts, tune-in to watch UConn Health's "Power of Possible" in action. Each week our top experts are sharing their latest innovative clinical care breakthroughs and translational research explorations that are advancing medicine and patient care.
Watch NBC CT's inspiring segment about a young stroke survivor's amazing recovery from a life-threatening stroke. Dr. Ketan Bulsara, chief of neurosurgery, with UConn Health's Stroke Center team worked quickly to save Victor D'Occhio's life with a mechanical thrombectomy procedure to remove the dangerous clot from his brain.