New Website Helps Older Adults Find Their Place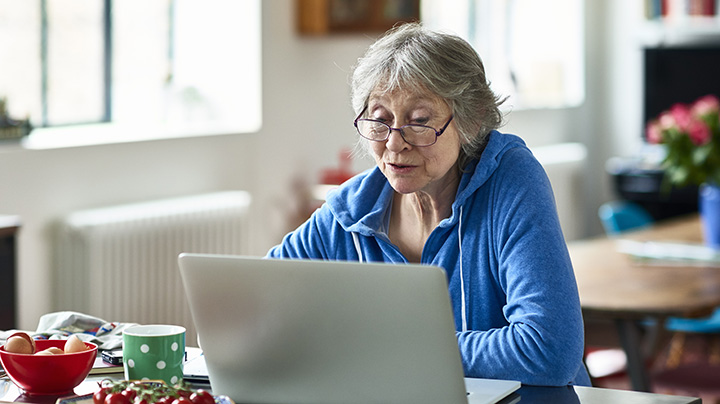 In Connecticut, aging adults and people with disabilities have access to a number of services and programs to help them lead healthy, independent lives. However, learning about these programs and services can be challenging.
Through a longstanding collaboration between UConn Health and other stakeholders throughout the state, My Place CT aims to make finding and taking advantage of these resources easier for patients and their caregivers.
UConn Health Minute: Skin Care and Aging
The natural aging process and damage from the sun generally produces age spots, pigmentation problems, and other skin flaws. As UConn Health dermatologist Hao Feng tells us, it's important to know the difference between those benign concerns and skin cancer so that timely and appropriate treatment can be given before the condition worsens.
Learn more about our Cutaneous Oncology Center & Melanoma Program.