UConn Health to Host a New Stem Cell Biobank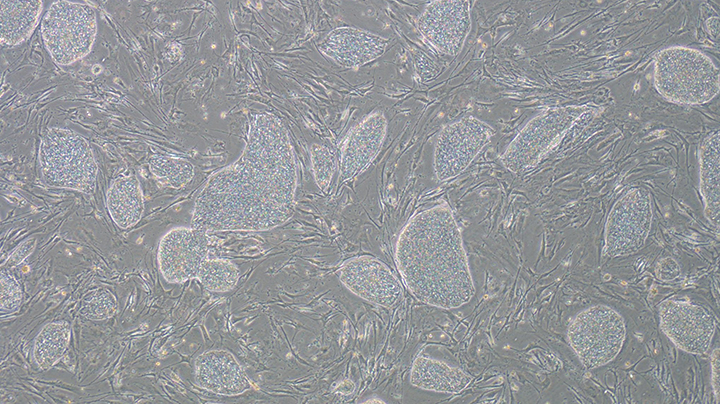 A new collaboration between UConn Health and the Foundation for Prader-Willi Research will create a centralized, high quality biobank of stem cells to help researchers better understand Prader-Willi syndrome.
The centralized repository will be housed in the Stem Cell Core on the UConn Health medical school campus.
"Power of Possible" on NBC Connecticut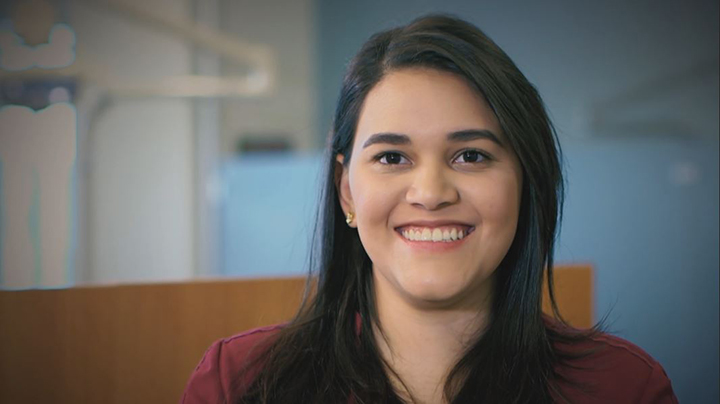 In this NBC CT segment, Dr. David Shafer of the UConn School of Dental Medicine discusses how his collaboration with Dr. Flavio Uribe helped Rosely gain the confidence to smile. Rosely explains how she now enjoys smiling and laughing out loud as a result of her successful surgery and orthodontic treatment at UConn Health.
Living Well With Heart Disease

11:00 AM

Living Well With Heart Disease

11:00 AM

Living Well With Heart Disease

11:00 AM

Keeping the Caregiver Healthy, Family Dynamics, and Community Resources

5:30 PM
All Events