Consumer Reports: UConn is Home to High Patient Safety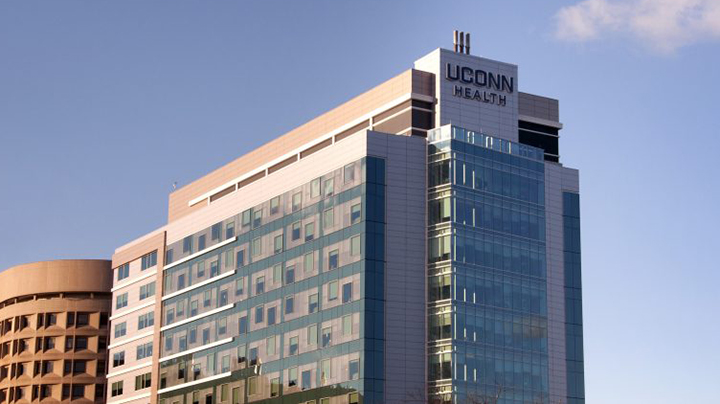 Consumer Reports has recognized UConn John Dempsey Hospital with one of the highest patient safety score ratings in Connecticut.
The hospital's high patient safety score of 59 is the third highest in the state.
UConn John Dempsey's high patient safety rating by Consumer Reports outscores all other hospitals in Hartford, several large health systems in nearby big cities like New York and Boston, and many other hospitals around the nation.
"Power of Possible" on NBC Connecticut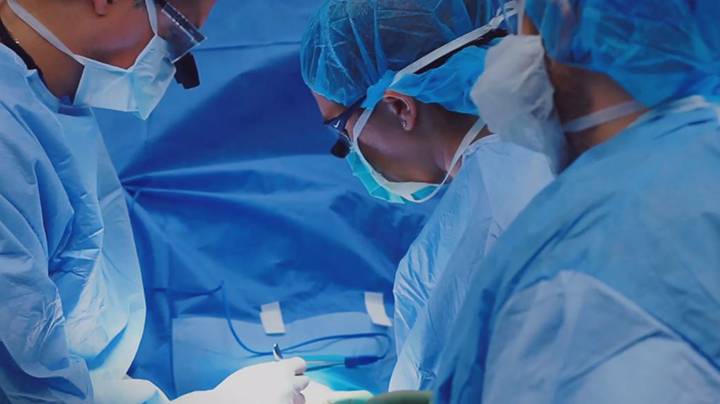 During NBC Connecticut's Wednesday 5 p.m. and Thursday 6 a.m. newscasts, tune-in to watch UConn Health's "Power of Possible" in action. Each week our top experts are sharing their latest innovative clinical care breakthroughs and translational research explorations that are advancing medicine and patient care.
Watch NBC CT's segment about cutting-edge "wide awake surgery" now offered by the Hand, Wrist and Elbow Team of Orthopedics & Sports Medicine at UConn Health. See how Dr. Joel Ferreira minimally invasively relieved patient Lena Knowles' carpal tunnel pain in the operating room while she was wide awake.