Consumer Reports: UConn is Home to High Patient Safety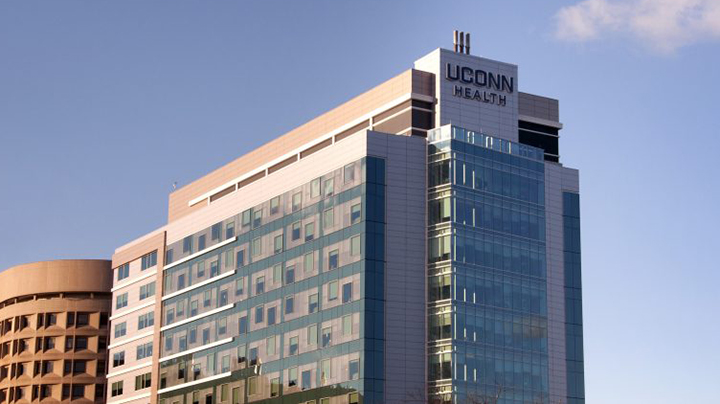 Consumer Reports has recognized UConn John Dempsey Hospital with one of the highest patient safety score ratings in Connecticut.
The hospital's high patient safety score of 59 is the third highest in the state.
UConn John Dempsey's high patient safety rating by Consumer Reports outscores all other hospitals in Hartford, several large health systems in nearby big cities like New York and Boston, and many other hospitals around the nation.
Creating the medicine of tomorrow, today.
Our job isn't just to make you better – although we do that exceptionally well. Our job is to make medicine better. UConn has launched the H.E.A.L. Project (Hartford Engineering a Limb), a grand research challenge with the mission of regenerating a human knee in seven years and a human limb by 2030. It is the brainchild of orthopaedic surgeon-scientist and regenerative engineering expert Dr. Cato T. Laurencin, building upon his innovative laboratory research of growing human bone and knee ligaments.