New Youth Sports Concussion Guidelines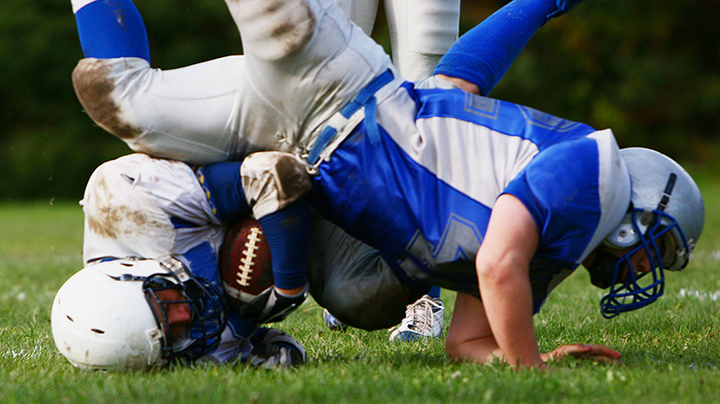 The Centers for Disease Control and Prevention have released guidelines for treating concussions in children. Among others, the new guidelines include returning to light activity as soon as possible and avoiding imaging of children's developing brains.
Dr. Anthony Alessi, UConn Health neurologist and director of the UConn NeuroSport program, sat down to discuss these new guidelines and answer some of the questions on every parent's mind.
Read the interview and learn more about the new guidelines here.
"Power of Possible" on NBC Connecticut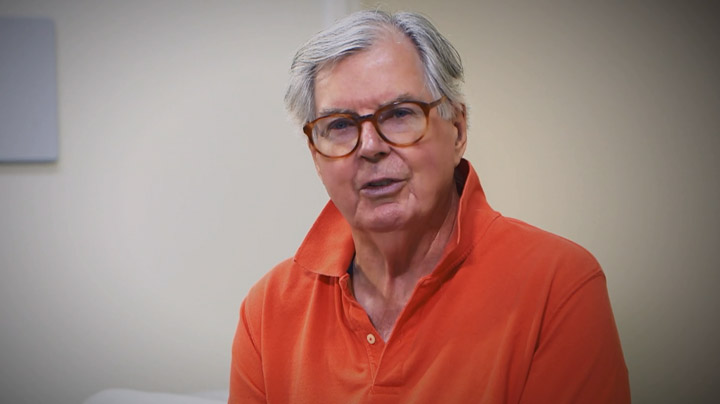 During NBC Connecticut's Wednesday 5 p.m. and Thursday 6 a.m. newscasts, tune-in to watch UConn Health's "Power of Possible" in action. Each week our top experts are sharing their latest innovative clinical care breakthroughs and translational research explorations that are advancing medicine and patient care.
Watch NBC CT's segment about how UConn Center on Aging's primary and specialty care is keeping patients like George, 79, aging-well, active, and feeling younger than ever.
Breast Cancer Support Group

7:00 PM

Making Strides Against Breast Cancer

8:30 AM

Bladder Cancer Support Group

2:00 PM

Breast Cancer Support Group

7:00 PM
All Events