Here For You Then.
Here For You Now.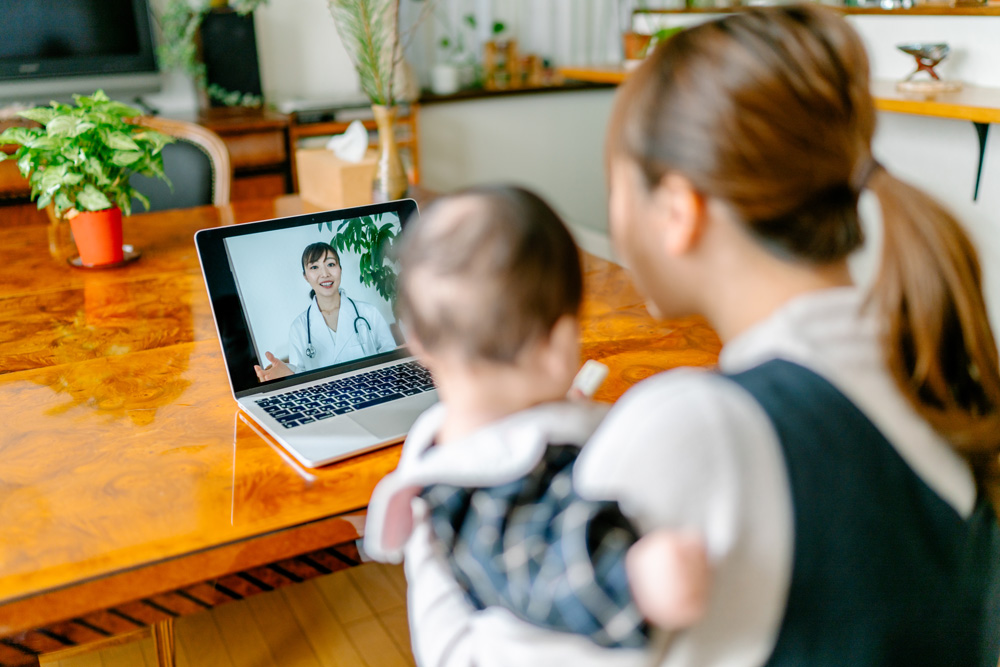 Telemedicine Now Available Through MyChart
Patients of UConn Health who are enrolled in MyChart, the secure, online patient portal, can request a virtual visit to meet with their providers.
We are always focused on providing you with the highest quality care in the safest environment for you and your loved ones. As we resume our health care services, we are working harder than ever to provide more options, from Telemedicine video appointments and phone call consultations to carefully scheduled in-person office visits, tests, and procedures. If you have medical needs, from canceled or delayed appointments to undiagnosed symptoms, please contact your provider or our call center directly so we can guide you to the care you need.
UConn Health has enacted extra precautions and guidelines to maintain the highest level of safety for our patients, visitors, and employees. Some of these measures include:
Symptom screening and temperature checks at all our entrances.
Social distancing measures in waiting rooms, hallways, and all common areas.
Thoroughly cleaning exam rooms pre- and post-patient visit.
Ensuring all our staff and providers wear appropriate personal protective equipment (PPE) and follow CDC guidelines.
Requiring patients to wear masks at all times.
UConn Health Virtual Tour
Take a virtual tour of the 160-acre UConn Health campus in Farmington - home to UConn John Dempsey Hospital, a state-of-the-art outpatient facility, the UConn Schools of Medicine and Dental Medicine, and a thriving research enterprise.