UConn Health to Host Trial Studying MDMA for Use in PTSD Patients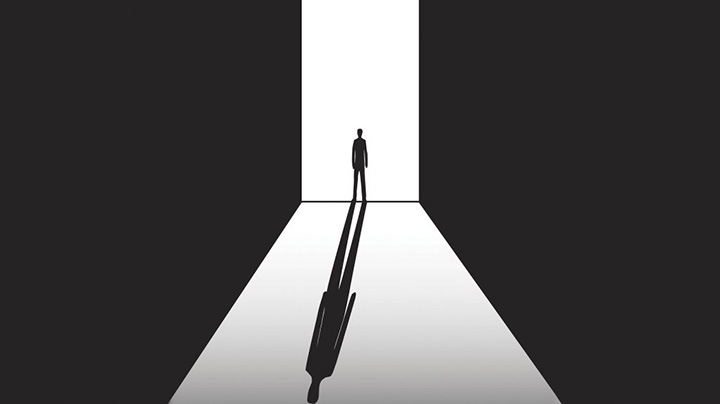 This year, UConn Health will host a phase three FDA trial for patients with post-traumatic stress disorder that will examine whether the drug MDMA is a safe and effective treatment. For many victims of trauma, the prescribed therapy for PTSD can be difficult, but studies have shown that MDMA can help make treatment more tolerable.
The trial will focus specifically on patients diagnosed with PTSD as a result of race-based trauma with an emphasis on experiences of racial violence, harassment, or discrimination.
Read more about the link between PTSD and race-based trauma and the potential benefits of MDMA.
"Power of Possible" on NBC Connecticut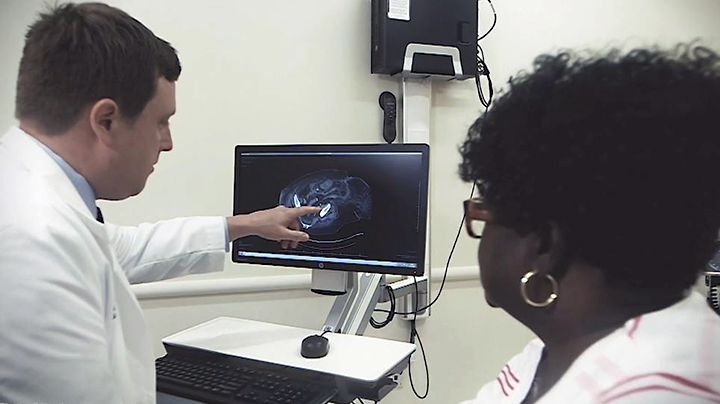 During NBC Connecticut's Wednesday 5 p.m. and Thursday 6 a.m. newscasts, tune-in to watch UConn Health's "Power of Possible" in action. Each week our top experts are sharing their latest innovative clinical care breakthroughs and translational research explorations that are advancing medicine and patient care.
Watch NBC CT's inspiring segment about how UConn Health's skilled-surgeons such as Dr. Ryan Millea are saving the lives of critically-ill patients like Boney Daley each and every day giving them a second chance at life.
Bladder Cancer Support Group

2:00 PM

Breast Cancer Support Group

7:00 PM

Breast Cancer Support Group

7:00 PM

Breast Cancer Support Group

7:00 PM
All Events