New Treatment for Brain Aneurysms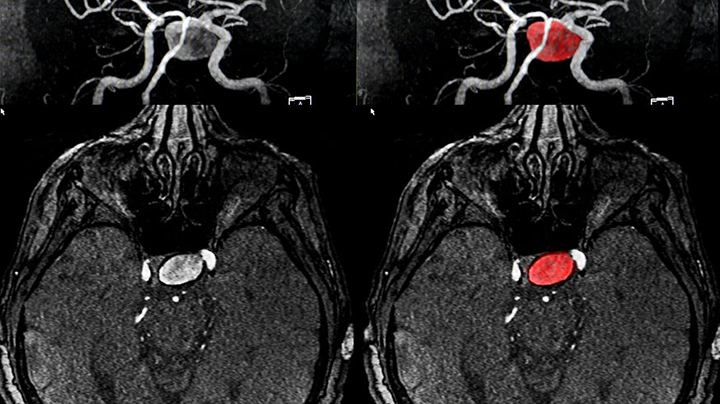 UConn Health has adopted a new, minimally invasive procedure for treating brain aneurysms. The revolutionary procedure uses a microstent instead of the regular caliber stent that's been widely used for a decade.
When the anatomy is too difficult to navigate with a normal caliber stent and the necessary equipment, the microstent can be used in its place. This new procedure may also shorten recovery times.
"Power of Possible" on NBC Connecticut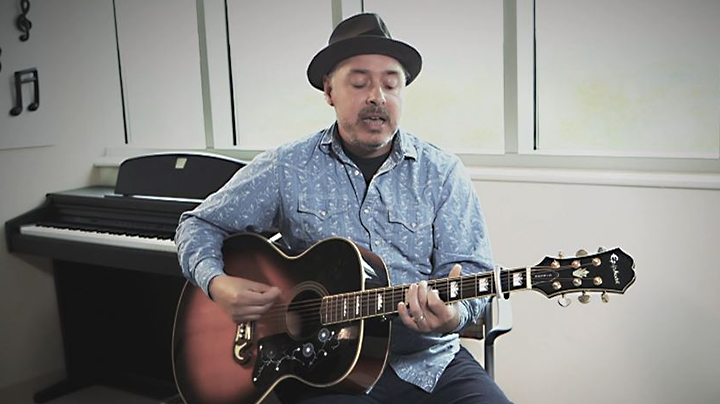 During NBC Connecticut's Wednesday 5 p.m. and Thursday 6 a.m. newscasts, tune-in to watch UConn Health's "Power of Possible" in action. Each week our top experts are sharing their latest innovative clinical care breakthroughs and translational research explorations that are advancing medicine and patient care.
Watch NBC CT's segment on the healing power of UConn Health's Voice Center. See how Dr. Denis Lafreniere and Voice/Speech Pathologist Starr Cookman are helping singers like Stephen Rodgers and many others maintain a healthy voice.
Auxiliary Hosts Dinner and a Ballgame

4:00 PM

Bladder Cancer Support Group

2:00 PM

Breast Cancer Support Group

7:00 PM

Breast Cancer Support Group

7:00 PM
All Events