How patients benefit from an evolving approach to addressing shoulder instability.
"Power of Possible" on NBC Connecticut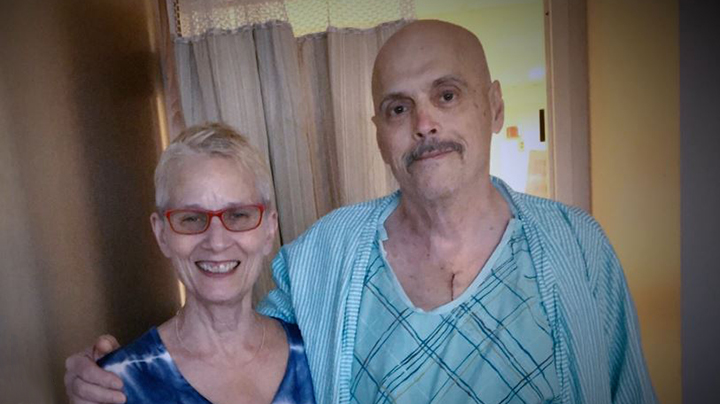 During NBC Connecticut's Wednesday 5 p.m. and Thursday 6 a.m. newscasts, tune-in to watch UConn Health's "Power of Possible" in action. Each week our top experts are sharing their latest innovative clinical care breakthroughs and translational research explorations that are advancing medicine and patient care.
Learn how The Pat & Jim Calhoun Cardiology Center at UConn Health helped to manage Andrew's heart condition and how they're working to help others struggling with debilitating heart failure symptoms. In this NBC CT segment, Dr. Christopher Pickett discusses heart failure and ways to manage heart health.
Bladder Cancer Support Group

2:00 PM

Breast Cancer Support Group

7:00 PM

Understanding Alzheimer's and Other Dementias

5:30 PM

Bladder Cancer Support Group

2:00 PM
All Events