UConn Health Welcomes Dr. Kevin Becker, Neuro-oncologist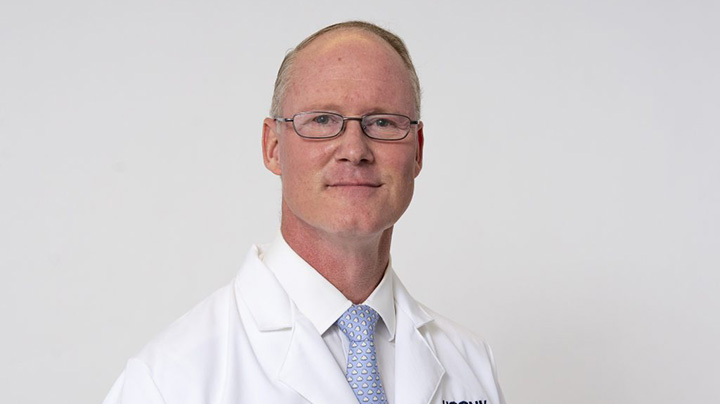 As UConn Health continues to grow its neurosurgical capabilities, another major component is now in place.
Dr. Kevin Becker recently arrived from Yale to establish a neuro-oncology program and build on UConn's collaboration with the Preston Robert Tisch Brain Tumor Center at Duke.
UConn Health Minute: Complementing Cancer Care
Patients undergoing cancer treatment have a multitude of needs. That's why - along with offering state-of-the-art treatment - the oncology supportive care team at UConn Health makes sure their patients' emotional and psychosocial needs are met so they can focus on recovery.