UConn Collaborates with Duke for Brain Tumor Care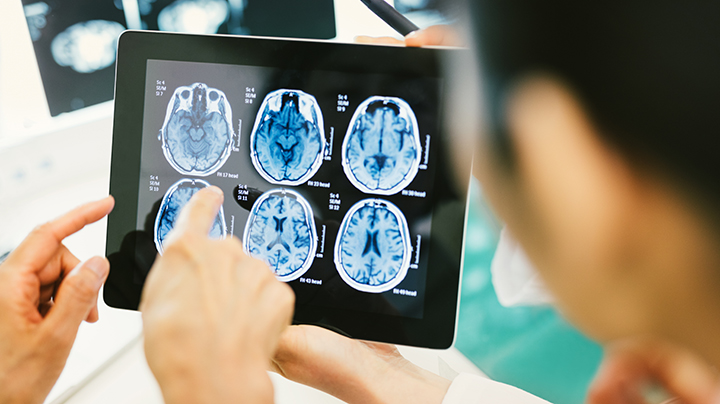 UConn Health has formed a new clinical collaboration with Duke University to bring advanced brain tumor care to Connecticut patients.
In an effort to gain access to Duke's world renowned Preston Robert Tisch Brain Tumor Center, the UConn Health Division of Neurosurgery is collaborating with Duke's PRTBTC for the co-management of UConn Health's brain tumor patients.
"Power of Possible" on NBC Connecticut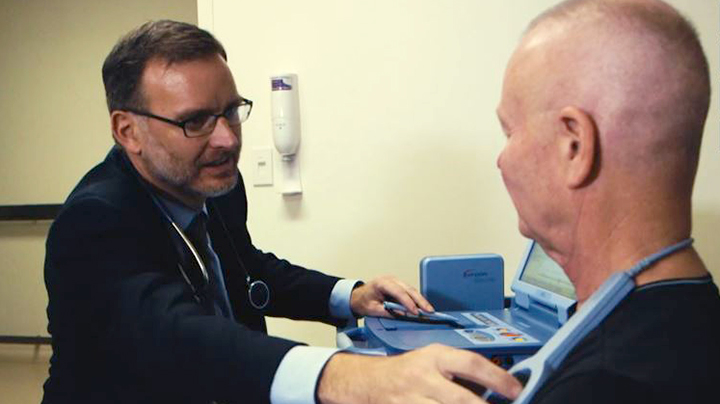 During NBC Connecticut's Wednesday 5 p.m. and Thursday 6 a.m. newscasts, tune-in to watch UConn Health's "Power of Possible" in action. Each week our top experts are sharing their latest innovative clinical care breakthroughs and translational research explorations that are advancing medicine and patient care.
Watch NBC CT's segment about how UConn Health's electrophysiology experts at the Pat & Jim Calhoun Cardiology Center are restoring normal heart function for patients like Robert Dreier with the latest pacemaker technology.