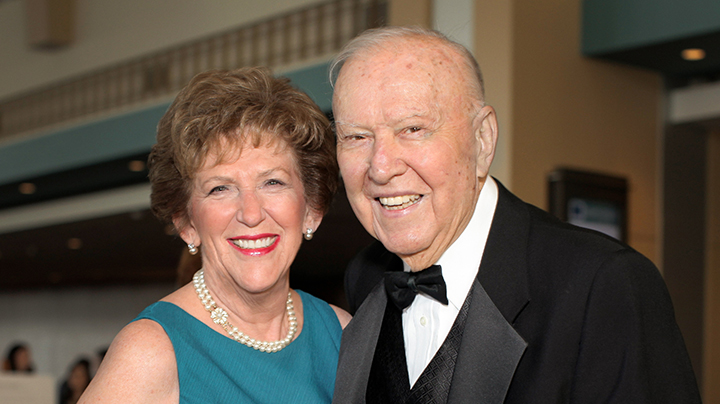 "Power of Possible" on NBC Connecticut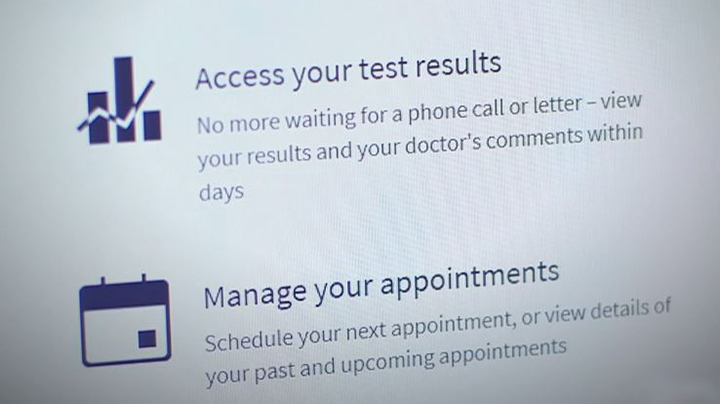 During NBC Connecticut's Wednesday 5 p.m. and Thursday 6 a.m. newscasts, tune-in to watch UConn Health's "Power of Possible" in action. Each week our top experts are sharing their latest innovative clinical care breakthroughs and translational research explorations that are advancing medicine and patient care.
Watch NBC CT's segment about the exciting launch of HealthONE, our new state-of-the-art electronic health record system. Learn how HealthONE is connecting your medical team and your medical records all in one place to take your patient experience to new heights.