"Power of Possible" on NBC Connecticut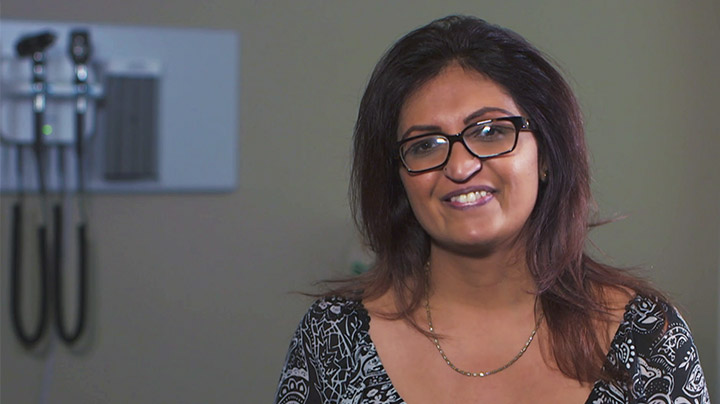 During NBC Connecticut's Wednesday 5 p.m. and Thursday 6 a.m. newscasts, tune-in to watch UConn Health's "Power of Possible" in action. Each week our top experts are sharing their latest innovative clinical care breakthroughs and translational research explorations that are advancing medicine and patient care.
In this NBC CT segment, Sakerkhanu shares her story of how UConn Health helped her manage her congestive heart failure. Dr. Tabtabai explains how medications were used to improve her heart pumping function and how it was ultimately discovered that genetics played a role in Sakerkhanu's condition.
Breast Cancer Support Group

7:00 PM

Understanding Alzheimer's and Other Dementias

5:30 PM

Bladder Cancer Support Group

2:00 PM

Communication and Behavioral Challenges

5:30 PM
All Events