Your navigators make sure you won't face breast cancer alone.
"Power of Possible" on NBC Connecticut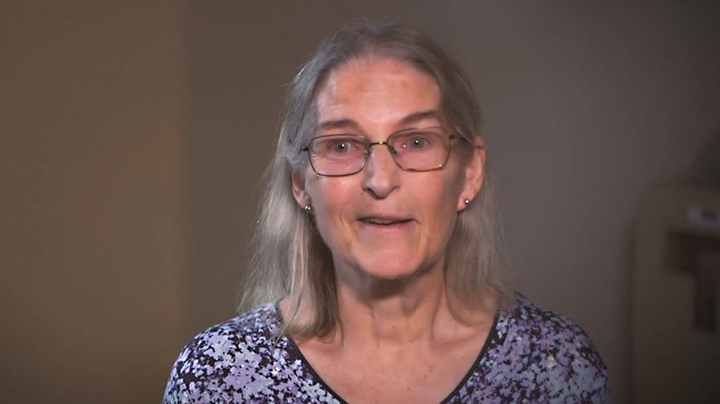 During NBC Connecticut's Wednesday 5 p.m. and Thursday 6 a.m. newscasts, tune-in to watch UConn Health's "Power of Possible" in action. Each week our top experts are sharing their latest innovative clinical care breakthroughs and translational research explorations that are advancing medicine and patient care.
In this NBC CT segment, Karol describes how she lived with a facial twitch for over 15 years. Through collaboration between Neurosurgery and ENT at UConn Health, Drs. Ketan Bulsara and Daniel Roberts successfully resolved Karol's issue. Learn how these doctors worked together to bring Karol relief after more than a decade of suffering.
Making Strides Against Breast Cancer

8:30 AM

Bladder Cancer Support Group

2:00 PM

Breast Cancer Support Group

7:00 PM

Bladder Cancer Support Group

2:00 PM
All Events