Help with In-Network Answers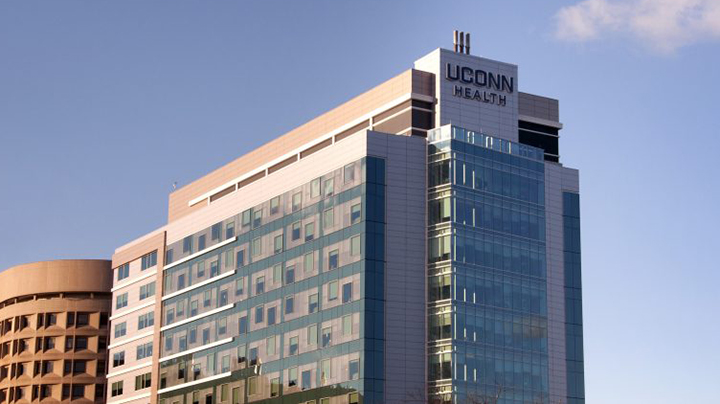 If you are a University of Connecticut, UConn Health or other state agency employee and are looking for an in-network doctor, we can help. UConn Health has established a Hotline 860-679-3199 to help you find the doctor you need. Note, the line is not for insurance coverage or other related questions, but can help you find in-network providers to avoid higher out of pocket costs.
"Power of Possible" on NBC Connecticut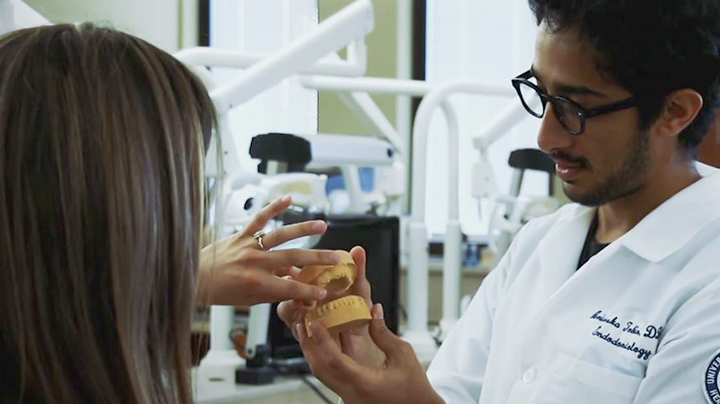 During NBC Connecticut's Wednesday 5 p.m. and Thursday 6 a.m. newscasts, tune-in to watch UConn Health's "Power of Possible" in action. Each week our top experts are sharing their latest innovative clinical care breakthroughs and translational research explorations that are advancing medicine and patient care.
Watch UConn School of Dental Medicine's Dr. Geraldine Weinstein on NBC CT discussing how UConn Health remains on the forefront of dental medicine using the latest technology and techniques to offer patients the most advanced dental care, while training Connecticut's next generation of dental specialists.