The Diversity Council is a diverse group of faculty, staff, and trainees who are committed to promoting our values and priorities in diversity, equity, and inclusion.
The charges to the committee are as follows:
Help UConn GME become more effective in recruitment, graduation, and retention, of a diverse resident, faculty, and staff workforce.
Review existing and develop new policies and procedures, including the reporting of mistreatment, related to diversity, equity, and inclusion, that are consistent across the consortium hospitals.
Review existing curriculum, identify gaps and make recommendations regarding required education and annual retreats addressing diversity, equity, and inclusion topics.
Review annual climate survey, and make recommendations to each consortium hospital to address concerns in a timely fashion.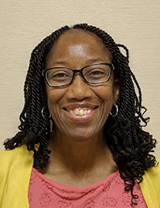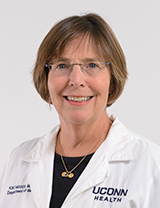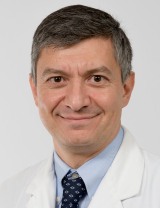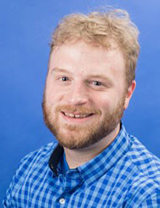 "I work with children and families with disabilities using available evidence-based practice to promote resilience, equity, and optimal developmental outcomes for my patients, especially those from underserved populations."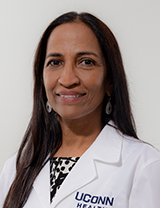 "Over the recent years, I have noticed my conception of diversity has changed. In retrospect, I never thought much about diversity when I left India to go to England for my higher studies. Only after coming to America did I understand the meaning and value of diversity. I realized that many people have had to navigate daunting pathways to overcome obstacles and achieve. From my experience working and living in three different continents, I now make the conscious effort to not view diversity as a "trendy" bandwagon, but to put it into practice wherever I go."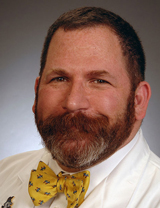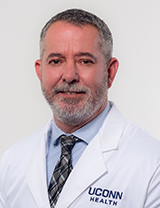 "My interest in serving on the Diversity Oversight Committee not only stems from my personal experience as a disabled gay veteran, but also from the unique perspective of a dermatologist and educator.   Under-represented minorities make up a very small percentage of US dermatologists and skin of color images are relatively sparse in the dermatology literature and textbooks.  As the editor of the Journal of the American Academy of Dermatology Case Reports, I am especially attuned to this image/education deficit and am presently recruiting a special associate editor to help close this gap."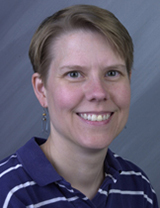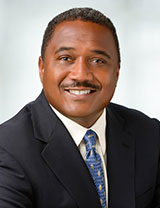 "My professional interest regards diversity, equity, and inclusion in perioperative cardiovascular medicine. Disparities in access to care and outcomes of care that are associated with race, ethnicity, gender, and social determinants of health are well documented in perioperative cardiovascular medicine. Perspectives regarding diversity, equity, and inclusion in physician recruitment, retention, research, education, and pathways for professional engagement are important to resolving these disparities."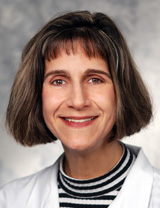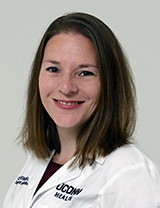 "I'm interested in joining the Diversity Oversight Committee because I can contribute towards its purpose. I understand the different struggles one might go through to pursue their passion."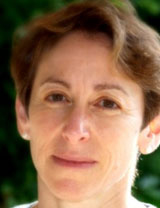 "The desire to become involved in the DIE committee reflects my life-long belief in equity and opportunity regardless of background, as well as my interest in broadly participating in the UConn Health community."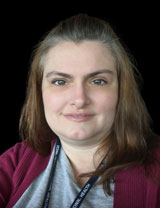 "It is important to me to discuss these very important issues with others outside of our department to gain a wider perspective. As residency coordinator, I would like to be more involved in this mission to be a better support in our department."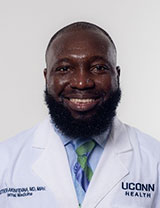 "Equality, diversity, and inclusion is at the heart of any organization to thrive. It brings about full representation for all. During my interview and at the diversity and inclusion Zoom session, I was impressed by the level of awareness and inclusiveness at UConn. However, I also realized that more can still be done to ensure that every community is well represented in the GME Program. I feel blessed for the opportunity I have to learn in this prestigious academic institution. If privilege to be part of the diversity oversight committee, and I will work to engage faculty, fellows, and resident, expose them to innovative ideas on how to bridge the inequality gap and introduce fresh ideas into the recruitment new members."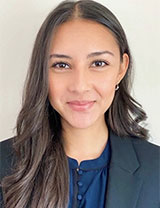 "Personally, I strive to become better versed in the importance of DEI and exercise the profound opportunity it fosters for patient empowerment."
The opportunity to reshape the perspective of the healthcare system, which has admittedly had its set of downfalls, is one for which I am grateful. As an African American woman surgeon, my purpose is to serve as a vessel to promote diversity, equity and inclusion within the medical community. Creating an atmosphere which is welcoming and inspiring for all is an advancement for all in healthcare.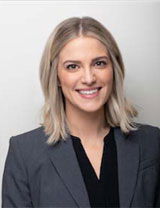 "As a member of the LGBTQ+ community it was important for me to find an avenue to create a safe and more equitable space for fellow members of my community including colleagues and patients. I am grateful that this committee shares in those same values and is committed to creating a culture that authentically fosters diversity across the spectrum."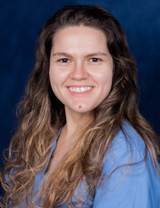 "One of my goals for the diversity committee, would be to further recruitment of URM residents, as well as get our existing URM residents more involved in the community to show our patients that their doctors look like them."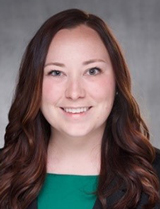 "To truly increase diversity, equity and inclusion, medicine needs to embrace individuals who don't fit society's long embedded expectations of who medical professionals are, what we look like, where we come from and how we interact with the world."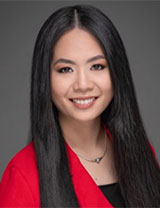 "I'm interested in joining the Diversity Oversight Committee because I can contribute towards its purpose. I understand the different struggles one might go through to pursue their passion."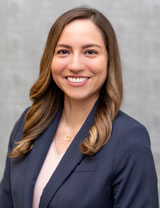 "As a Hispanic American female doctor, I have realized the role I play as a representative, and mentor to my patients and aspiring doctors. Through this diversity committee, I want to enhance awareness and forge a path for underrepresented medical applicants and provide excellent medical care for my patients."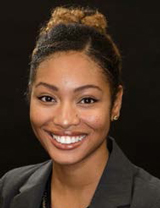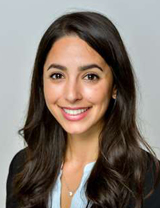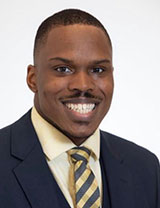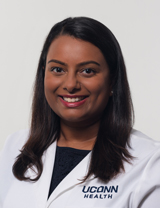 "Being able to pull from my background, I believe that not only can I isolate and identify the subtle ways that the lack of inclusion can manifest, but I can also help in bridging those gaps to promote diversity."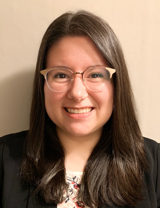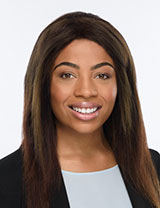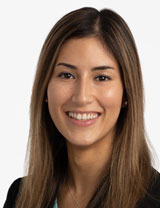 "Being the first generation college graduate, the first physician in my family, and growing up with immigrant parents will always inspire me to work with other diverse populations. I value various cultures, ethnicities, equities, and inclusions because I believe it makes us all unique and allows us to learn from one another."