GS DEI Committee: Who We Are
The Graduate School at the UConn Health campus in Farmington, Connecticut falls under the dual oversight of both The Graduate School at Storrs and the School of Medicine in Farmington. Our programs include the Biomedical Science Ph.D. and certificate program, the combined M.D./Ph.D. and D.M.D./Ph.D., the Masters and Ph.D. programs in Public Health, programs in Clinical and Translational Research, the Master of Dental Science program, the YIIP program, and the undergraduate summer research program.
Our faculty, postdocs, staff, and students hail from across the country and around the world. The UConn Health Graduate School Diversity, Equity, and Inclusion (GS DEI) Committee includes members from each of these groups with an interest in supporting and promoting DEI in all its forms throughout The Graduate School and UConn Health campus.
Our Mission
The UConn Health Graduate School DEI Committee aspires to create a community built on collaboration, innovation, creativity, and belonging. Our collective success depends on the robust exchange of ideas — an exchange that is best when the rich diversity of our perspectives, backgrounds, and experiences flourishes. To achieve this exchange, it is essential that all members of the community feel secure and welcome, that the contributions of all individuals are respected, and that all voices are heard. All members of our community have a responsibility to uphold these values.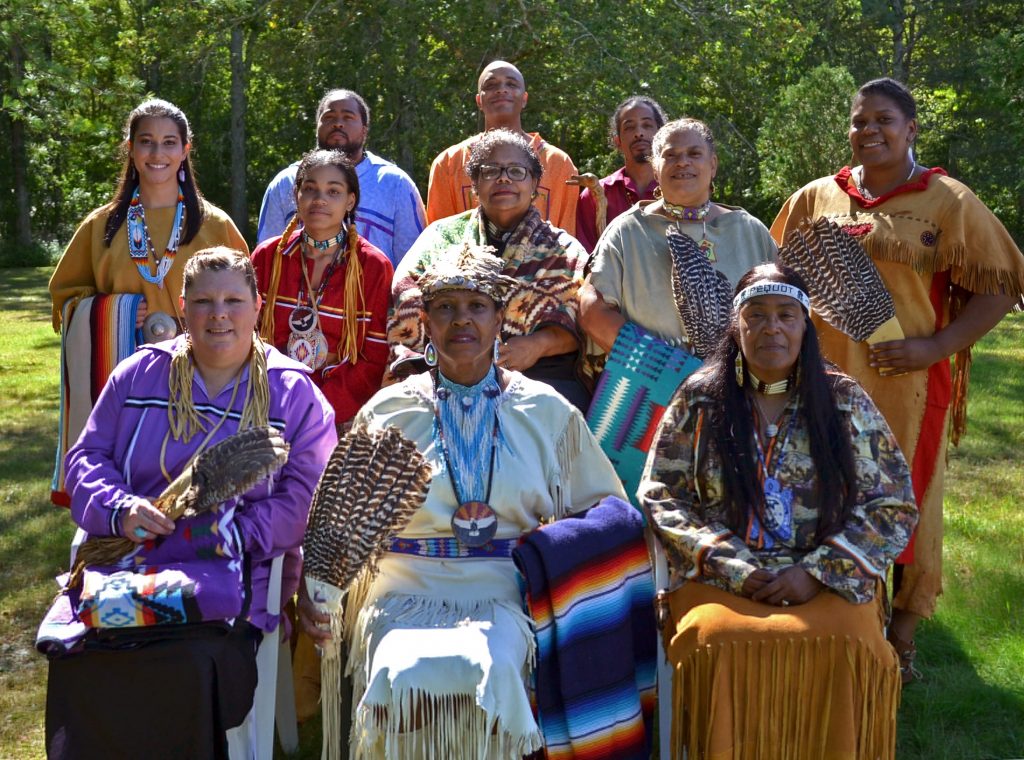 Land Acknowledgement
The land on which we gather is the territory of the Mohegan, Mashantucket Pequot, Eastern Pequot, Schaghticoke, Golden Hill Paugussett, Nipmuc, and Lenape Peoples, who have stewarded this land throughout the generations. We thank them for their strength and resilience in protecting this land, and aspire to uphold our responsibilities according to their example.
Pronunciations:
Mohegan (Mo-he-gan)
Mashantucket Pequot (Mash-un-tuck-it Pea-kwaht)
Eastern Pequot (Pea-kwaht)
Schaghticoke (ska-teh-COKE)
Golden Hill Paugussett (paw-GUS-it)
Nipmuc (Nip-muck)
Lenape (Leh-NAH-pay)
Did you know?
One of the thirteen original colonies, the state of Connecticut derives it's name from the anglicization of the Algonquian word "Quinnehtukqut" used by the Mohegans to reference the long, winding river flowing through the area utilized by Native Americans for thousands of years.
Roughly translated, Quinnehtukqut has been taken to mean "river whose water is driven in waves by tides," "long river," "the long (without end) river," and "long river place."
Sources: