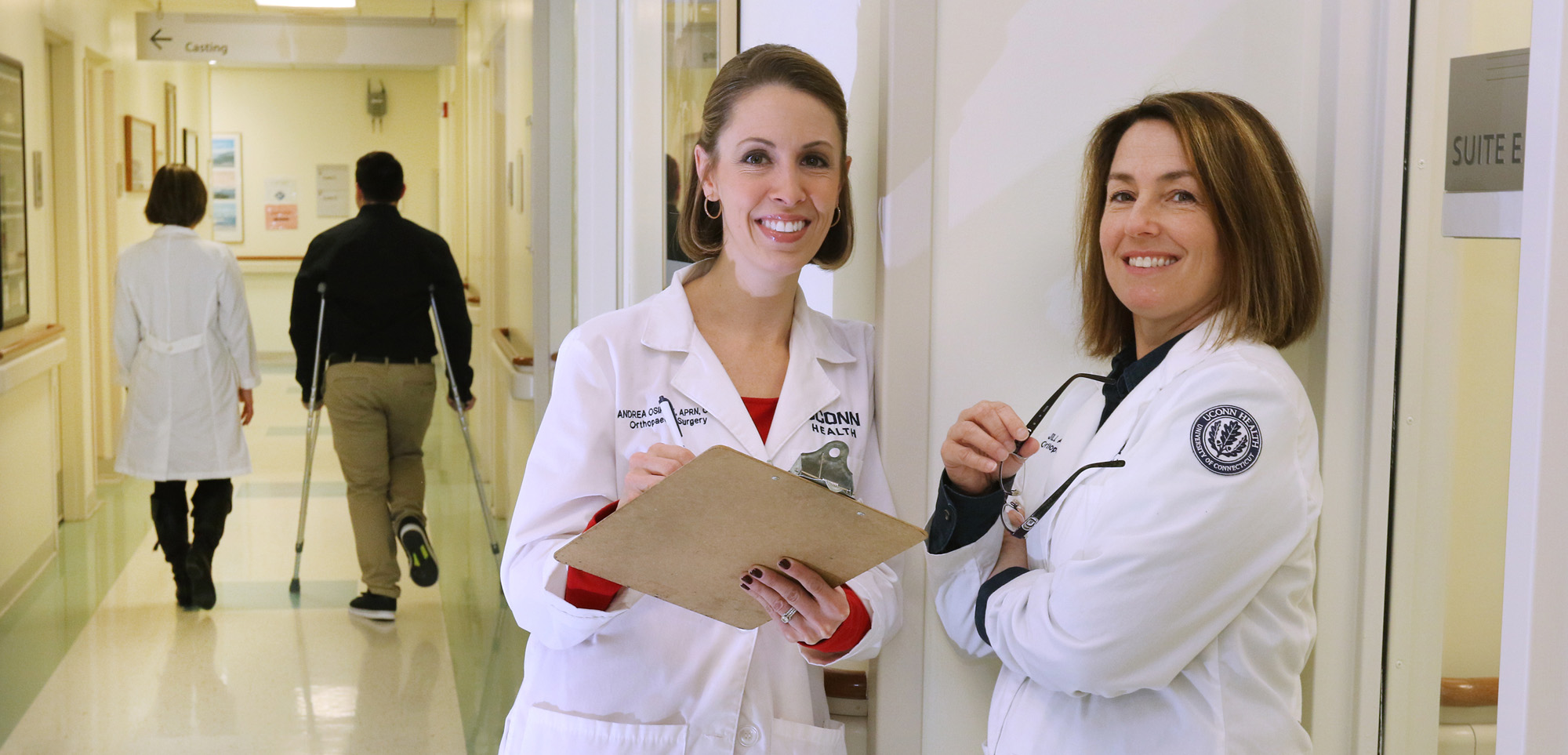 The UConn Musculoskeletal Institute provides world-class, personalized care for a wide range of musculoskeletal problems. Our experts offer decades of experience and the kind of advanced treatments you should expect from the area's only academic medical center.
UConn Health's rehabilitation team provides preventive, rehabilitative, and performance-enhancing programs for patients of all ages and abilities. Our team consists of licensed physical therapists, occupational therapists, speech language pathologists, physical therapy assistants, certified athletic trainers, and medical assistants. 
UConn Health proudly offers today's most sophisticated imaging technologies. To meet your musculoskeletal needs, many diagnostic imaging tools are available in the Musculoskeletal Institute's building on our lower campus and we offer extended hours for many tests.