The Department of Orthopaedic Surgery is made up of an outstanding group of faculty and staff who are rooted in a tradition of patient care, education, and research. We work to provide the highest quality orthopaedic care while providing exceptional education and training experiences for our orthopaedic residents. We also participate in clinical and basic science research for the advancement and improvement of patient care and orthopaedic education.
Our faculty members are fellowship trained surgeons who chose a career in academic medicine to further their goals to provide outstanding patient care, participate in exceptional resident education and be involved in innovative orthopaedic research. We enjoy having residents involved in their clinical practice and research projects. Fostering professional relationships, faculty members serve as mentors to the residents throughout their residency helping to guide them not only through clinical rotations, but onto the path of life after residency as they prepare for fellowships and careers.
All didactic sessions are faculty run and all faculty members attend the monthly grand rounds conference, journal club, and the Chairman's Conference. This level of commitment is rare among orthopaedic programs in the nation and results in a vibrant educational atmosphere for the residents.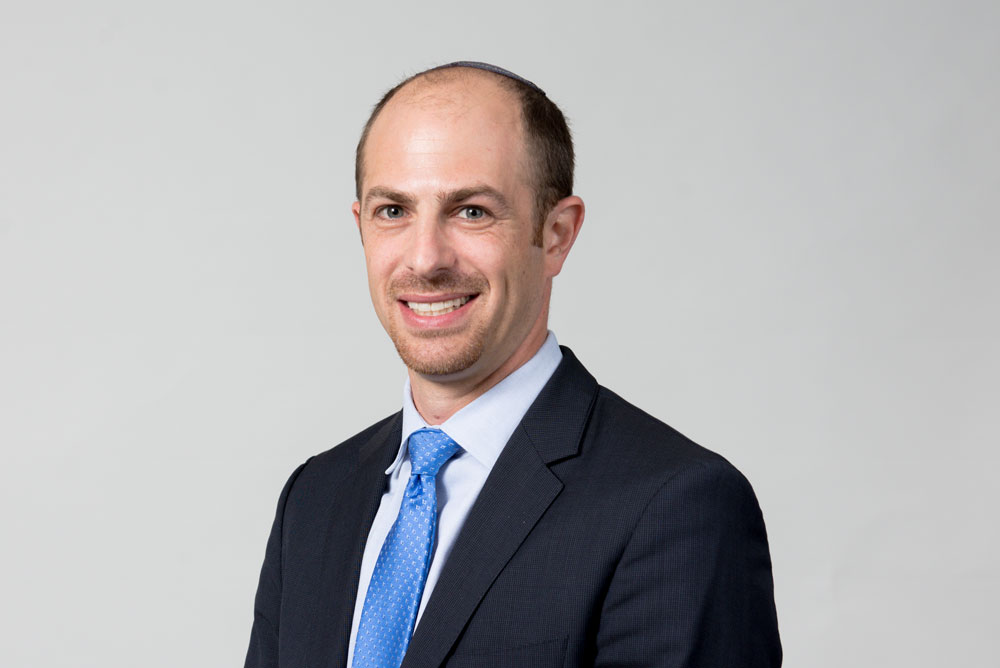 Isaac Moss, MD, MASc, FRCSC
Professor, Orthopaedic Surgery
Chair, Department of Orthopaedic Surgery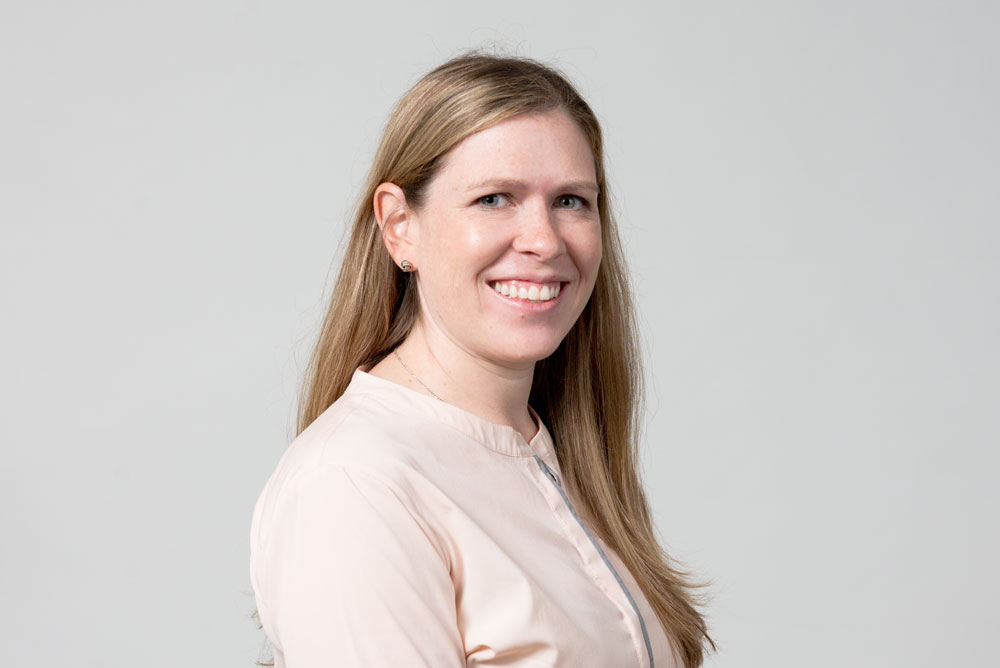 Lauren E. Geaney, MD
Associate Professor, Orthopaedic Surgery
Program Director, Foot and Ankle Fellowship
Associate Program Director, Orthopaedic Surgery Residency Program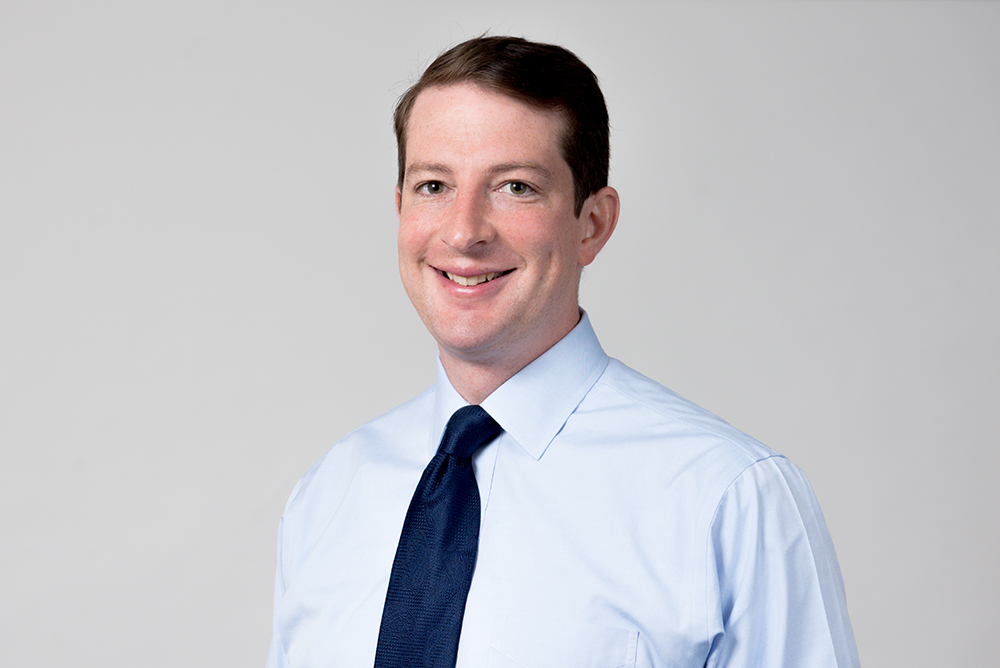 Adam D. Lindsay, MD
Associate Professor, Orthopaedic Surgery
Program Director, Orthopaedic Surgery Residency Program
Center for Joint Preservation and Replacement
Comprehensive Spine Center
Hand and Upper Extremity Surgery
Musculoskeletal Oncology; Surgical Oncology
Sports Medicine and Arthoscopic Surgery