Our residency program is academically based at UConn Health, with rotations at Connecticut Children's, Hartford Hospital, Saint Francis Hospital and Medical Center, and The Hospital of Central Connecticut. Each community hospital has a site director and teaching service comprised of highly-qualified clinical faculty. There are over 8,500 inpatient operative cases covered across the affiliated hospitals each year.
UConn John Dempsey Hospital at UConn Health
UConn John Dempsey Hospital at UConn Health is a university teaching hospital with a focus on patient care, along with clinical and basic science research. We treat the entire spectrum of inpatient and outpatient orthopaedic care, across all subspecialties.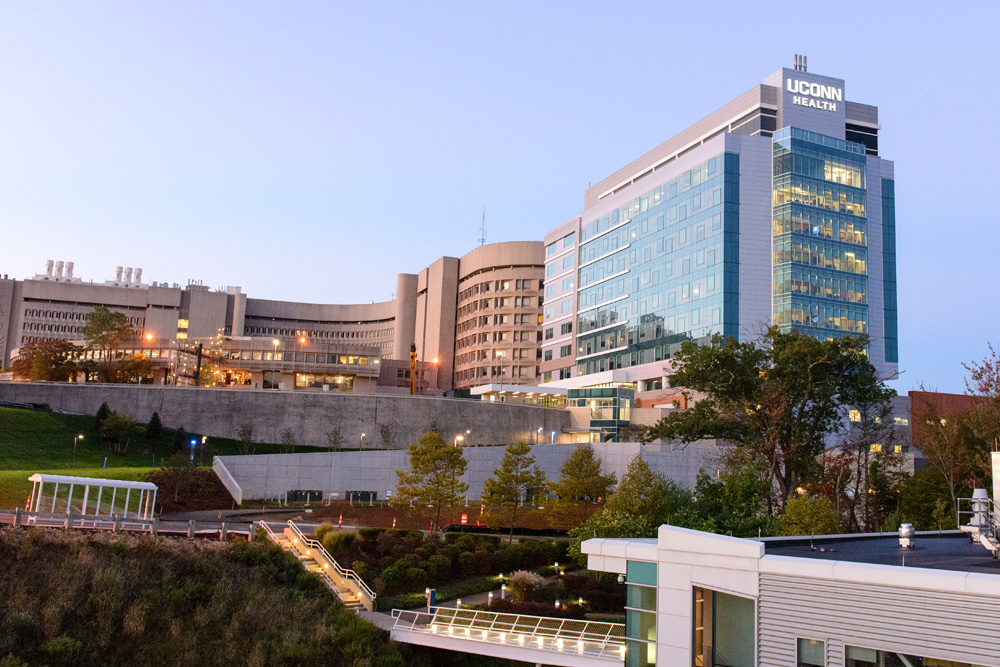 Musculoskeletal Institute
The Musculoskeletal Institute (MSI) represents a consortium of clinical services that includes Orthopedics & Sports Medicine, the Comprehensive Spine Center, our Osteoporosis Center, and Rheumatology. At the present time, seven residents rotate at this site in oncology, sports medicine, hand and upper extremity, spine, adult reconstruction, bone infection, and foot and ankle.
Research is also a core component of MSI with seven basic science research faculty and four clinical faculty who have active basic science research labs. We have a number of other laboratories that are committed to various aspects of musculoskeletal basic science research too.
Our institute has a dedicated facility on UConn Health's lower campus that is entirely committed to musculoskeletal care.
First Floor – Radiology and physical therapy
Second Floor – Outpatient surgical area known as the UConn Health Surgery Center
Third Floor – Patient care
Fourth Floor – Academic offices, conference rooms, basic science research labs, Bioskills Laboratory, resident resource center, and state-of-the-art Harry R. Gossling Library. The library is supported by a philanthropic grant from the Gossling family in memory of the first chairman of the Department of Surgery.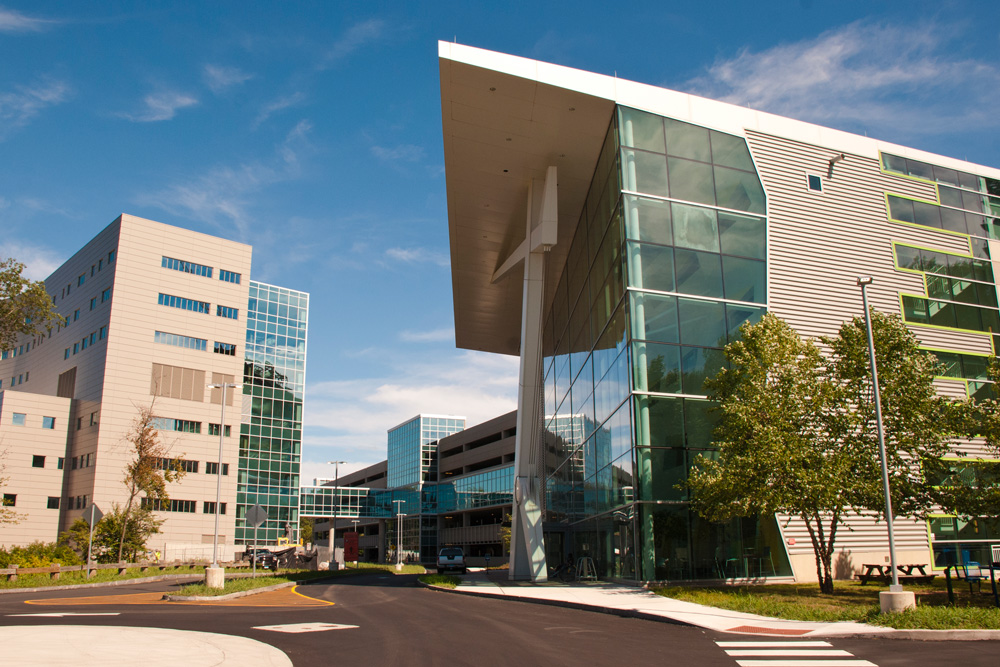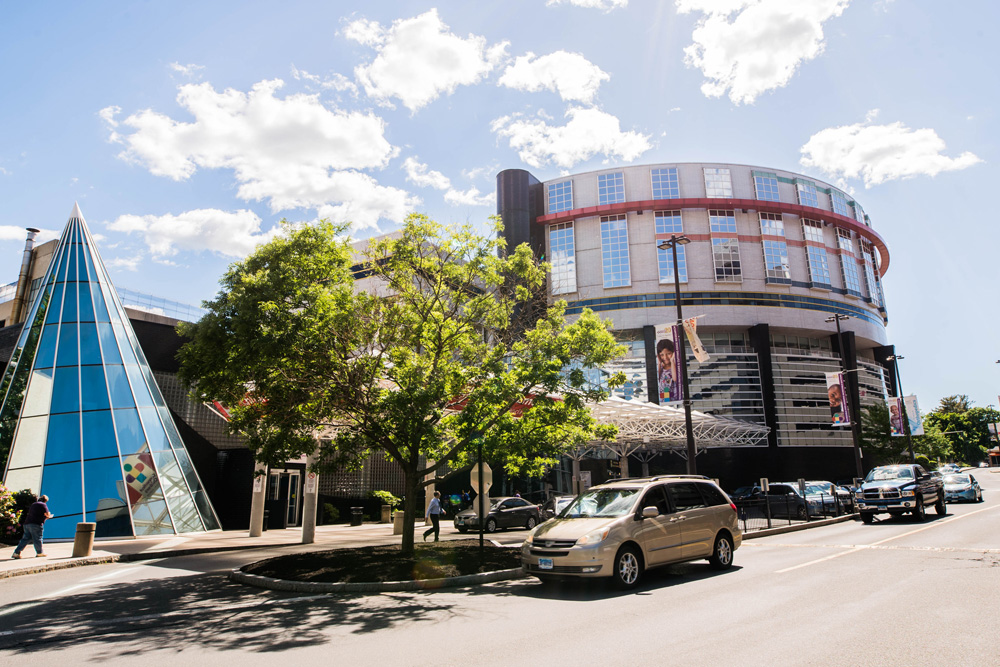 Connecticut Children's is the region's only full-service hospital devoted completely to the care of children. Residents are exposed to all aspects of pediatric orthopaedic surgery including trauma, limb lengthening and deformity correction, neuromuscular disorders, spine deformities, and pediatric sports injuries. Residents also have access to Connecticut Children's nationally renowned gait laboratory and its full-time staff for learning and research opportunities. During this rotation, each resident will complete a research project which should produce a publishable presentation. PGY-1 residents will spend one month in pediatric general surgery.
Five highly qualified pediatric orthopaedic surgeons provide an excellent educational environment. Each resident is placed in a mentor relationship with a single attending physician for one month at a time. Weekly preoperative and postoperative conferences, journal club, and didactic lectures provide full immersion into the pediatric orthopaedic experience. Residents learn the principles of orthopaedic surgery, surgical indications, and postoperative rehabilitations, as well as the art of nonoperative treatment of musculoskeletal conditions.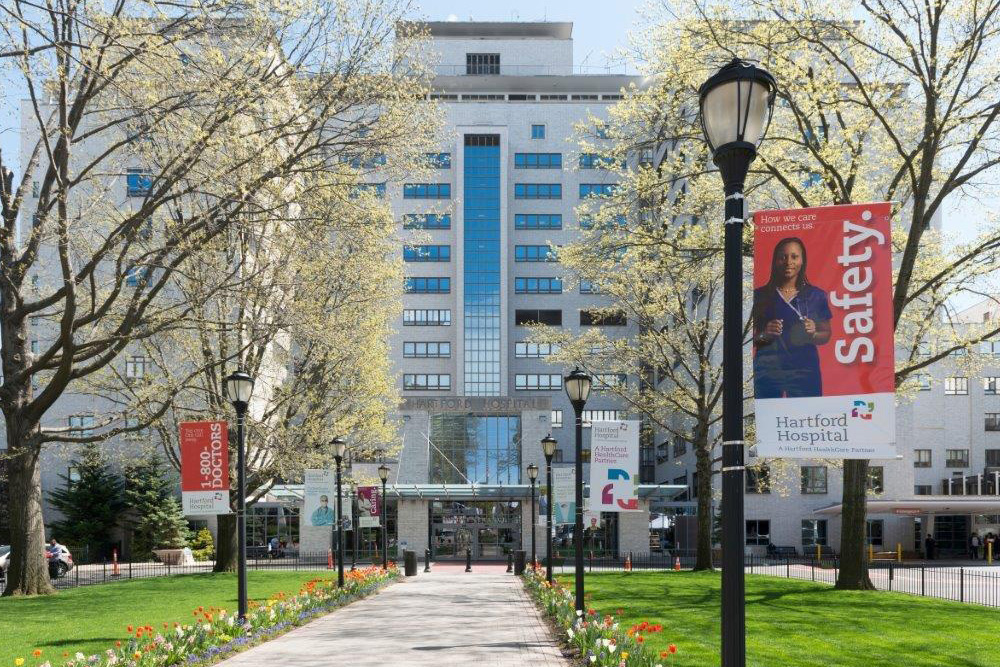 Hartford Hospital is the region's major Level 1 trauma center and site for LIFE STAR, an air ambulance service for critically injured patients throughout the state. This busy, private hospital provides residents exposure to a variety of orthopaedic subspecialties including trauma, adult reconstruction, sports, and hand. The mainstay of the clinical experience at Hartford Hospital is the trauma rotation. Over 3,000 trauma patients are seen and 800 orthopaedic trauma procedures are performed annually.
Five residents rotate at Hartford Hospital at any given time. Special attention is paid to developing a network of in-hospital physician assistants and nurse practitioners to assist with day-to-day in-patient care and coverage of overnight in-house calls in an effort to maximize the residents' operative experience.
Saint Francis Hospital and Medical Center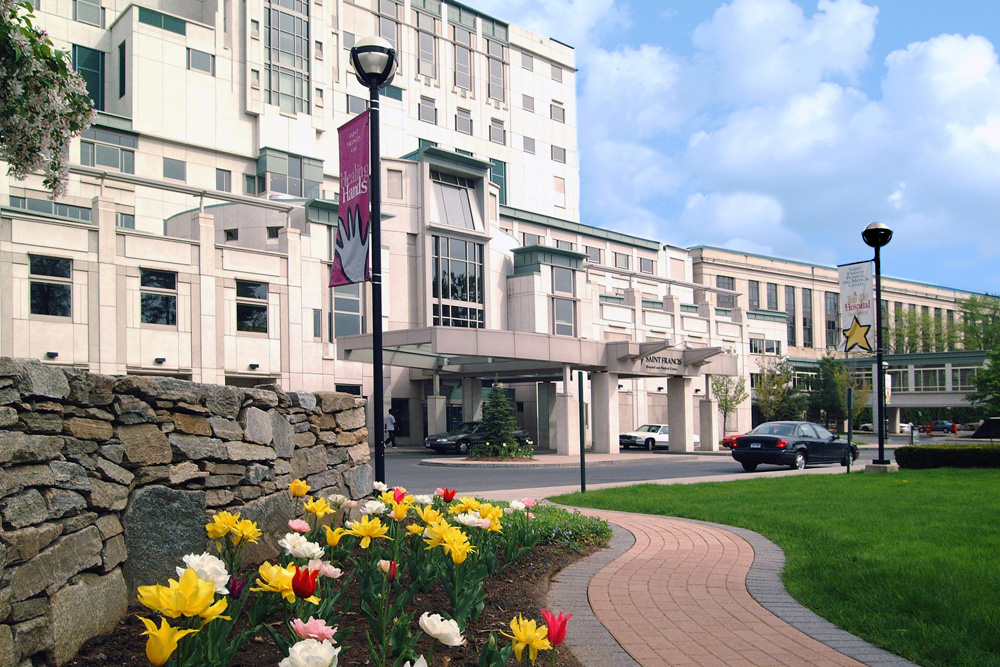 Saint Francis is Connecticut's third largest hospital and this rotation is a valuable educational experience for residents. Three residents rotate at this site and spend a majority of time in busy arthroplasty, trauma, and sports rotations. The residents have the opportunity to work very closely with a small group of attendings on a general orthopaedic rotation.
The Hospital of Central Connecticut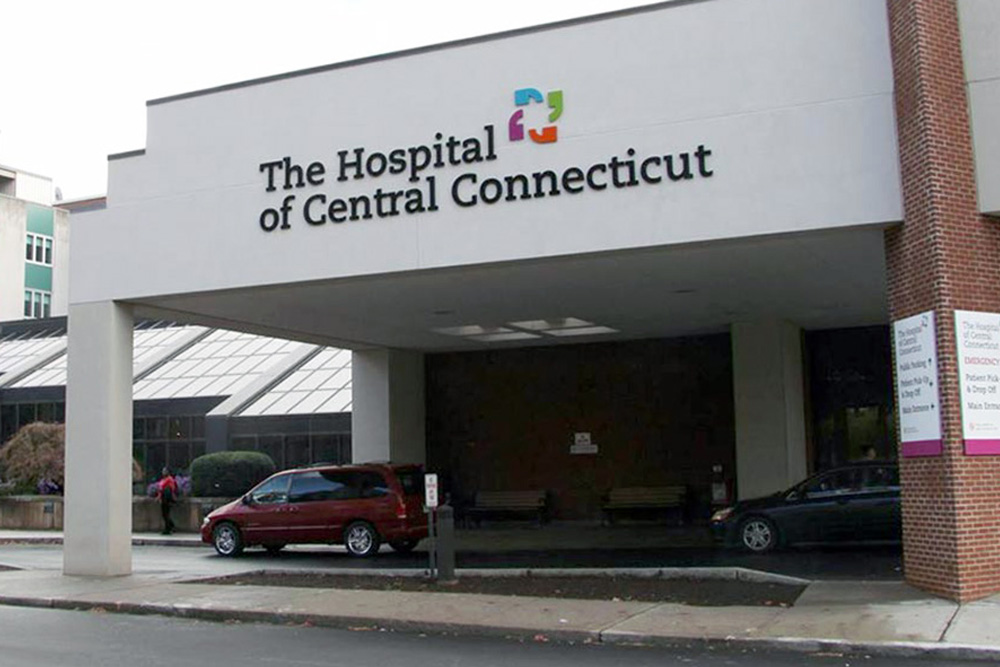 During the PGY-1 year, each orthopaedic resident will complete one rotation on the general surgery service at The Hospital of Central Connecticut. During these rotations, residents are able to spend time in the operating room acquiring basic surgical techniques.