Our team of physicians, faculty, and researchers is leading the way in musculoskeletal care to get our patients better and back to life faster. Our collaborative, multidisciplinary approach makes tomorrow's solutions possible today.
A Message from Our Director
I am proud that the UConn Musculoskeletal Institute is a premier choice for patients with problems affecting their bones, joints, and muscles. Every day, we focus on providing excellent care, training new physicians, and developing novel therapies to enhance our patients' quality of life and overall health.
Our team includes nationally and internationally recognized experts in orthopaedic surgery and sports medicine, comprehensive spine care, rheumatology, and osteoporosis. Our scientists and clinicians pursue research in bone repair, osteoporosis, cartilage metabolism, soft tissue repair, stem cell therapies, tissue engineering, and more. The UConn Musculoskeletal Institute is unique because our specialists work together to develop and deliver cutting-edge, patient-centered care.
We are committed to preparing medical students, residents, and fellows to practice academic or community orthopaedic medicine at the highest level. Our ultimate goal is to produce skilled orthopaedic surgeons who can enhance the lives of their patients and be future leaders in our profession.
Our program is located in a convenient, suburban location on the lower campus of UConn Health in Farmington, CT where our researchers, physicians, students, rehabilitation specialists, and imaging services are together to address your musculoskeletal needs. Some of our specialists also see patients in community locations, including Avon, Storrs, and Southington.
Sincerely,
Augustus D. Mazzocca, MS, MD
Director, UConn Musculoskeletal Institute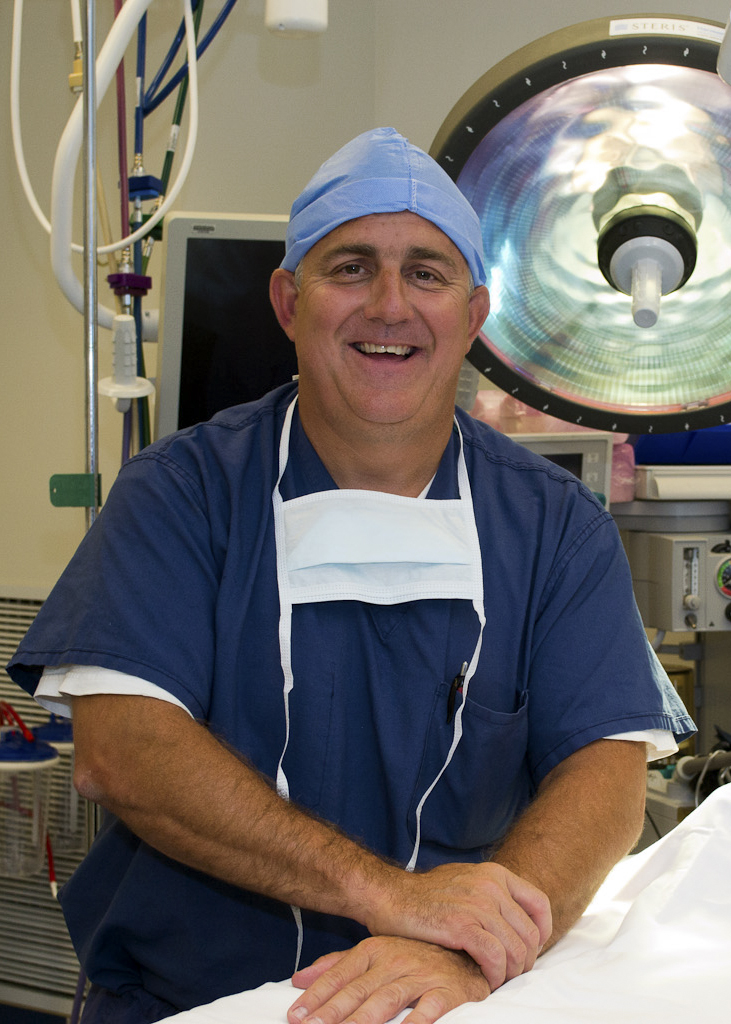 Orthopaedics vs. Orthopedics
The origin of the word is derived from orthopédie, a French term coined by 17th-century physician Nicholas Andry. Evolved from the Greek words for 'straight' (orthos) and 'child,' orthopaedics was first practiced as a way to treat childhood spinal deformities such as polio and scoliosis. The field has grown to encompass a wider range of conditions and treatments, and is no longer limited to the treatment of children.
In the Musculoskeletal Institute, we use both spellings. In line with most universities, we apply orthopaedics to our educational and research programs. In our Orthopedics & Sports Medicine practice, we have adopted the Americanized version of the word, because it is more concise and easily recognized by patients.
The UConn Musculoskeletal Institute has active basic science and clinical research programs to develop new therapeutic regimes that will improve the quality of life of our patients and evaluate the effectiveness of the therapies that we are using to treat our patients.