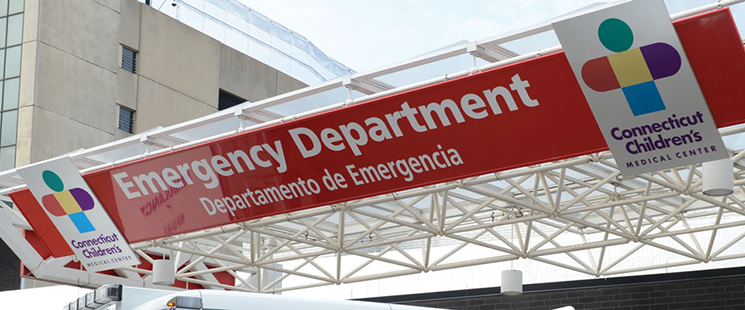 The Pediatric Emergency Medicine Fellowship Program at the University of Connecticut is a fully accredited training program with 2 or 3 year tracks for graduates of Emergency Medicine or Pediatric residencies, respectively. Connecticut Children's Medical Center, which opened its doors in 1996, is a certified Level 1 Pediatric Trauma Center, a tertiary pediatric referral center and the only freestanding children's hospital in Connecticut. The hospital provides a full range of pediatric subspecialty care and also serves as the largest pediatric primary care center between New York and Boston. The Emergency Department, staffed by 13 pediatric emergency physicians, has an annual census of almost 55,000 visits per year. Fellows receive a broad clinical training, as well as teaching and administrative experience. Comprehensive resources and guidance are available for research support.
The program participates in the NRMP; applications are accepted through ERAS with a deadline of August 31.
For additional information about our program, please visit our Pediatric Emergency Medicine page.
Matt Laurich, M.D.
Program Director