Orthopaedic Sports Medicine Fellowship
The goal of the our Orthopaedic Sports Medicine Fellowship is to attract energetic, inquisitive, talented young surgeons devoted to becoming true experts in the field. This includes being a superb clinician, surgeon, and team physician. We hope to attract residents who have already set themselves apart from the routine applicant by being incredible doctors in the office and demonstrating a strong grasp of surgical aptitude and excellence. Our fellowship is unique because our fellows have four months of dedicated education in pediatric and adolescent sports medicine.
It is our intent that we train physicians dedicated to life-long learning and be equipped to contribute to the field of Orthopaedic Sports Medicine.
Duration
1 Year
August 1 through July 31
Welcome Message from the Director
We sincerely appreciate your interest in the University of Connecticut's Orthopaedic Sports Medicine Fellowship program. We are extremely proud of our program and believe it offers one of the richest orthopaedic sports medicine training experiences in the world. Our mission is to train inquisitive, talented surgeons dedicated to providing expert sports medicine care and increasing the fund of knowledge in our specialty. We believe that fellows trained in our program are well-equipped to pursue a career in academic medicine or private practice in the community setting. Please examine this page to gather information about our program and explore our clinical Orthopedics & Sports Medicine website. We look forward to hearing from you in the near future.
Sincerely,
Robert A. Arciero, MD
Professor, Orthopaedic Surgery, UConn Health
Chief, Sports Medicine Division, UConn Health
Director, Orthopaedic Sports Medicine Fellowship Program, UConn Health
UConn Musculoskeletal Institute
"This program exemplifies everything a fellowship should be and more. The unparalleled blend of hands-on operative training, clinical mentorship, research opportunities, and team coverage exposure is phenomenal. The UConn family, including office and surgical staff, research scientists, residents, and faculty, were impressively supportive." – Sheeba Joseph
"The diversity of cases we are exposed to here – from skeletally immature patients with impairments to elite athletes requiring complex reconstructions to aging patients with chronic conditions – is second to none. But what really sets this program apart is the exceptional group of clinicians we get to work with every day who not only teach by example, but are true mentors." – Joel Huleatt
"This fellowship is unparalleled in its education of young surgeons. The faculty are dedicated to ensuring that the fellows are knowledgeable and technically skilled in order to provide the best patient care possible. I am so grateful for my time at UConn and feel that it has provided me with a solid foundation to excel in my career." – Laura Vogel
Emphasis will be placed on the diagnosis and treatment of shoulder, elbow, hip, knee, ankle and other sports injuries. These skills include:
Focus on arthroscopic rotator cuff repair and biological as well as capsular augmentation, arthroscopic and open shoulder stabilization, elbow arthroscopy, arthroscopic and arthroscopic-assisted meniscal repair, cartilage and meniscal transplantation, and hip arthroscopy
Exposure to complex reconstructive procedures including ACL, PCL and multiple ligament knee injury reconstruction and revisions, periarticular knee osteotomy, elbow reconstruction, total shoulder arthroplasty and reverse total shoulder arthroplasty
Daily management of athletic injuries
A complete rotation in pediatric and adolescent sports medicine, including pediatric and adolescent ACL reconstruction, making our program one of the most unique orthopedic sports medicine training experiences in the world
The academic year is broken down into 2 month rotations in three different blocks. Two blocks take place at UConn Health and one at Connecticut Children's Medical Center. Fellows work one-on-one with assigned attendings in all aspects of patient care including:
Outpatient Office: 2 days a week, on average
Surgical Cases: 2-3 days a week, on average
Training Room: 1 day a week, on average
The fellowship takes place at UConn Health, the University of Connecticut's main campus in Storrs, and the private offices of our fellowship attendings.
The fellowship includes a robust didactic schedule including:
Weekly: Sports medicine journal club
Monthly: MRI Indications Conference and morbidity and mortality conferences
Three Times Per Year: Grand rounds which feature a nationally or internationally known expert
Fellows are resourced to attend several major orthopedic meetings per year which include:
Fellows have immediate and direct access to the Musculoskeletal Institute's Bioskills Lab which provides a simulated surgical training facility with equipment similar to what is found in operating rooms. Procedures can be conducted on cadaver specimens for realistic training, as well as sawbones and shoulder, knee and hip arthroscopy models. Fellows can also function as instructors in the laboratory for resident education to help build their teaching and mentoring skills. Equipment within the Bioskills Lab includes:
Six work stations that contain suction, irrigation, and electrical power and can accommodate 24-30 residents/fellows
Six arthroscopy towers with individualized monitors, arthroscopic shaver, and burrs
Instrumentation and implantable devices to simulate both simple and complex sports medicine procedures arthroscopically, as well as open techniques
Large C-arm with fluoroscopic capabilities
Personal protective supplies including gloves, gowns, masks, and shoe covers
Fellows will care for athletes of all levels, from high school, Division III Trinity College, and Division I college teams at Quinnipiac and UConn. The evaluation of injured athletes will occur under direct supervision and independently over the course of the fellowship year.  Team coverage opportunities include football, soccer, hockey, field hockey, and basketball. During the weekly training room clinic, the fellow will learn the team approach to athletic care including communication between physicians, surgeons, athletic trainers, family, and coaches. Home and away games coverage will vary depending on the school and sport.
Fellows will be provided ½ to one day per week, on average, for research. Opportunities exist for clinical, basic science, and translational research. Fellows are expected to complete three manuscripts during the year with an opportunity for additional research work as desired. There is support through research coordinators, medical editors, and statisticians. Fellows can make use of our world-class facilities, including the UConn Musculoskeletal Institute Human Cell and Tissue Biomechanics Lab which is equipped with:
AC Rotation and Axial Fixture: we use this to investigate AC instability. The fixture can test for clavicle's Horizontal (Ant-Post) and Rotation (Ant-Post) motions.
Knee Simulator with 3D motion capture system which analyzes exact motion profile of the knee at various conditions: Used in knee related studies such as, testing tibial slope effects on ACL revision, MPFL and meniscal tear studies and studies involving osteotomies.
Shoulder Simulator: Used to simulate shoulder motion with up to six actuators to mimic individual shoulder muscles, also complete with a 3D motion capture system.
Fellow research participation will be monitored through bi-monthly research meetings with the Director of Fellowship Research. Progress of each clinical and basic science project will be ascertained  and aid in completion of all projects is facilitated. Fellows will each present their projects at the New England Shoulder and Elbow meeting in February, at the Annual Fellow's Day at West Point Military Academy and at Fellowship Graduation.
With big city amenities in a quaint New England setting, our region offers fellows a range of housing options, great restaurants, shopping and cultural attractions, outdoor activities, and more.
Qualifications for eligible appointment to the fellowship program:
Graduate of a medical school in the United States or Canada accredited by the Liaison Committee on Medical Education (LCME)
Graduate or colleges of osteopathic medicine in the United States accredited by the American Osteopathic Association (AOA)
Graduate of a residency program in the United States or Canada accredited by Accreditation Council for Graduate Medical Education (ACGME)
Completion of all 3 steps of the USMLE prior to start of program
Due to the high volume of applications to our program, we are currently only accepting applications from graduates of medical schools in the United States and Canada.
Our fellowship program participates in the SF Matching Program. For information on application requirements, deadlines, and interview dates, visit www.sfmatch.org.
Interview dates vary each year by region and can be found on the AOSSM website.
The fellowship abides by all of the policies set by the SF Match and AOSSM regarding fellowship selection.
ACGME Program Number: 2680821006
Application Deadline: December 1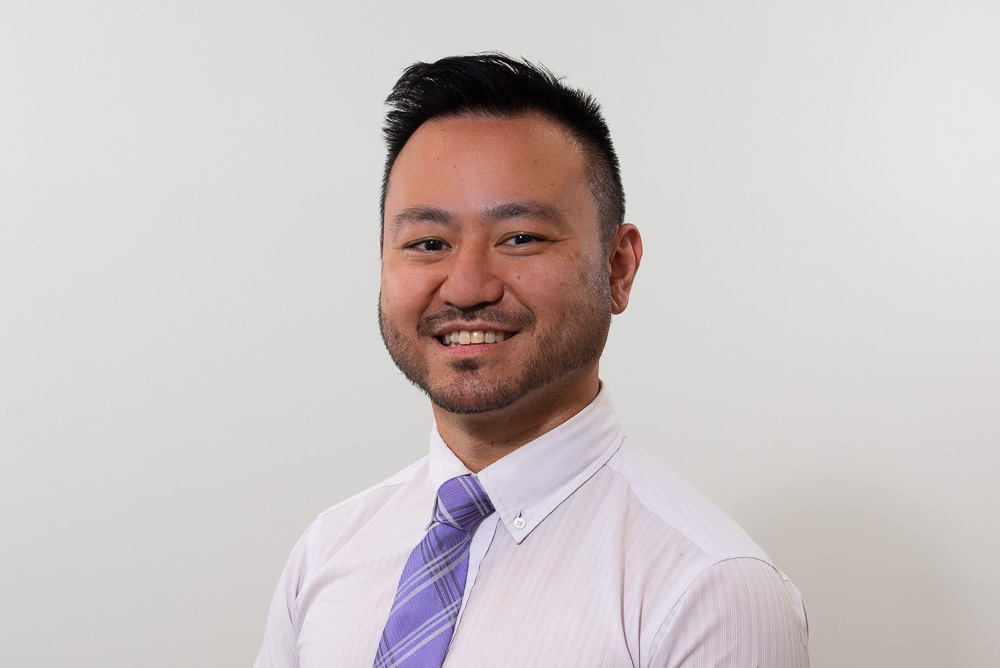 Rafael Kakazu, MD
Medical School:
Tulane University
Residency:
University of Cincinnati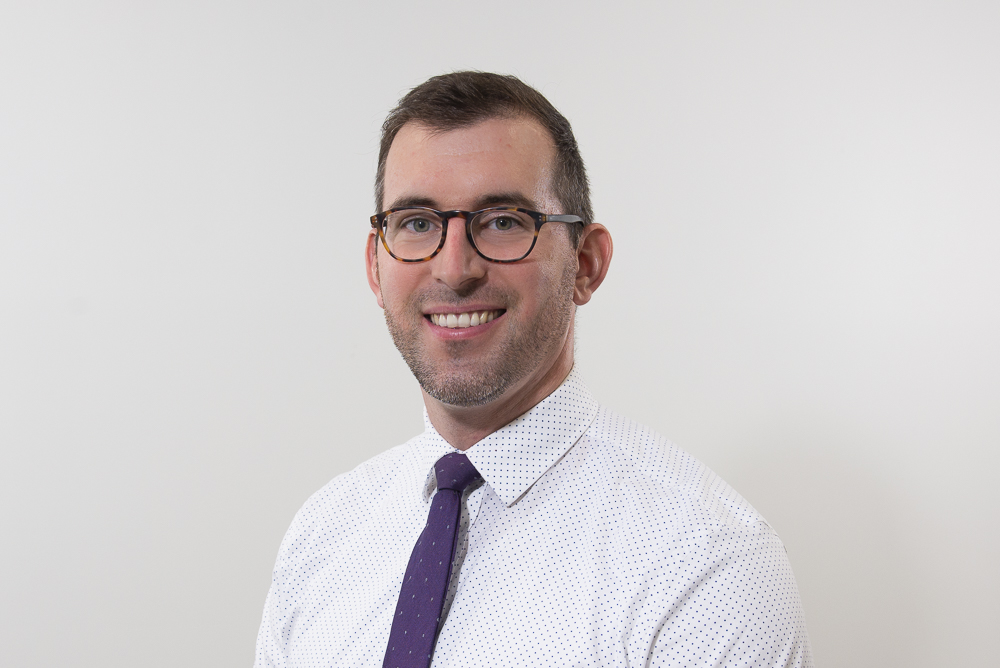 Gregory Kanski, MD
Medical School:
Drexel University
Residency:
Cooper University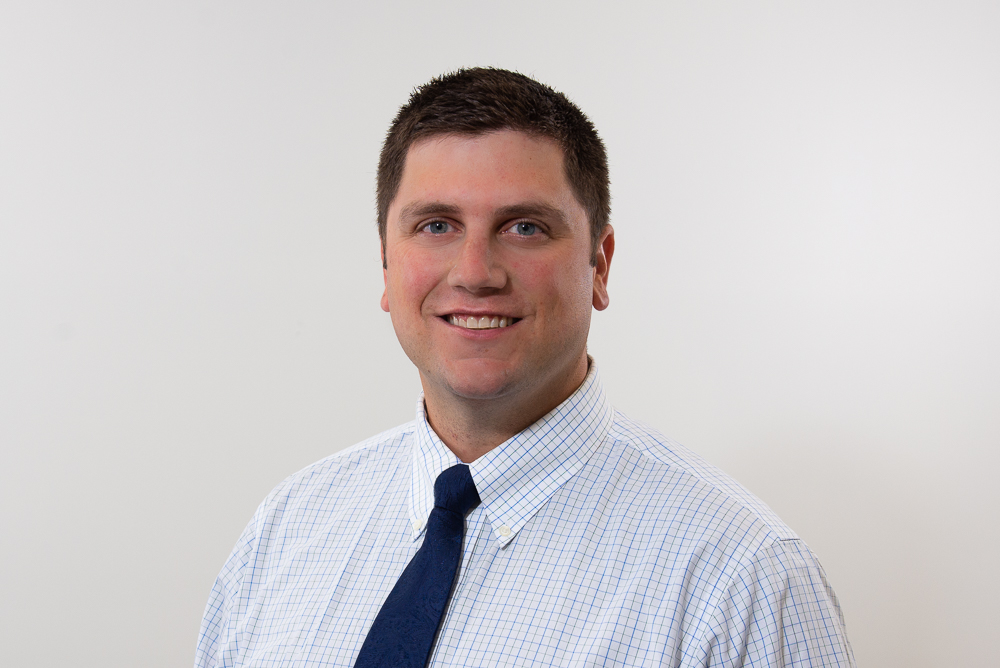 Stephen "Brandon" Luczak, MD
Medical School:
Oakland University William Beaumont School of Medicine
Residency:
Beaumont Health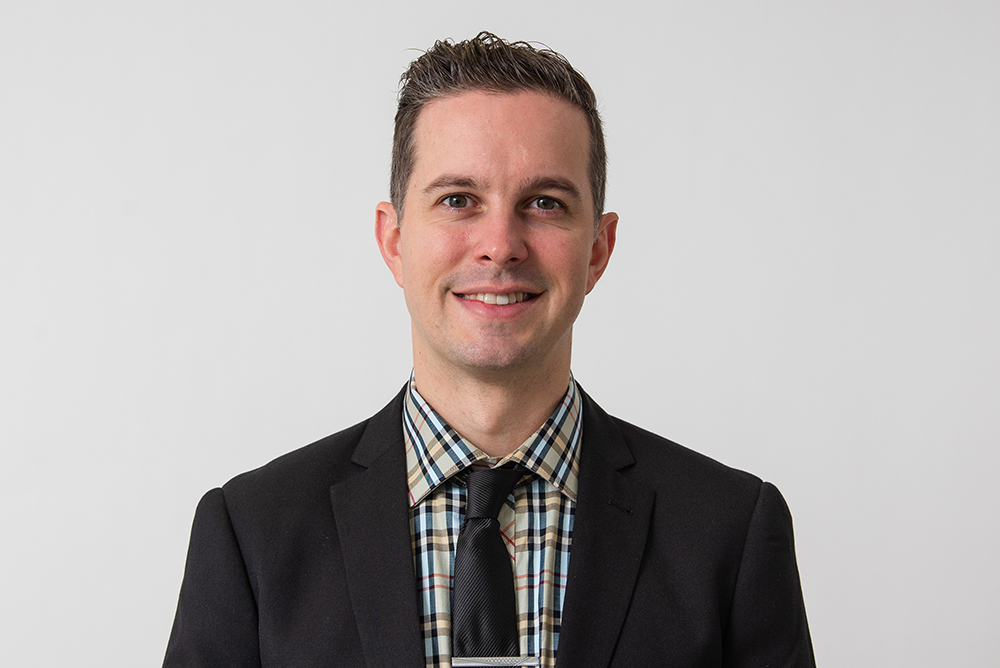 Nathan Grimm, MD
Idaho Sports Medicine Institute
Boise, ID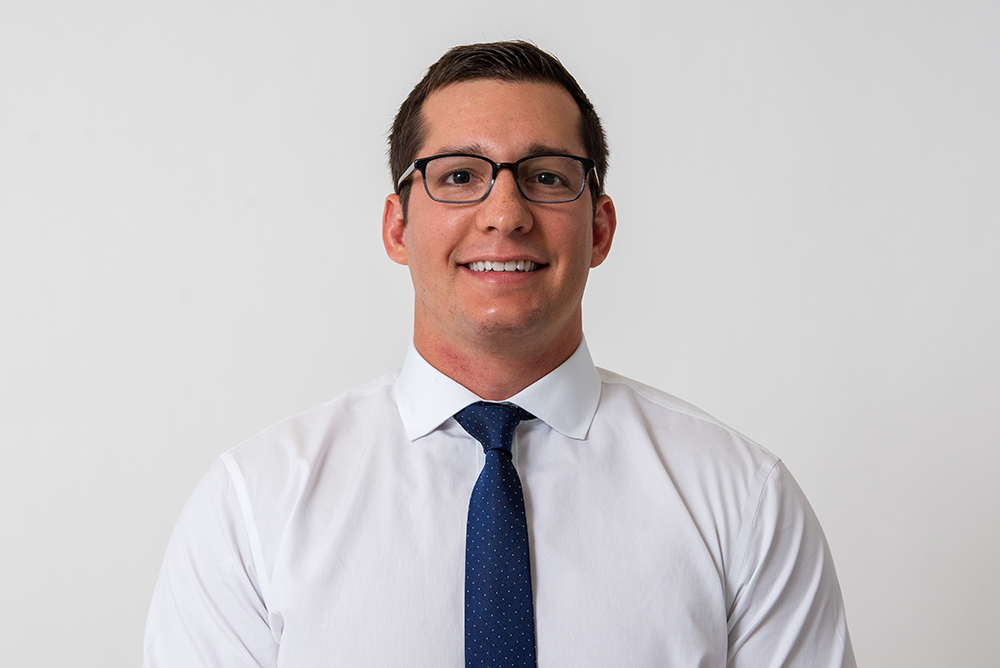 Andrew Jimenez, MD
Hip Preservation Fellowship
American Hip Institute
Chicago, IL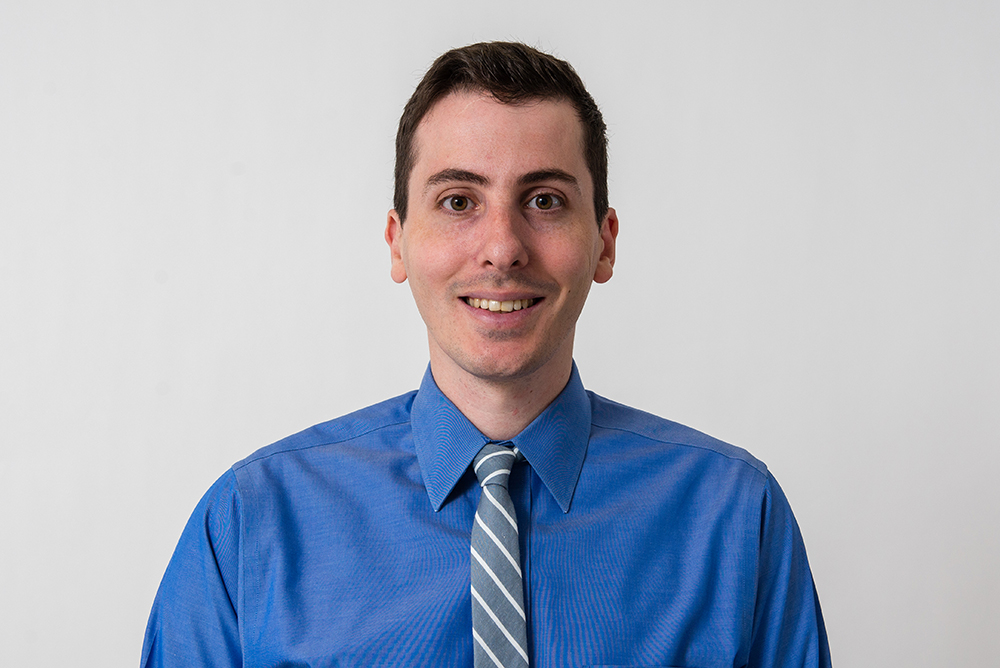 Benjamin Levy, MD
UBMD Orthopaedics & Sports Medicine
Cheektowaga, NY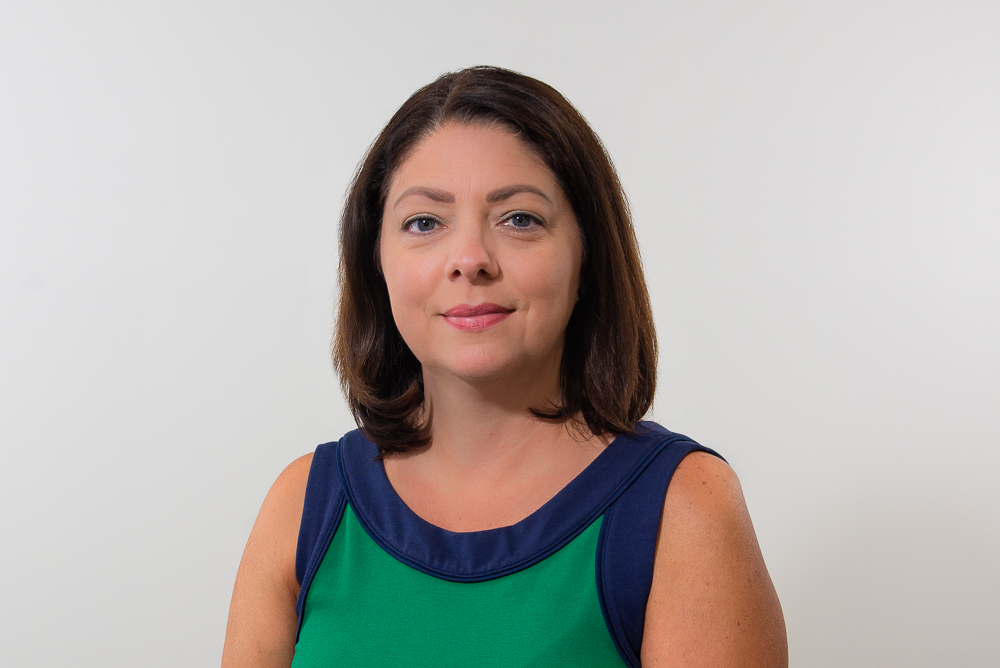 Program Coordinator: Sandy Phelan
Phone: 860-679-6645
Email: phelan@uchc.edu
Orthopedics & Sports Medicine
UConn Health
263 Farmington Avenue
Farmington, CT 06034-4037
UConn Health is an Affirmative Action/Equal Opportunity (AA/EOE) and our Orthopedic Sports Medicine Fellowship Program is an Affirmative Action/Equal Opportunity training program. We encourage applicants from a wide diversity of backgrounds, ethnicity and we fully support applications from women and under-represented groups.
This program does not discriminate with regard to sex, race, age, religion, color, disability or national origin.