Qualifications for eligible appointment to the fellowship program:
Graduate of a medical school in the United States or Canada accredited by the Liaison Committee on Medical Education (LCME)
Graduate or colleges of osteopathic medicine in the United States accredited by the American Osteopathic Association (AOA)
Graduate of a residency program in the United States or Canada accredited by Accreditation Council for Graduate Medical Education (ACGME)
Completion of all 3 steps of the USMLE prior to start of program
Our fellowship program participates in the SF Matching Program. For information on application requirements, deadlines, and interview dates, visit www.sfmatch.org.
Interview dates vary each year by region and can be found on the AOSSM website.
The fellowship abides by all of the policies set by the SF Match and AOSSM regarding fellowship selection. View Agreement.
ACGME Program Number: 2680821006
Deadline: October 1, 2022
Interviews: January 25, 2023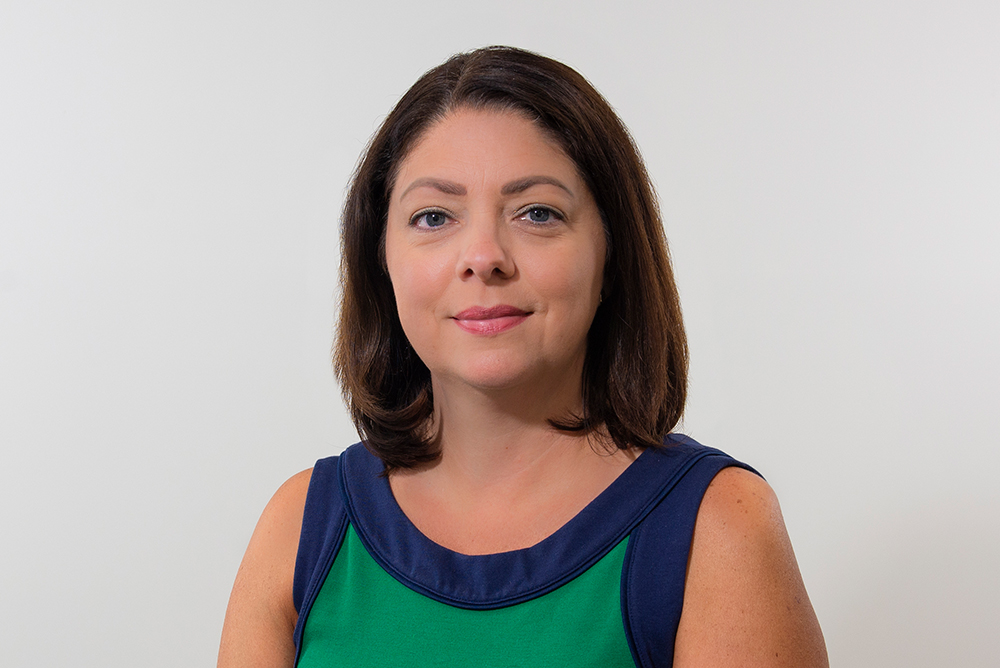 Program Coordinator
Sandy Phelan
Phone: 860-679-6645
Email: phelan@uchc.edu
Orthopaedic Sports Medicine Fellowship
UConn Health
263 Farmington Avenue
Farmington, CT 06034-4037
UConn Health is an Affirmative Action/Equal Opportunity (AA/EOE) and our Orthopaedic Sports Medicine Fellowship Program is an Affirmative Action/Equal Opportunity training program. We encourage applicants from a wide diversity of backgrounds, ethnicity and we fully support applications from women and under-represented groups.
This program does not discriminate with regard to sex, race, age, religion, color, disability or national origin.