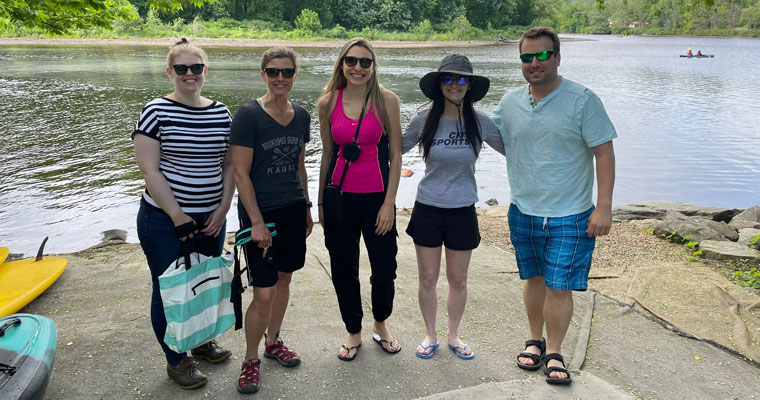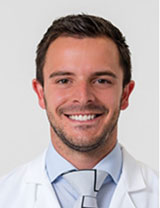 Thomas Erwes, M.D.
PGY4
Medical School: St. George's University School of Medicine
Residency: University of Connecticut School of Medicine
I am half French half Dutch and had the chance to grow up in exciting places including Congo, Qatar and Russia where I picked up an increased interest for global health along the way. I always loved microbiology and learning about the countless, interesting and sometimes chaotic bugs, whether virus, parasite, bacteria or fungus! The world of Infectious Diseases is always changing with new emerging challenges at every corner. I chose to train at UConn Health where I knew I could get exposed to a wide variety of cases, all in a very supportive environment with plenty of opportunities to develop my interests. In addition to Global Health and Tropical Medicine, some of my other ID interests include antibiotic stewardship and HIV medicine. Outside of work, I enjoy spending time outdoors especially hiking/camping, sailing and sometimes scuba diving!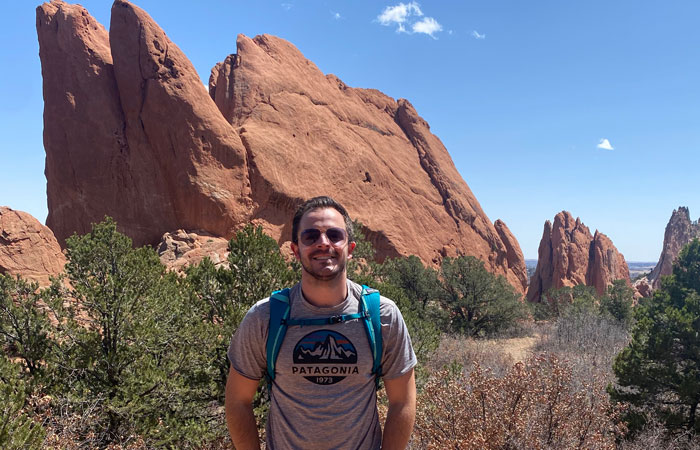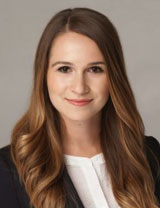 Julia Kostka, M.D.
PGY4
Medical School: Jagiellonian University Medical College
Residency: Quinnipiac University Frank H. Netter MD School of Medicine/St. Vincent's Medical Center Program
Hobbies: Exploring local creameries, running, spending time with family and friends, spending time outside (but always doing my best to avoid ticks!)
ID interests: Epidemiology, HIV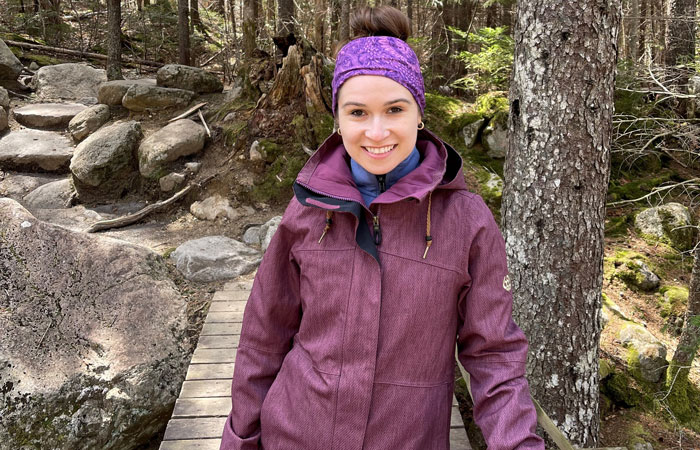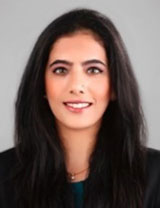 Nishka Shetty, M.B.B.S.
PGY4
Medical School: Grant Government Medical College, Mumbai
Residency: University of Connecticut School of Medicine
Realizing that I wanted to do Infectious Disease as my specialty was a milestone in my journey of self-discovery. Having graduated from UConn Internal Medicine, I have had the opportunity to work with my current faculty at the UConn Infectious Diseases program who have always been sensitive, encouraging and accommodating to say the least. I have always loved the versatility of working in three different hospital systems as it is a valuable experience for a budding specialist (pun intended).
My hobbies include being an obsessive cat mom to my two tuxedo cats, Ozzie and Cherie, kayaking, nature walks, and baking!
ID specific interests: LGBTQ Care, Primary HIV Care, and Antibiotic Stewardship.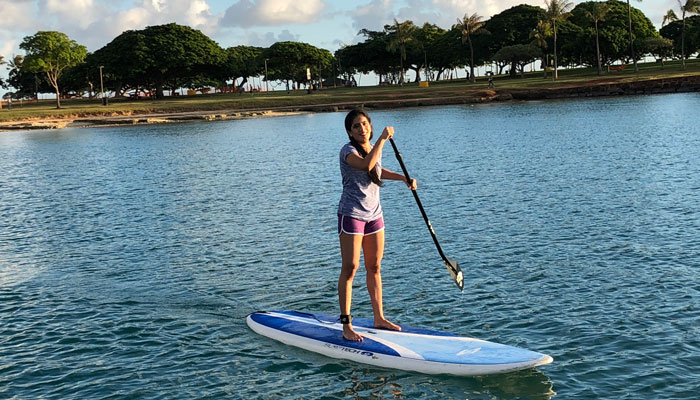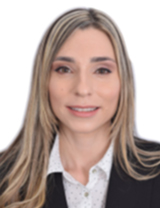 Michelle Lauren Korson, M.D.
PGY5
Medical School: Fundación Universitaria San Martín Facultad de Medicina, Colombia
Residency: NYC Health Hospitals/Woodhull, Brooklyn, NY
I am multicultural, half New Yorker and half Colombian and get to enjoy the best of both worlds! I was inspired to pursue Infectious Diseases as a career given its wide scope of fascinating and interesting diseases that are for the most part curable, making me feel like I was making a change in the world. There are limitless opportunities in ID, whether it is general ID, global health, stewardship, HIV, transplant and many more. Moreover, there is never a dull movement with our changing climate and new emerging infectious diseases. I chose UConn Health for its diversity and learning opportunities that come from rotating at different sites. You will also become an expert in tick borne diseases! Faculty goes above and beyond to help you become the best version of yourself. In my free time I enjoy hiking, reading, running, traveling with my dog and exploring the New England area.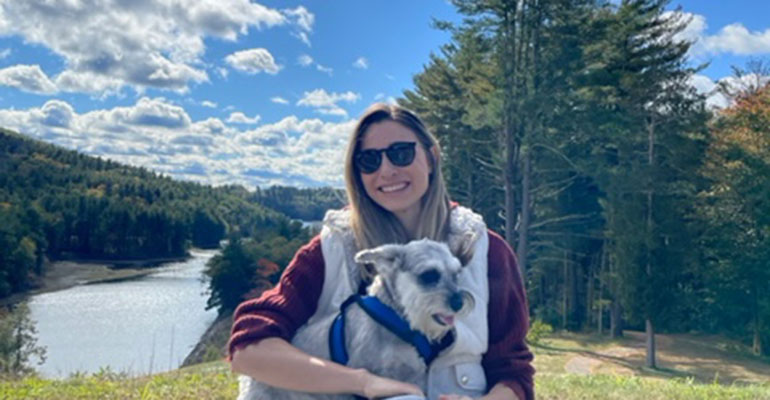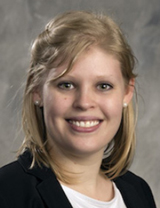 Laura Anne Kvenvold, M.D.
PGY6
Medical School: Tufts University School of Medicine
Residency: University of Massachusetts Medical School – Baystate, Springfield, MA