The UConn School of Medicine and office of Graduate Medical Education emphasize and prioritize the well-being of students and trainees. The leadership of the Infectious Diseases Fellowship training program recognize the many stressors and demands on fellows during this relatively short and busy 2 year fellowship, and have deliberately structured the program to allow for flexibility, self-care and monitoring, and frequent check ins for this reason.
ID fellows have relative freedom in how they choose to spend their substantial elective time, and are able to adjust and modify schedules to best fit their interests and priorities, with the assistance of the program director. We have developed a well-being plan which includes routinely checking in with each fellow (at a minimum at formal Biannual Evaluation, but in reality much more frequently as the group meets weekly).
The Program Director and Site Directors have an open-door policy for fellows who wish to discuss any issues that may arise. The program recognizes that fellows must attend to their own health and well-being and to that end we encourage and allow for time away from training for personal health appointments. In addition, we plan program-specific well-being activities.
Faculty members and fellows have participated in the following activities to date: fly fishing, yoga, hiking, self-defense class, mini-golf, kayak and stand-up paddling, axe throwing.
Activities are always planned based on fellows' input and preferences, with participation of several faculty members, which serves to promote internal support and cohesion among the group.
UConn School of Medicine Graduate Medical Education is committed to supporting the well-being of all our residents and fellows during their training program.  For a full list of resources offered through UConn Health, the Capital Area Health Consortium and the broader community, please visit the Graduate Medical Education Office Well-Being website.
Axe Throwing 2022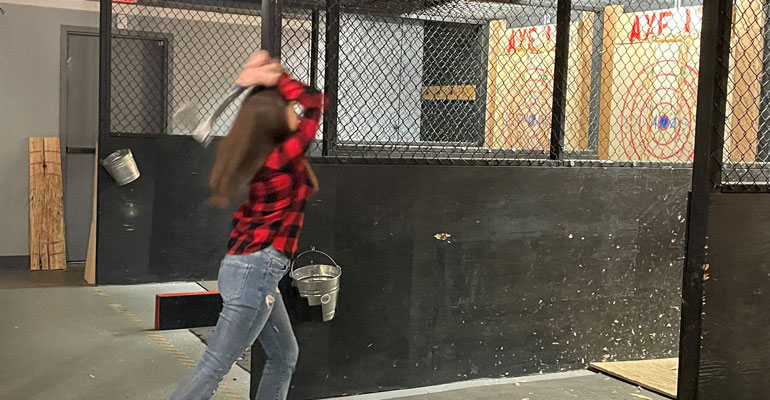 Axe Throwing 2022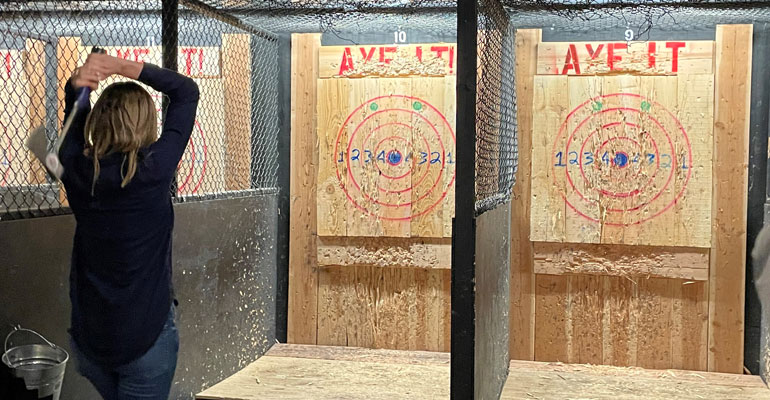 Axe Throwing 2022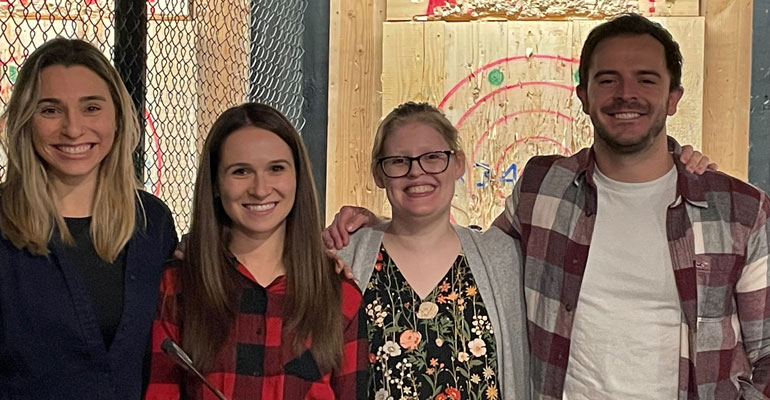 Heublein Tower Hike Well-Being Winter 2022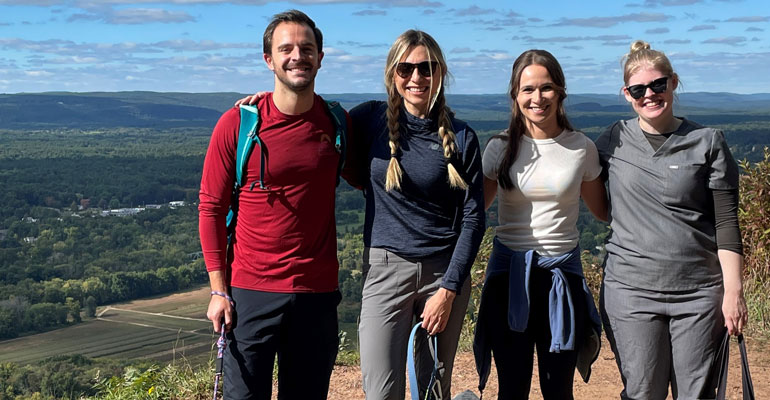 Heublein Tower Hike Well-Being Winter 2022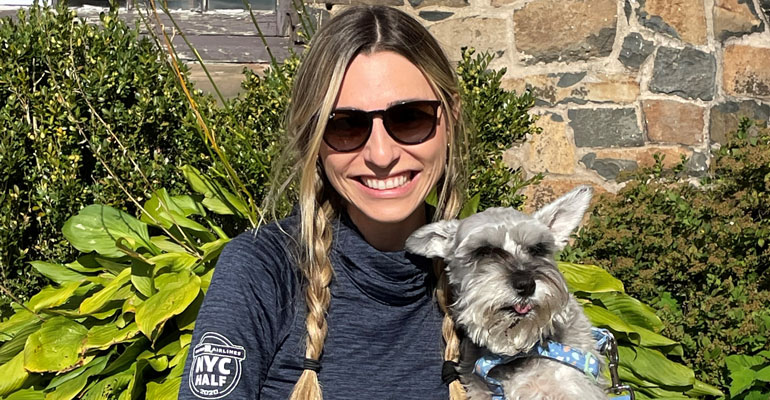 Heublein Tower Hike Well-Being Winter 2022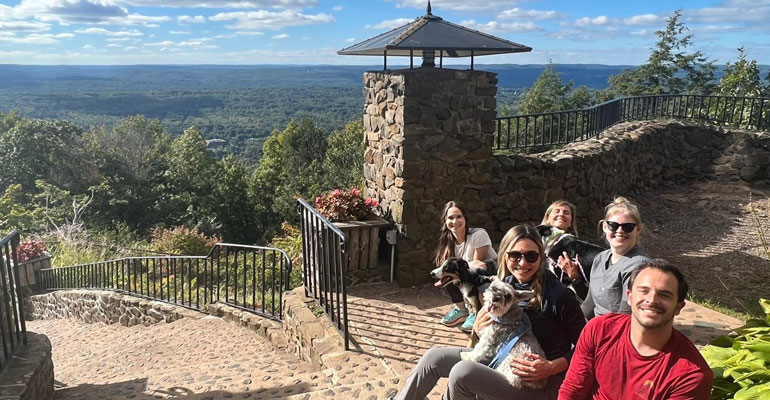 Heublein Tower Hike Well-Being Winter 2022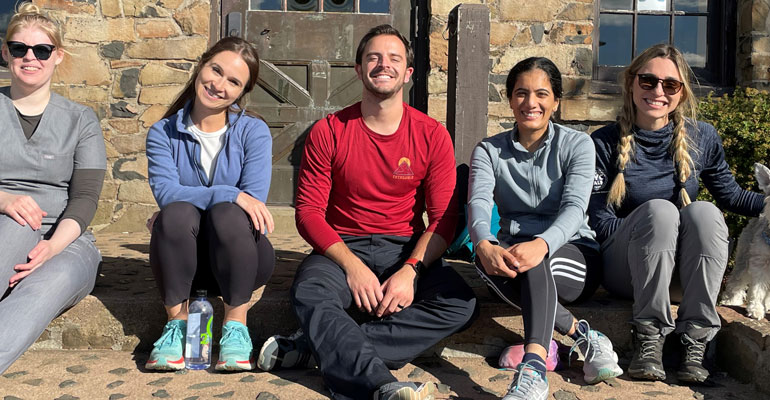 Kayaking on the Farmington River Well-Being Fall 2022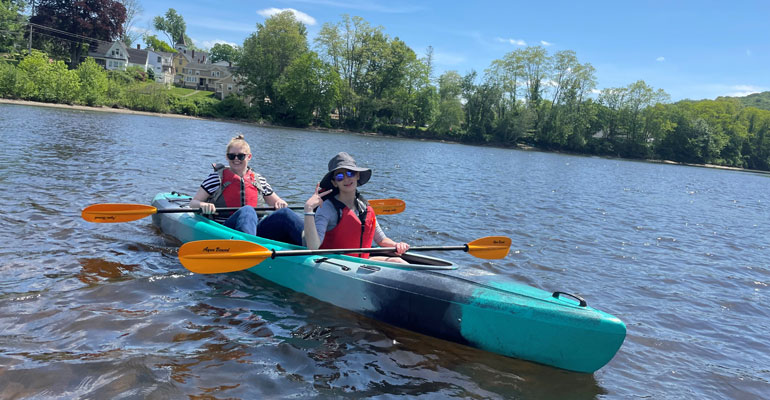 Kayaking on the Farmington River Well-Being Fall 2022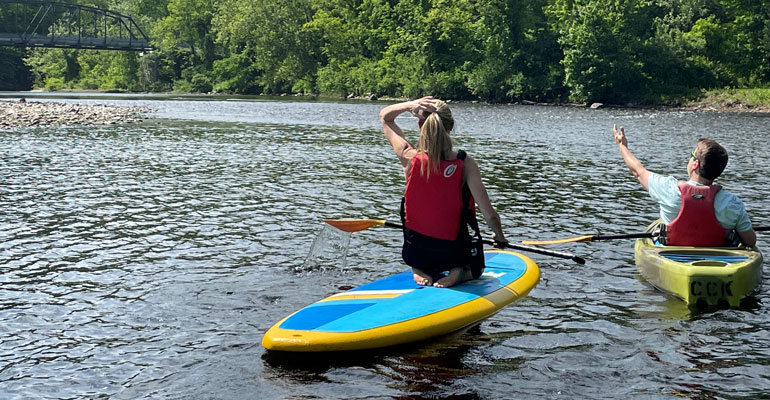 Kayaking on the Farmington River Well-Being Fall 2022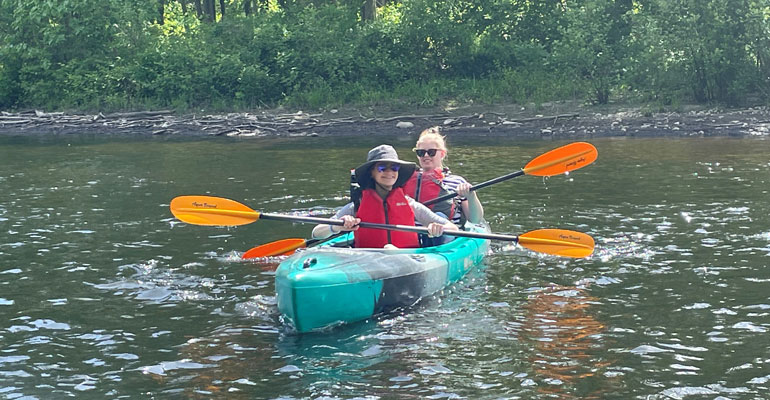 Kayaking on the Farmington River Well-Being Fall 2022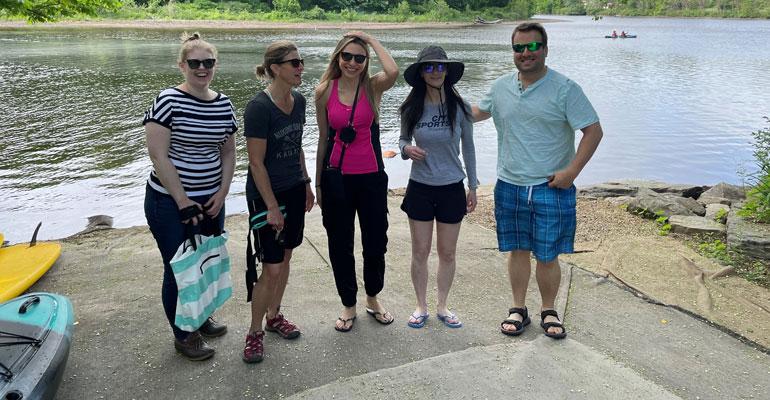 Well-Being Fall 2021 at Belltown Orchards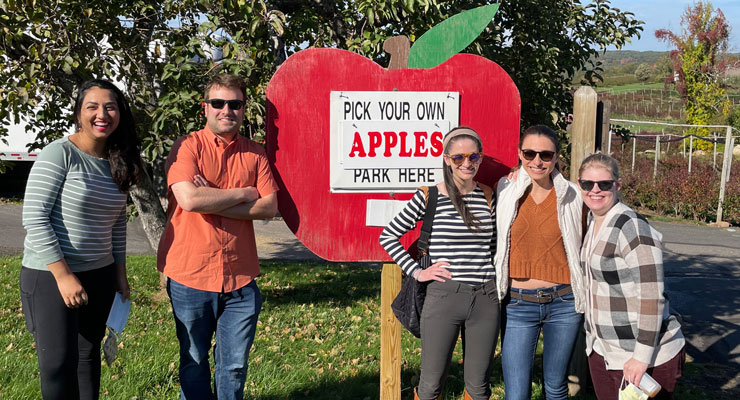 Holiday Party 2018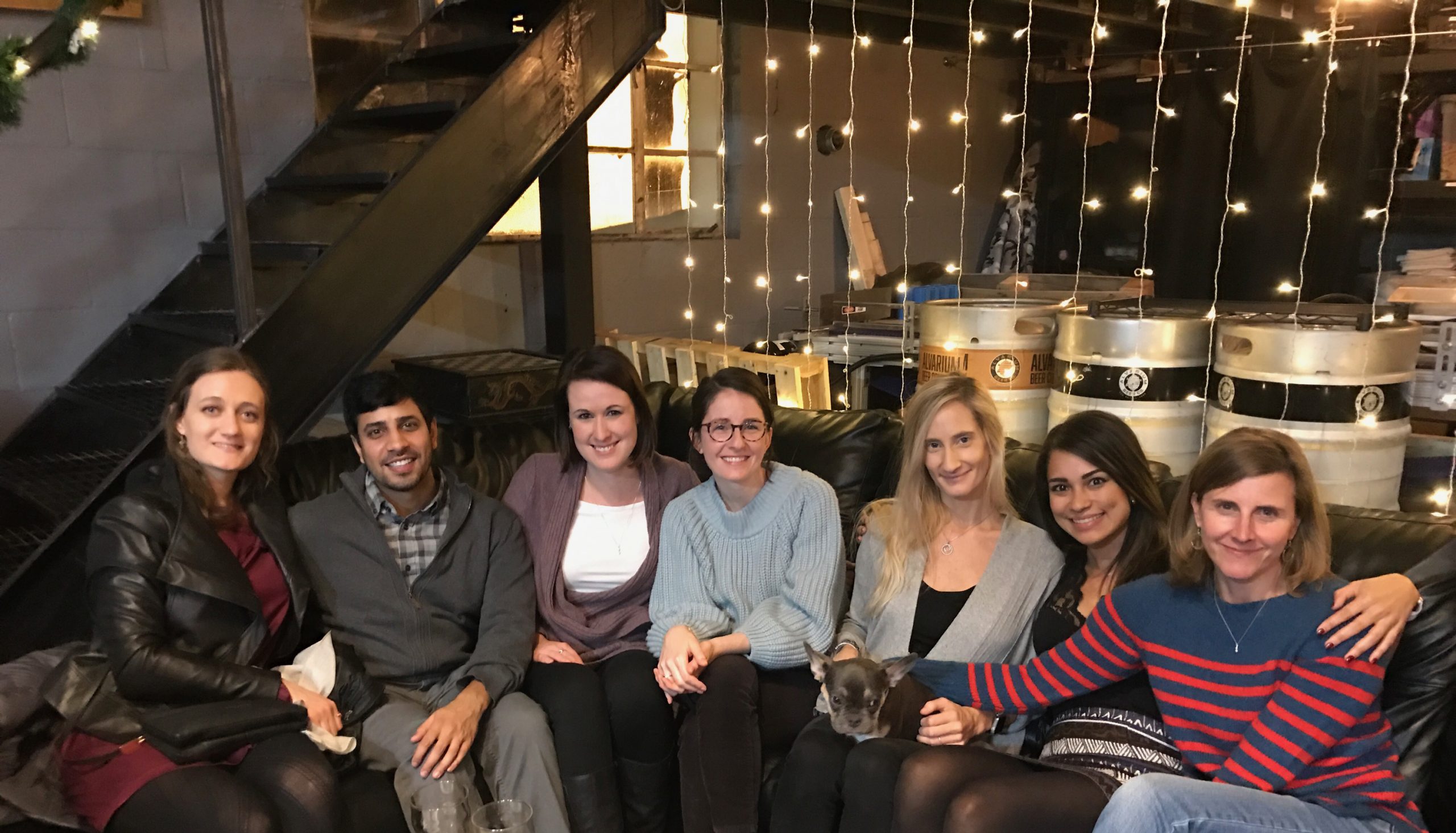 Fellow Well-Being activity – Fly Fishing lessons in the Farmington River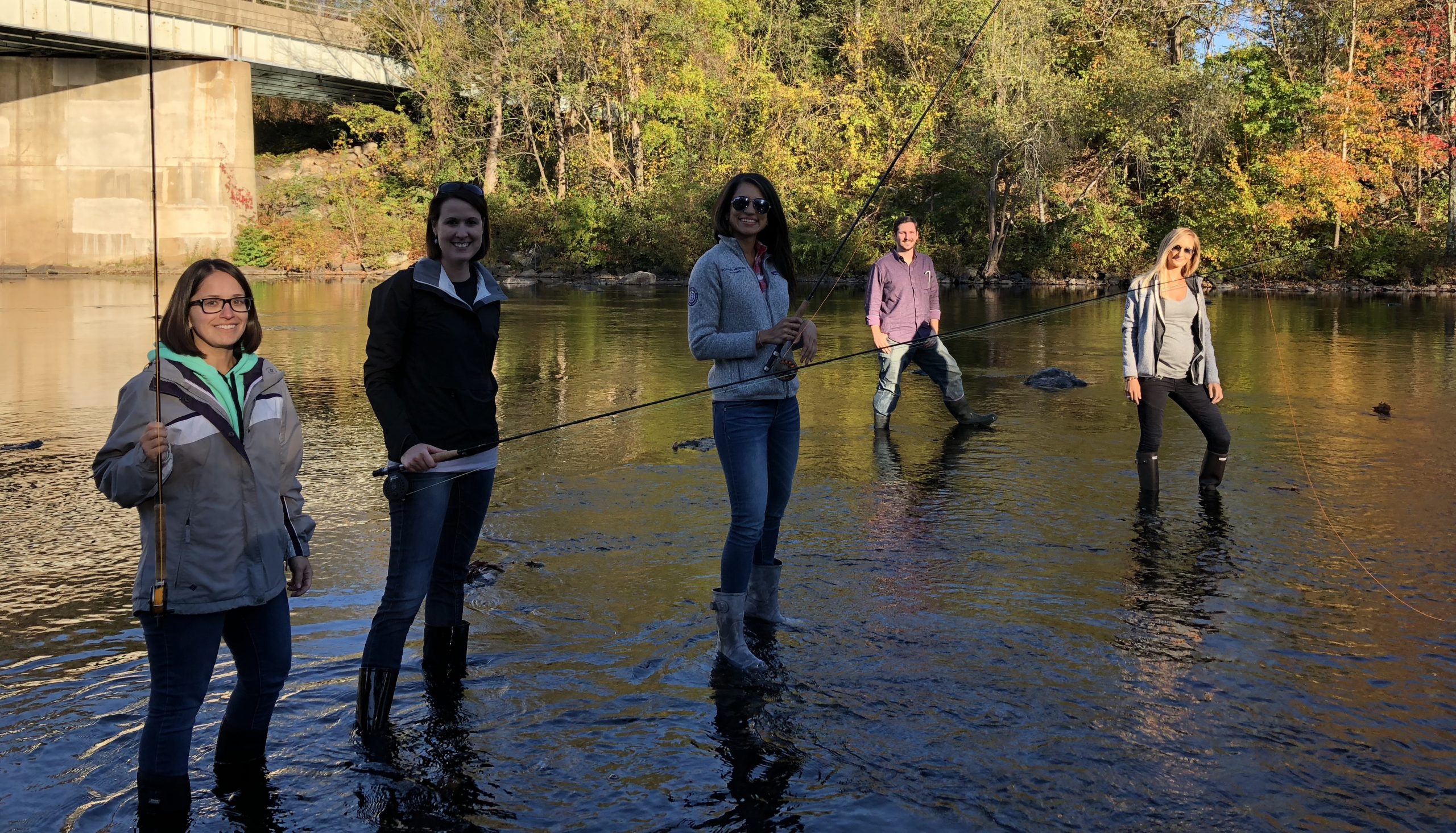 Fellow Well-Being activity – Fly Fishing lessons in the Farmington River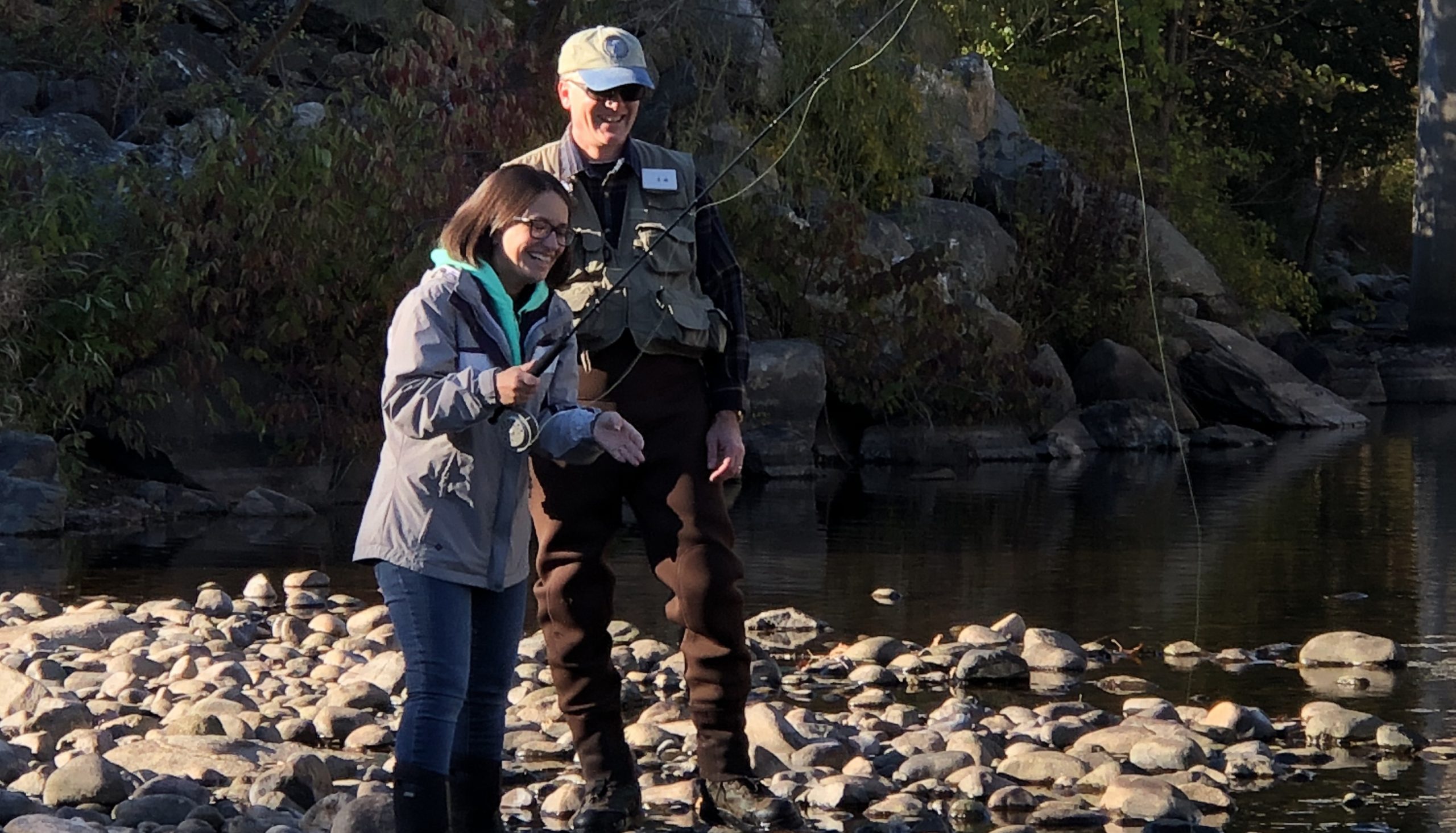 Fellows Well-Being activity – Halloween mini-Golf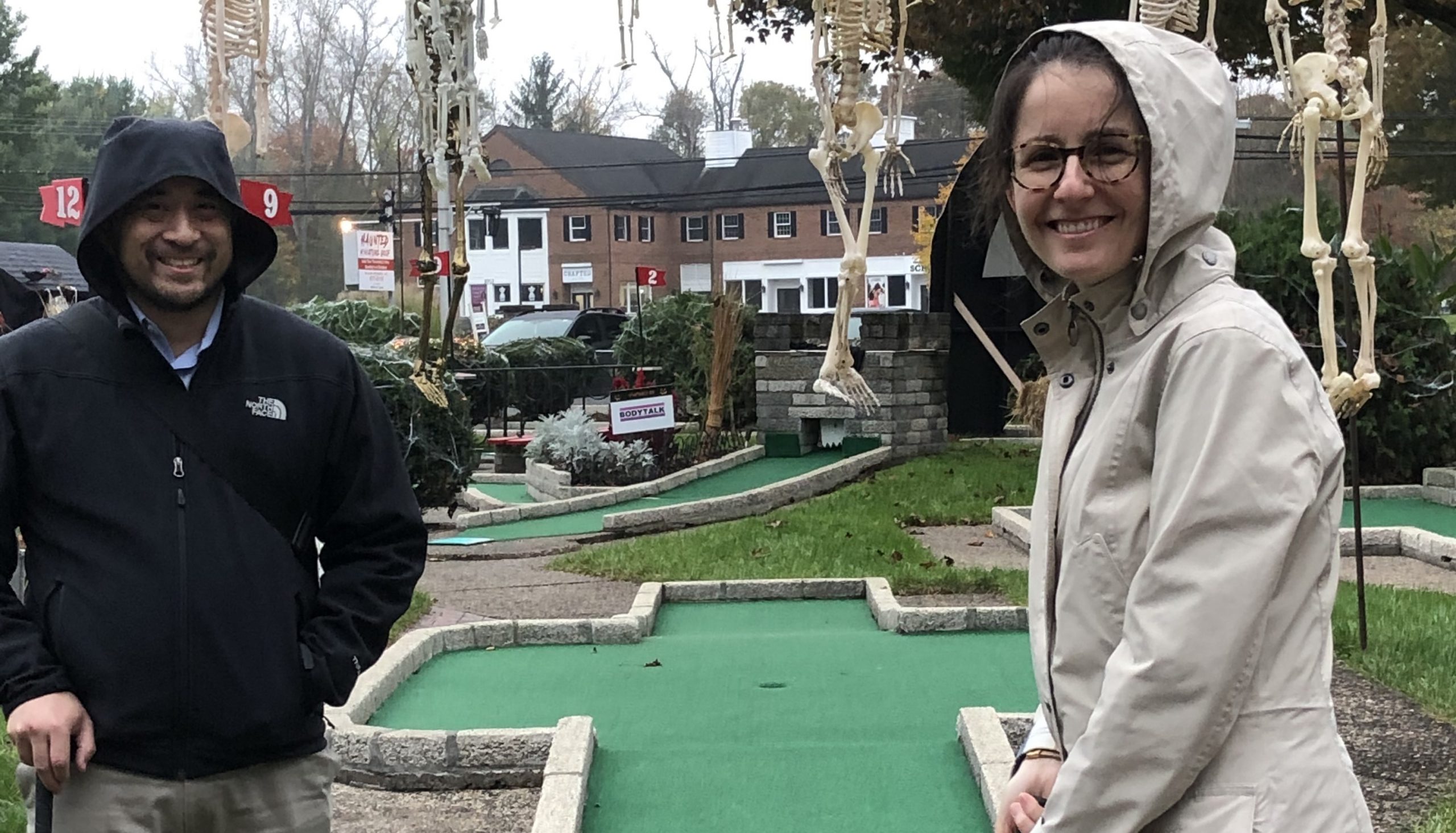 Fellows Well-Being activity – Halloween mini-Golf