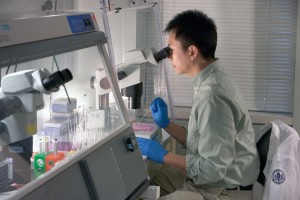 To support investigators in their patient-oriented research, the CRC offers study-related services through its internal cores, listed below. Each core has a manager who is available to discuss available services, situations, and needs of specific studies.
Additional Information
Investigators and study staff who are unsure which group to approach or who have general questions may contact the CRC Administrative Director, Sharon DiMauro, or the CRC Administrative Program Coordinator, Lisa Godin for assistance.