The Dental Clinical Research Center (DCRC) is a state-of-the-art center that supports oral health clinical research at UConn Health. The mission is to facilitate clinical research efforts of all faculty, as well as to encourage research collaborations among biomedical fields at UConn Health. Investigators are encouraged to contact the staff to discuss specialized needs.
Location
The DCRC office and two operatories are located on the main floor of the L building, just down the hall from the 3-bank elevators (LM006).
Services
The DCRC, in collaboration with the Clinical Research Center (CRC), covers most aspects of clinical research study coordination and management including:
Screening/recruitment
Informed consent process
Study visits
Phlebotomy/specimen collection
Study medication administration (e.g., PO, IV, etc.)
Study coordination
IRB submission(s)
Regulatory support
SAE/AE tracking and reporting
Research record chart assembly and maintenance
Operatory exam room use
Mentoring
The DCRC, in collaboration with the School of Dental Medicine Research Office, offers mentoring and planning of federal or industry-sponsored grant proposals. Further consultation related to study design, writing and budgeting is also available.
Staff


Effie Ioannidou, DDS, MDS
DCRC Director
Phone: 860.679.2367
Email: ioannidou@uchc.edu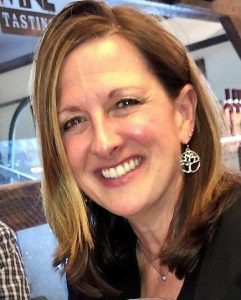 Sharon Lewicki, RDH
Registered Dental Hygienist
Phone: 860.679.4995
Email: lewicki@uchc.edu


Elizabeth Laska, BSN, RN
Nurse Manager
Phone: 860.679.1707
Email: laska@uchc.edu