The CRC Core Lab offers investigators access to reliable and validated assays of biological macromolecules. The lab focuses on measurements not typically available in the hospital's clinical or reference laboratories. Investigators are encouraged to contact the Core Lab staff to discuss specialized assay needs.
Location
The Core Lab office and sample analysis areas (L1098 and L1100) are located on the first floor of the L-building near the main bank of elevators.
The Sample Processing Lab is located in the CRC clinic space, CM219.
Services
Sample processing: preparation and shipping of research samples
Performance of radioimmunoassays and enzyme-linked immunoassays
Performance of multiplex bead assays using the Luminex 200 instrumentation
Isolation of DNA and RNA from blood and tissue samples
SNP genotyping using Taqman PCR methods
RT-PCR analysis of specific mRNAs using quantitative TaqMan PCR methods
Storage of specimens in alarmed -80 freezers (limited availability)
Staff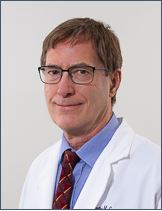 Jonathan Covault, MD, Ph.D.
Core Lab Director
Phone: 860.679.7560
Email: jocovault@uchc.edu


Pamela Fall, MS
Core Lab Manager
Phone: 860.679.3681
Email: fall@uchc.edu
Nathaniel Huff, BS
Clinical Research Assistant 1
Phone: 860.679.5104
Email: nhuff@uchc.edu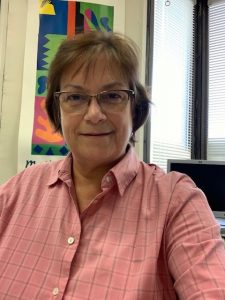 Judy Kalinowski, BS
Research Assistant 3
Phone: 860.679.3681
Email: kalinowski@uchc.edu