The CRC Administrative Core offers services to principal investigators (PIs) with CRC studies and to research subjects participating in those studies.
Principal Investigators (PIs)
The Administrative Core is available to assist PIs with the application process for CRC resources, schedule project initiation meetings, monitor resource usage, and maintain essential administrative records for the study and the institution.
PIs who are preparing a grant application (for internal or external funding) and who plan to apply for CRC resources may request a letter of support from the Program Director to include with the grant application. The letter of support describes the resources available to approved protocols. To request a letter of support, please contact Lisa Godin.
Research Participants
The Administrative Core is available to answer questions about available studies, direct interested volunteers to study coordinators, and schedule appointments.
Location
The Clinical Research Center is located at the main UConn Health entrance. From the main entrance we are located on the right side just past the main reception desk.
Services
Pricing of services
Subject payment processing

Meal pass processing
Staff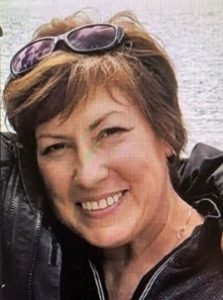 Sharon DiMauro, BA, MS
Administrative Manager
Phone: 860.679.1750
Email: dimauro@uchc.edu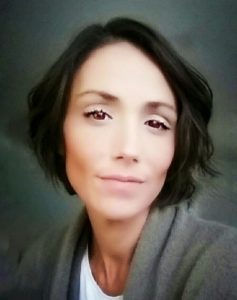 Melissa Chapps, BA, MA
Research Database Manager
Phone: 860.679.2623
Email: chapps@uchc.edu


Lisa Godin
Administrative Program Coordinator
Phone: 860.679.4145
Email: godin@uchc.edu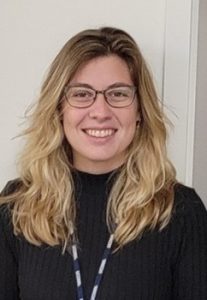 Kelly Kurnat, BS
Administrative Fiscal Assistant
Phone: 860.679.5105
Email: kurnat@uchc.edu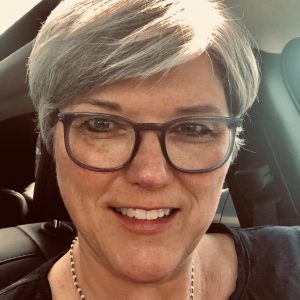 Kathy Lapierre
Office Assistant
Phone: 860.679.3666
Email: lapierre@uchc.edu