Welcome to the Research Informatics Core at the UConn Health Clinical Research Center (CRC).  The Research Informatics Core provides access to innovated technological applications and expertise to assist researchers in maintaining an efficient, integrated database management system. From design and implementation to data entry and reporting, we support researchers across multi-disciplinary endeavors and throughout various stages of research. These services are essential to our research infrastructure.
REDCap
The Informatics Core offers REDCap, a secure, web-based application for building and managing online surveys and databases. Using REDCap's stream-lined process for rapidly developing projects, you may create and design projects using:
the online method from your web browser using the Online Designer, and/or
the offline method by constructing a 'data dictionary' template file in Microsoft Excel, which can be later uploaded into REDCap.
Both surveys and databases (or a mixture of the two) can be built using these methods.
Please visit our REDCap and REDCap FAQ pages for more details.
If you require further information or assistance, or have any questions about REDCap, please contact the REDCap Administrator.
Consulting
The Informatics Core staff are available to provide consulting services to CRC investigators. For availability and rates, please contact Melissa Chapps, chapps@uchc.edu, or by phone at 860.679.2623.
Staff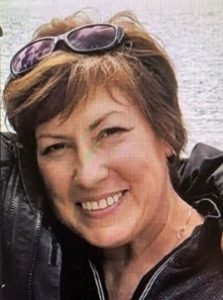 Sharon DiMauro, BA, MS
Administrative Manager
Phone: 860.679.1750
Email: dimauro@uchc.edu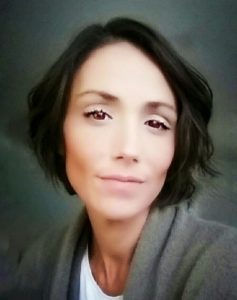 Melissa Chapps, BA, MA
Research Database Manager
Phone: 860.679.2623
Email: chapps@uchc.edu