The word cancer is so powerful that it can take your breath away. But today, so much can be done to offer hope for recovery and a fulfilling life for those with this disease. Every year, even every month, we are discovering new ways and means to treat and, in many cases, conquer cancer. Like never before, major cancer care institutions throughout the country are developing advanced treatments, powerful technologies, and innovative techniques to fight cancer, and, more than ever before, win. The Carole and Ray Neag Comprehensive Cancer Center is one such place.
We offer a comprehensive range of prevention programs. Our patients benefit from a growing list of highly sophisticated therapies and treatments. And, because we participate in an extensive range of national and local research studies, patients receive the unique benefit of the latest advances and breakthroughs in research and treatment.
Freedom From Smoking 2019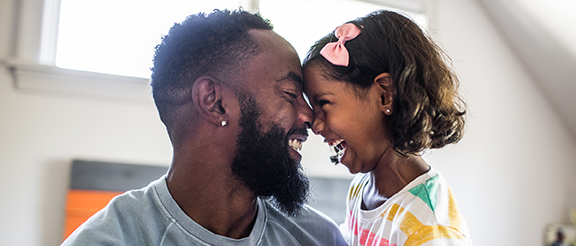 Join us for a FREE program for those ready to quit smoking. Group meets Thursday evenings for 7 weeks, including Tuesday, October 8.
Starts September 19, Ends October 31