We know that a cancer diagnosis can be devastating for you and your family. At UConn Health, a premiere, research-focused medical center, we are discovering new ways to treat and beat cancer. To learn more about the multitude of patient services offered at the Carole and Ray Neag Comprehensive Cancer Center, please select from the menu below.
At the Carole and Ray Neag Comprehensive Cancer Center, our staff works hand-in-hand with you and your loved ones to relentlessly fight cancer every day.
In our state-of-the-art facility, we offer the newest and most advanced cancer treatments to give you the best possible chances of defeating cancer and returning to a full and enjoyable life. We are the only cancer center in the region that has the TomoTherapy radiation oncology system which allows us to precisely target the area that needs treatment.
Located in Farmington, CT, the Neag Comprehensive Cancer Center is proud to be a part of UConn Health, the only research hospital in the area where medical staff and scientists collaborate to create new and better treatments for our patients. We invite you to explore our website and learn more about the comprehensive, cutting-edge care that our compassionate and supportive staff provides for our patients every day and discover why the Neag Comprehensive Cancer Center is unmatched in its commitment to the absolute best cancer care available today.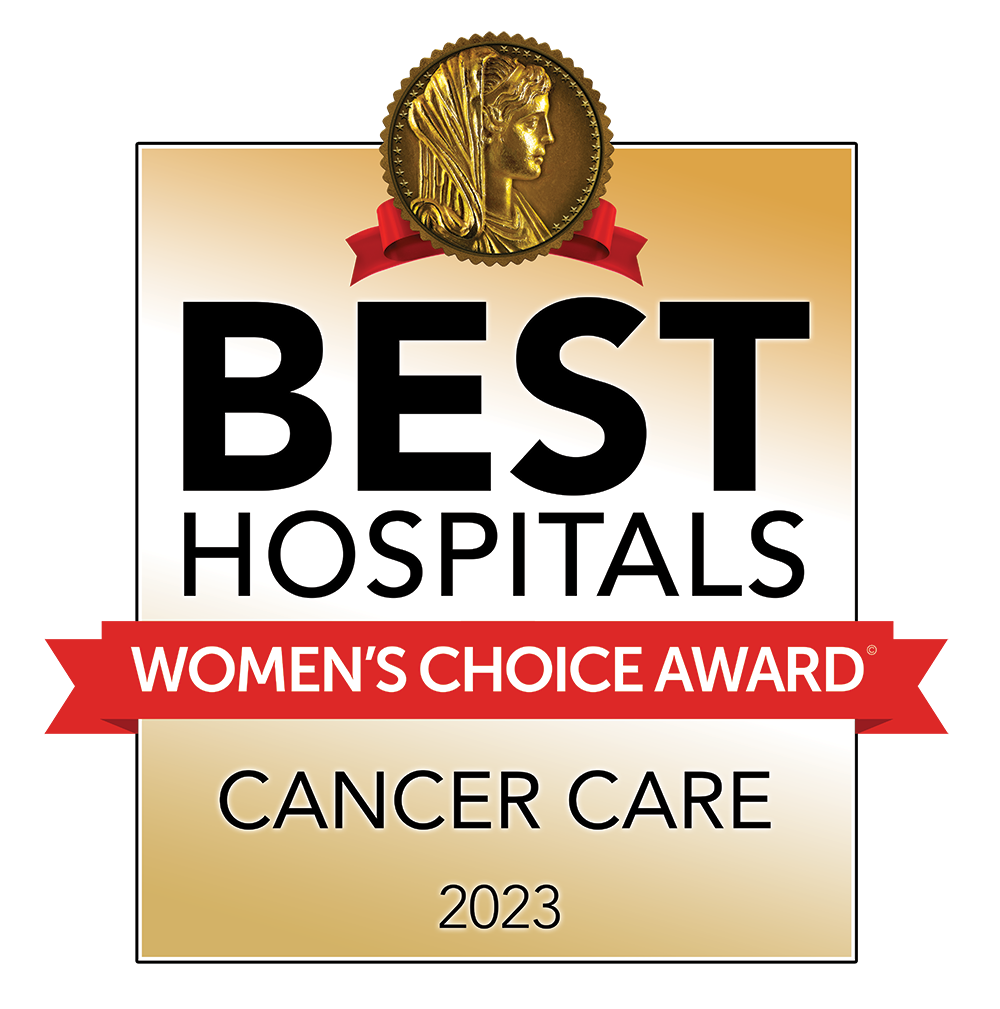 Call Today For An Appointment
800-579-7822
Your generous gift will support all facets of the Carole and Ray Neag Comprehensive Cancer Center at UConn Health — from innovative approaches to personalized patient care to groundbreaking faculty research.
Breast Cancer Care Services
It takes a team to beat a breast cancer diagnosis. The Carole and Ray Neag Comprehensive Cancer Center has an exceptional team of experienced and compassionate specialists who work together to provide complete, comprehensive, and cohesive care.
The UConn Health Specialty Pharmacy can fill any specialty medications prescribed to you by your health care team. In addition to having access to these specialized prescriptions, we have a dedicated Specialty Pharmacy liaison who can assist with everything from refills to navigating insurance to finding ways to make your prescriptions more affordable. To learn more, visit the Specialty Pharmacy website.