Expert Care in Southington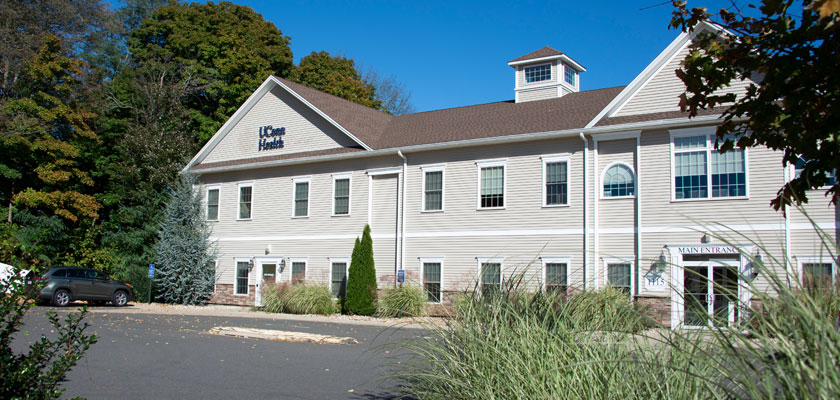 UConn Health has made it easier to get comprehensive healthcare from your trusted academic medical center. With services from primary care to onsite surgery and everything in between, we offer our cutting edge healthcare conveniently located off of I-84 in Southington.
Parking is available for free in front of the building.
Our Southington community location combines convenience with peace of mind. Whether you have a cough or need an X-ray, we are UConn Health, your health care go-to.