The UConn Health Division of Neurosurgery is proud to provide world class neurosurgical treatments for the full spectrum of neurological conditions. By providing unparalleled excellence in compassionate clinical care tailored for individual patients, we aim to be the premier neurosurgical center.
We are committed to UConn Health's three pillars: patient care, education, research. Through providing excellent clinical care, we will educate the next generation of neurosurgery practitioners and advance the field of neurosurgery.
We welcome the opportunity to serve you.
Our multidisciplinary team is committed to providing patient-focused, world-class care for the full spectrum of neurological conditions, including:
ARTERIOVENOUS MALFORMATION (AVM)
TRIGEMINAL NEURALGIA AND OTHER CRANIAL NERVE SYNDROMES
MOVEMENT DISORDERS/EPILEPSY
UConn Collaborates with Duke for Brain Tumor Care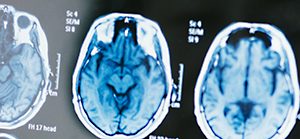 UConn Health has formed a new clinical collaboration with Duke University to bring advanced brain tumor care to Connecticut patients.
Specialized Services in One Location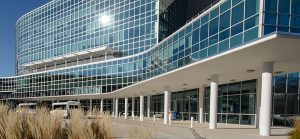 Our Neurosurgery office is located in the state-of-the-art Outpatient Pavilion on our main campus in Farmington.