Expert Care for Endocrine Disorders
UConn Health's team of board-certified endocrinologists diagnose, manage, and treat disorders of the endocrine system. The endocrine system is a collection of glands and organs that secrete hormones. The endocrine glands include the endocrine pancreas, thyroid gland, pituitary gland, parathyroid gland, and adrenal glands.
Our endocrinologists have experience with all disorders of the endocrine system, including diabetes, hypothyroidism, and osteoporosis. The endocrine glands can also develop benign and malignant tumors, and individuals with these conditions are seen by our endocrine neoplasia specialists.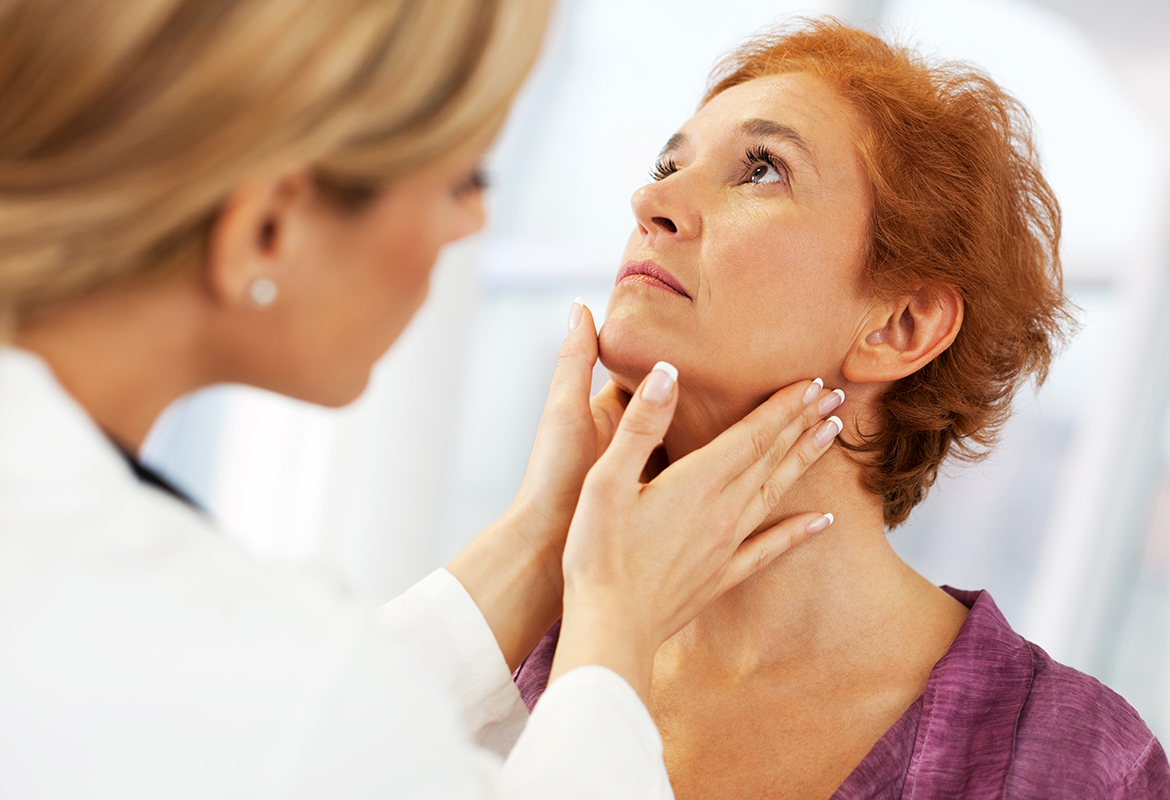 We specialize in:
General endocrinology, diabetes, and osteoporosis consultations
Diabetes education
Dietitian services for diabetes and other endocrine problems
Continuous glucose monitoring instruction
Insulin pump instruction
Injectable medication instructions for diabetes medications and lipid disorders
Our skilled endocrinologists are a diverse group of providers, with some bringing over 30 years of experience to the department. Our diabetes education program is certified by the American Diabetes Association. We have APRNs who specialize in diabetes and general endocrinology, certified diabetes educators, and dietitians who provide comprehensive support for our patients. Our providers are always up-to-date on the latest developments in endocrinology. They regularly attend and present at the national meetings of the Endocrine Society and the American Society for Bone and Mineral Research. They also meet weekly in educational sessions to update their expertise in endocrine and bone health disorders.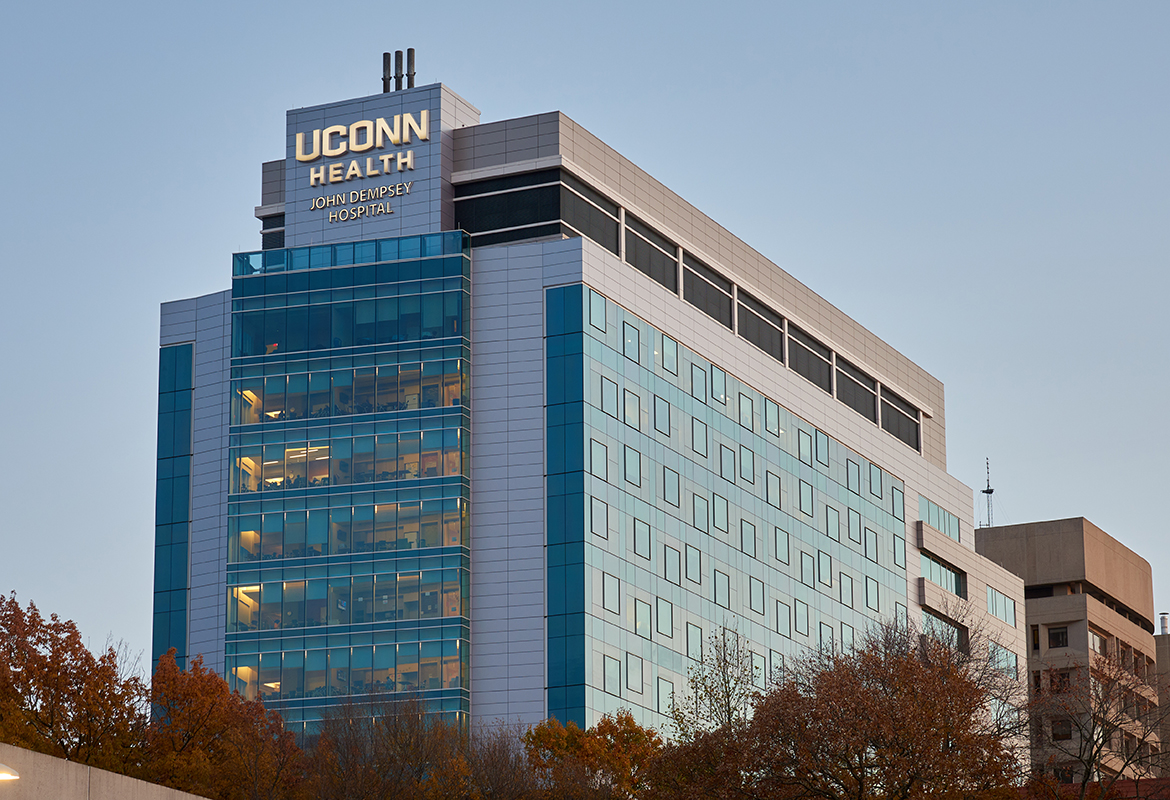 Specialty Pharmacy
The UConn Health Specialty Pharmacy can fill any specialty medications prescribed to you by your endocrinologist. In addition to having access to these specialized prescriptions, we have a dedicated Specialty Pharmacy liaison who can assist with everything from refills to navigating insurance to finding ways to make your prescriptions more affordable. To learn more, visit the Specialty Pharmacy website.