Interim Chief Executive Officer, UConn Health
Executive Vice President for Health Affairs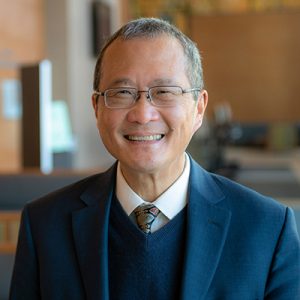 Bruce T. Liang, M.D., FACC
860-679-2594
ceo@uchc.edu
Interim CEO of UConn Health, Bruce T. Liang, M.D., is an internationally recognized cardiovascular physician-scientist and national leader in academic medicine. He is dean of UConn School of Medicine and the Ray Neag Distinguished Professor of Cardiovascular Biology and Medicine.
Dr. Liang first joined UConn Health in 2002 as a physician-scientist faculty member and was appointed dean of the medical school in 2015. As dean he has led to new heights UConn's advancement of medicine, medical education, and research.
In 2021 Dr. Liang led the School of Medicine's 50th anniversary celebration of its generational community impact of producing five decades of new physicians, surgeons, scientists, and community leaders to serve the state of Connecticut and beyond while increasing diversity and health equity in academic medicine. In fact, U.S. News & World Report has named it as one of the 10 most diverse medical schools in the nation, as 23% of its student body are from underrepresented groups in medicine.
Importantly, UConn Health is Connecticut's number one producer of physicians, dentists, and surgeons, as well as a significant source of new scientists. Plus, it annually trains more than 100 postdoctoral fellows and 100 Ph.D. students. It is has one of the largest Master of Public Health programs, graduating more than 1,000 students so far with MPH degrees.
Under Dr. Liang's leadership the medical school has received record-breaking research grant funding of over $100 million year after year. He also has overseen the school's successful implementation of a new-age, team-based and patient-centered four-year curriculum since 2016, better preparing future physicians for the rapidly evolving health care field. In fact, UConn was the first medical school in the nation to eliminate lectures and continues to offer early, hands-on clinical care exposure at the very start of medical school along with the integration of basic sciences education. The school also has completed several successful LCME accreditation surveys under Dr. Liang's leadership, plus it is highly ranked nationally among all other public medical schools as No. 49 in primary care and No. 27 in research by U.S. News & World Report.
As an active researcher, Dr. Liang's cutting-edge translational research contributions have advanced scientific knowledge about heart disease. His research has been continuously funded since 1986 by the NIH, the American Heart Association, and the U.S. Department of Defense. He is widely published in the areas of cardiac myocyte, intact heart biology, and heart failure translational research. His latest research investigations have developed a new potential medication for advanced heart failure patients. This research, jointly performed with scientists at the NIH, has received patents from the U.S. and EU.
Dr. Liang is a fellow of the American Association for the Advancement of Science (AAAS), American College of Cardiology, and the American Heart Association, and is an elected member of the American Society for Clinical Investigation, the Association of University Cardiologists, the Council on Clinical Cardiology and Basic Cardiovascular Sciences, and the Connecticut Academy of Science and Engineering. He has been consistently named one of America's Top Doctors and Best Doctors in America for cardiovascular disease care.
Prior to joining UConn Health in 2002, for 13 years he served the University of Pennsylvania School of Medicine as associate professor of medicine and pharmacology. Dr. Liang received his bachelor's degree from Harvard in biochemistry and molecular biology and his medical degree from Harvard Medical College. He completed his internal medicine internship and residency training at the Hospital of the University of Pennsylvania and cardiology fellowship training at Brigham and Women's Hospital and Harvard Medical School.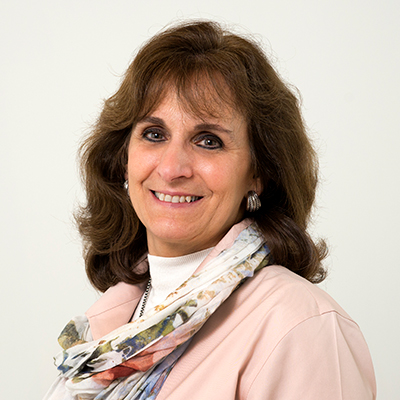 Deb Abromaitis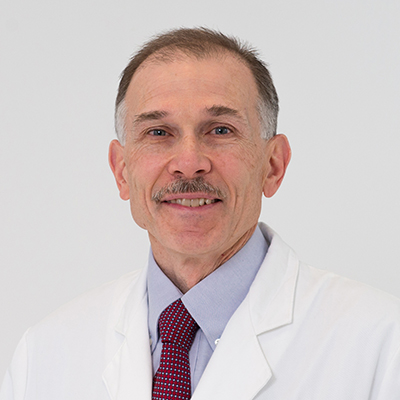 Scott R. Allen, M.D.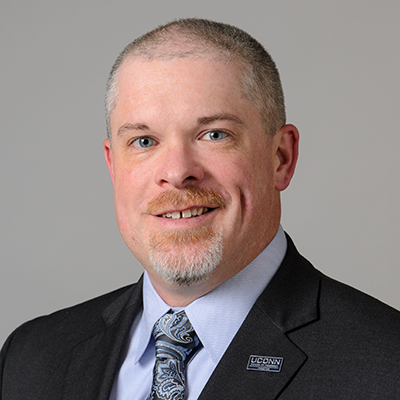 Kevin Chamberlin, Pharm.D., FASCP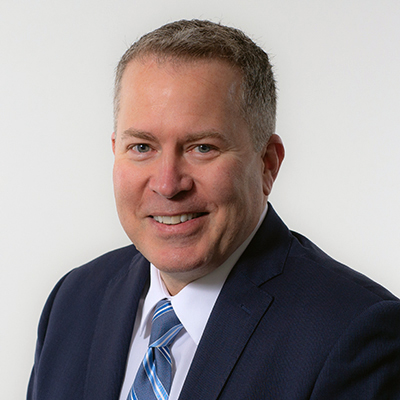 Jeffrey P. Geoghegan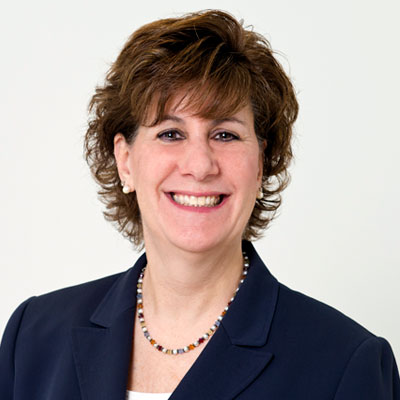 Anne Horbatuck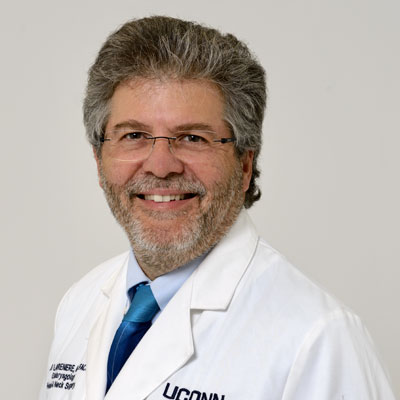 Denis Lafreniere, M.D.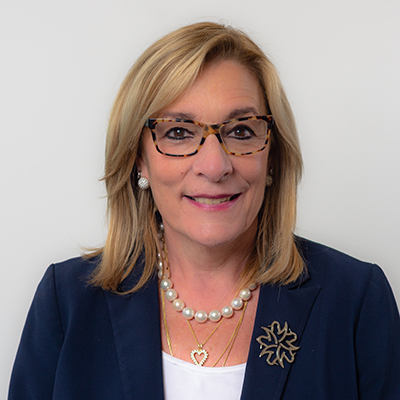 Caryl Ryan, M.S., B.S.N., R.N.
Vice President, Quality and Patient Care Services
Chief Nursing Officer
Chief Operating Officer, UConn John Dempsey Hospital
860-679-7561
cryan@uchc.edu
Kenneth Alleyne
Orthopedic Surgeon
Eastern Orthopedics
Francis X. Archambault Jr.
Professor Emeritus
University of Connecticut
Patricia Baker
Retired Founding Chief Executive Officer
Connecticut Health Foundation
Consultant

Richard M. Barry
Executive Vice President, Chief Credit Officer
People's United Bank
Andy F. Bessette
Executive Vice President and Chief Administrative Officer
The Travelers Companies, Inc.
Mark Boxer
Chief Information and Digital Officer

Richard T. Carbray Jr.
Owner
Apex Pharmacy, Home Care and Nutritional Center
Charlene Casamento
Undersecretary for Strategic Initiatives
Office of Policy and Management
Cheryl A. Chase
Co-President, Principal and General Counsel
Chase Enterprises
Sanford Cloud Jr., Chair
Chairman and Chief Executive Officer
The Cloud Company, LLC
Britt-Marie Cole-Johnson
Partner, Robinson+Cole

Joel Freedman
Independent Public Policy Consultant
Timothy A. Holt
Independent Business Consultant
Manisha Juthani
Connecticut Department of Public Health
Radenka Maric
UConn President
Wayne Rawlins
Vice President and Senior Medical Director, Healthcare Services
ConnectiCare, Inc.
Teresa M. Ressel
Private Company Management