Interim President, University of Connecticut
Chief Executive Officer, UConn Health
Executive Vice President for Health Affairs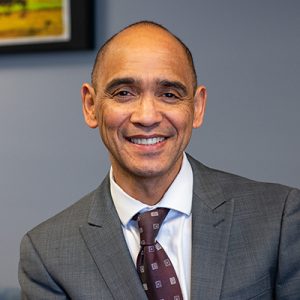 Andrew Agwunobi, M.D., M.B.A.
860-679-2594
agwunobi@uchc.edu
Dr. Andrew ("Andy") Agwunobi – a pediatrician and experienced health system CEO with an MBA from the Stanford Graduate School of Business – is presently the Interim President of the University of Connecticut. The UConn Board of Trustees unanimously selected Dr. Agwunobi to lead the University to a successful reopening in the fall and carry on other critical missions.
In addition to Interim President, he will continue to serve as Chief Executive Officer and the Executive Vice President for Health Affairs for UConn Health. In this role, he is responsible for the University of Connecticut's $1.3 billion academic health system. UConn Health includes a teaching hospital, faculty practice plan, a medical school, dental school, research facilities, and an incubator facility/program for biotechnology startup Prior to UConn Health, Dr. Agwunobi served in several high profile roles, including President and CEO of 1,100-bed Grady Health System in Atlanta, Georgia; CEO of Providence Healthcare, a five-hospital region of Providence Health & Services in Spokane, Washington; and Secretary of the Florida Agency for Health Care Administration responsible for Florida's $16 billion healthcare administration budget including Medicaid, as well as regulatory oversight of managed care programs, home healthcare, and hospitals. Dr. Agwunobi also served as a managing director and co-leader of the healthcare financial and operational performance improvement practice of Berkeley Research Group (BRG), the 6th largest healthcare consulting firm in the U.S. He served as Chief Operating Officer of 14-hospital St. Joseph Health System in California and President and CEO of Tenet South Fulton Hospital in East Point, Georgia. As a pediatrician, Dr. Agwunobi has practiced on both coasts, including at Harvard Vanguard Medical Associates in Boston and Palo Alto Medical Foundation in California.
Dr. Agwunobi is a published author of two books: "An Insider's Guide to Physician Engagement" (2018 Health Administration Press, Chicago) and "An Insider's Guide to Working with Healthcare Consultants" (2019 Health Administration Press, Chicago). Dr. Agwunobi has also received several recognitions and awards. Some examples include being named in 2020 by the Hartford Business Journal as one of Hartford's "Power 25 in Healthcare," a recognition of 25 healthcare leaders who are significantly impacting the industry and public health. In 2007, Modern Healthcare magazine named Dr. Agwunobi one of the "50 Most Powerful Physician Executives" nationally, and in 2005, Atlanta Business League named him CEO of the Year. In 2004, Atlanta Peachtree Rotary named Dr. Agwunobi "Speaker and Citizen of the Year," and Tenet Healthcare awarded Dr. Agwunobi its "CEO Circle of Excellence" award in 2003. He was also awarded the "Agent of Change Award" by Catalyst Magazine in 2002, and, in the same year, Georgia Trend named him a "40 under 40" rising star.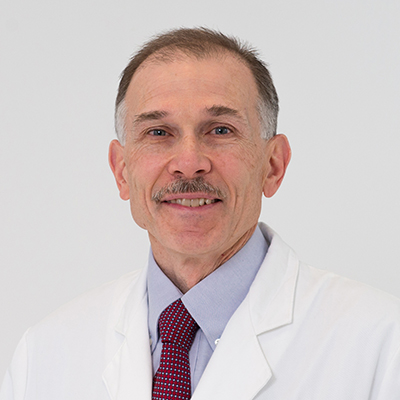 Scott R. Allen, M.D.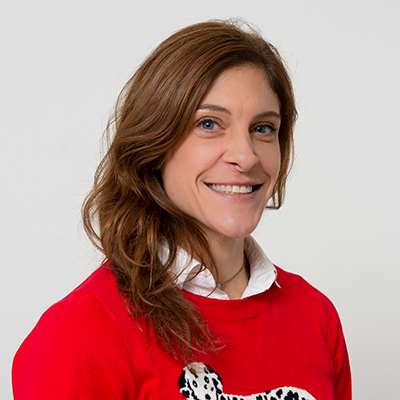 Alyssa Cunningham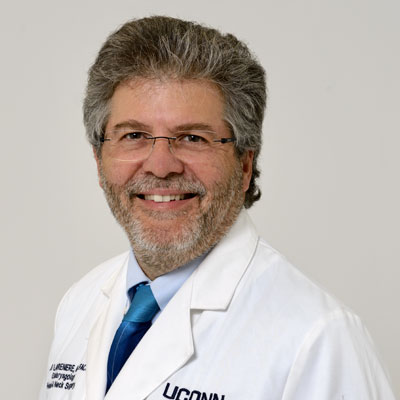 Denis Lafreniere, M.D.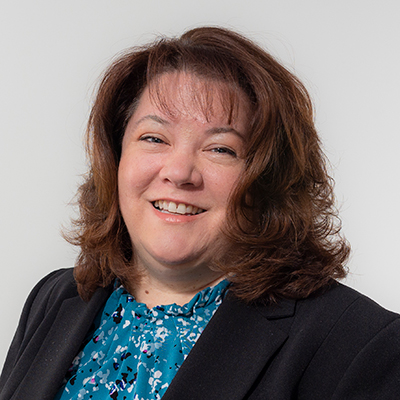 Kim Metcalf
Caryl Ryan, M.S., B.S.N., R.N.
Kenneth Alleyne
Orthopedic Surgeon
Eastern Orthopedics
Francis X. Archambault Jr.
Professor Emeritus
University of Connecticut
Richard M. Barry
Executive Vice President, Chief Credit Officer
People's United Bank
Andy F. Bessette
Executive Vice President and Chief Administrative Officer
The Travelers Companies, Inc.
Richard T. Carbray Jr.
Owner
Apex Pharmacy, Home Care and Nutritional Center
Cheryl A. Chase
Co-President, Principal and General Counsel
Chase Enterprises
Sanford Cloud Jr., Chair
Chairman and Chief Executive Officer
The Cloud Company, LLC
John F. Droney
Partner
Hinckley Allen Snyder, LLP
Joel Freedman
Independent Public Policy Consultant
Timothy A. Holt
Independent Business Consultant
Manisha Juthani
Connecticut Department of Public Health
Wayne Rawlins
Vice President and Senior Medical Director, Healthcare Services
ConnectiCare, Inc.
Teresa M. Ressel
Private Company Management
Mike Walsh


Undersecretary, Strategic Initiatives and Accountability




Connecticut Office of Policy and Management

Kathleen D. Woods
Chairperson
Farmington Woods Golf Club