Chief Executive Officer, UConn Health
Executive Vice President for Health Affairs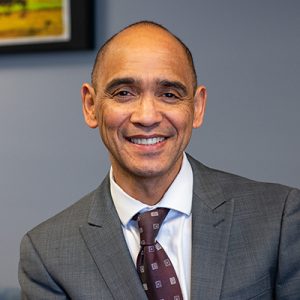 Andrew Agwunobi, M.D., M.B.A.
860-679-2594
agwunobi@uchc.edu
Dr. Andrew "Andy" Agwunobi – a pediatrician and seasoned healthcare CEO with an MBA from the Stanford Graduate School of Business – is presently the Chief Executive Officer and the Executive Vice President for Health Affairs for UConn Health. In this role, he is responsible for the University of Connecticut's $1-billion academic health system.
Prior to joining UConn Health, Dr. Agwunobi served in several high-profile healthcare roles, including: Secretary of the Florida Agency for Health Care Administration in which capacity he was responsible for Florida's $16 billion healthcare administration budget; CEO of Providence Healthcare, a five-hospital region of Providence Health & Services in Spokane, Washington; President and CEO of Grady Health System in Atlanta; Chief Operating Officer of 14-hospital St. Joseph Health System in California; and President and CEO of Tenet South Fulton Hospital in East Point, Georgia. He has also served as a managing director and co-leader of the healthcare performance improvement practice of Berkeley Research Group, the 6th largest healthcare consulting firm in the U.S.
Dr. Agwunobi is a published author of two books: "An Insider's Guide to Physician Engagement" (2018 Health Administration Press, Chicago) and "An Insider's Guide to Working with Healthcare Consultants" (2019 Health Administration Press, Chicago).
In 2003, Tenet Healthcare awarded Dr. Agwunobi its "CEO Circle of Excellence" award. In 2005, Dr. Agwunobi was named one of the "100 Most Influential Georgians" by Georgia Trend magazine. In 2007, Dr. Agwunobi was named one of the "50 Most Powerful Physician Executives" nationally by Modern Healthcare magazine. Other honors include CEO of the Year, Trailblazer category (Atlanta Business League, 2005), Most Influential Atlantans (Atlanta Business Chronicle, 2005), Speaker and Citizen of the Year (Atlanta Peachtree Rotary, 2004), and Agent of Change award (Catalyst magazine, 2002).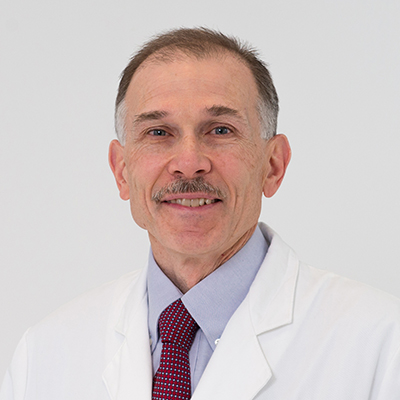 Scott R. Allen, M.D.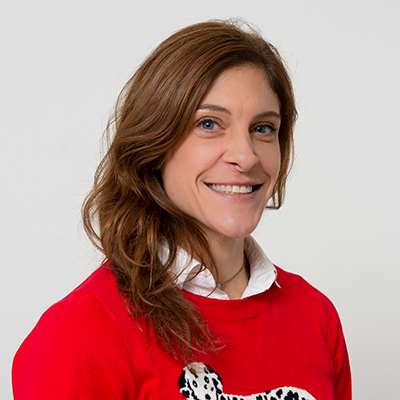 Alyssa Cunningham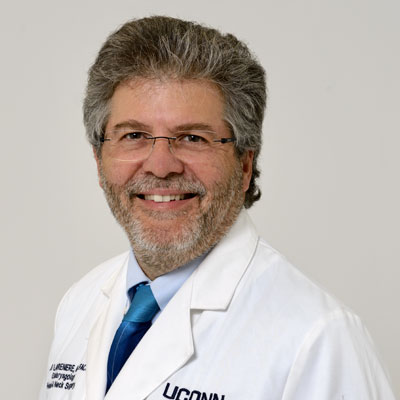 Denis Lafreniere, M.D.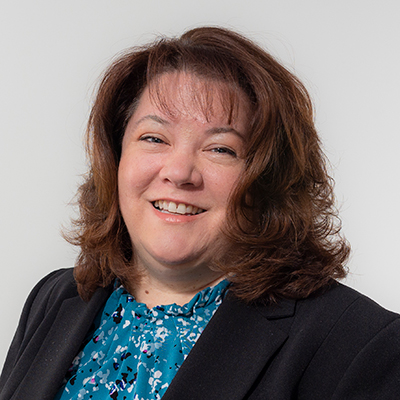 Kim Metcalf
Caryl Ryan, M.S., B.S.N., R.N.
Kenneth Alleyne
Orthopedic Surgeon
Eastern Orthopedics
Francis X. Archambault Jr.
Professor Emeritus
University of Connecticut
Richard M. Barry
Executive Vice President, Chief Credit Officer
People's United Bank
Andy F. Bessette
Executive Vice President and Chief Administrative Officer
The Travelers Companies, Inc.
Richard T. Carbray Jr.
Owner
Apex Pharmacy, Home Care and Nutritional Center
Cheryl A. Chase
Co-President, Principal and General Counsel
Chase Enterprises
Sanford Cloud Jr., Chair
Chairman and Chief Executive Officer
The Cloud Company, LLC
John F. Droney
Partner
Hinckley Allen Snyder, LLP
Anne Foley
Senior Policy Advisor to the Secretary
Office of Policy and Management (OPM)
State of Connecticut
Joel Freedman
Independent Public Policy Consultant
Deidre S. Gifford
Commissioner
Connecticut Department of Public Health
Timothy A. Holt
Independent Business Consultant
Thomas Katsouleas
President
University of Connecticut
Wayne Rawlins
Vice President and Senior Medical Director
Healthcare Services, ConnectiCare, Inc.
Teresa M. Ressel
Private Company Management
Kathleen D. Woods
Chairperson
Farmington Woods Golf Club