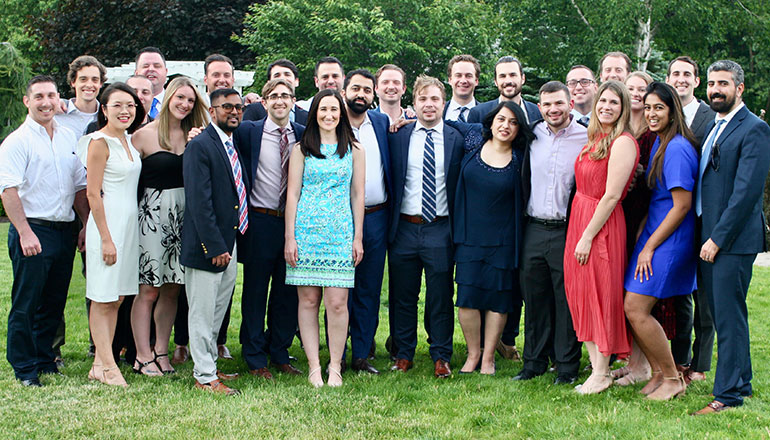 The University of Connecticut Anesthesiology Residency Program offers the resources of a university-sponsored residency combined with the clinical variety and volume of cases available at our large affiliated teaching hospitals. Private practitioners with specialty training, many years of experience in clinical anesthesiology and a commitment to education, comprise the majority of the faculty. Access to research staff and support at the university rounds out the experience.
Our focus is directed toward comprehensive training that molds a well-rounded perioperative physician and consultant in anesthesiology. This is accomplished by a three-pronged approach to training that strives for clinical excellence, academic achievement, and scholarly activity. This basic philosophy prepares our residents for careers in either academic medicine or private practice. Our residents also learn about the economics of anesthesiology and the importance of participating in our local and national professional organizations. We take pride in providing rotations and assignments based on educational value rather than manpower needs. We have high expectations of our residents; however, we acknowledge that differences in learning styles exist and will provide each resident with the personal attention that he or she needs in order to succeed.
Equality is a core value of UConn Health, its affiliated hospitals, and of the Anesthesia Faculty. The Anesthesia Residency Program at the University of Connecticut is committed to enhancing the recruitment, retention, and professional development of racially and experientially diverse groups. Because our patients are ethically and racially diverse, we continue to work towards building a program that reflects the diversity of our surrounding communities. Through mentorship and educational initiatives, our program strives to provide its residents with the tools necessary to deliver compassionate and culturally competent care. We are committed to inclusion across race, gender, age, sexual orientation and religion. Our learners should expect more than an environment free of harassment, sexual misconduct, and discrimination. They should expect an environment that promotes discussion of how to further our ideals. We will continue to promote an inclusive culture which supports, encourages, and celebrates diversity and inclusion.
We welcome your interest in our residency program, and look forward to hearing from you soon.
For information regarding our program please contact:
Stephen Panaro, M.D.
Program Director

Jane Wright, MHA
Program Coordinator
UConn School of Medicine
263 Farmington Avenue, MC 1127
Farmington, CT 06030-1127
Phone: 860-679-3600
Email: jawright@uchc.edu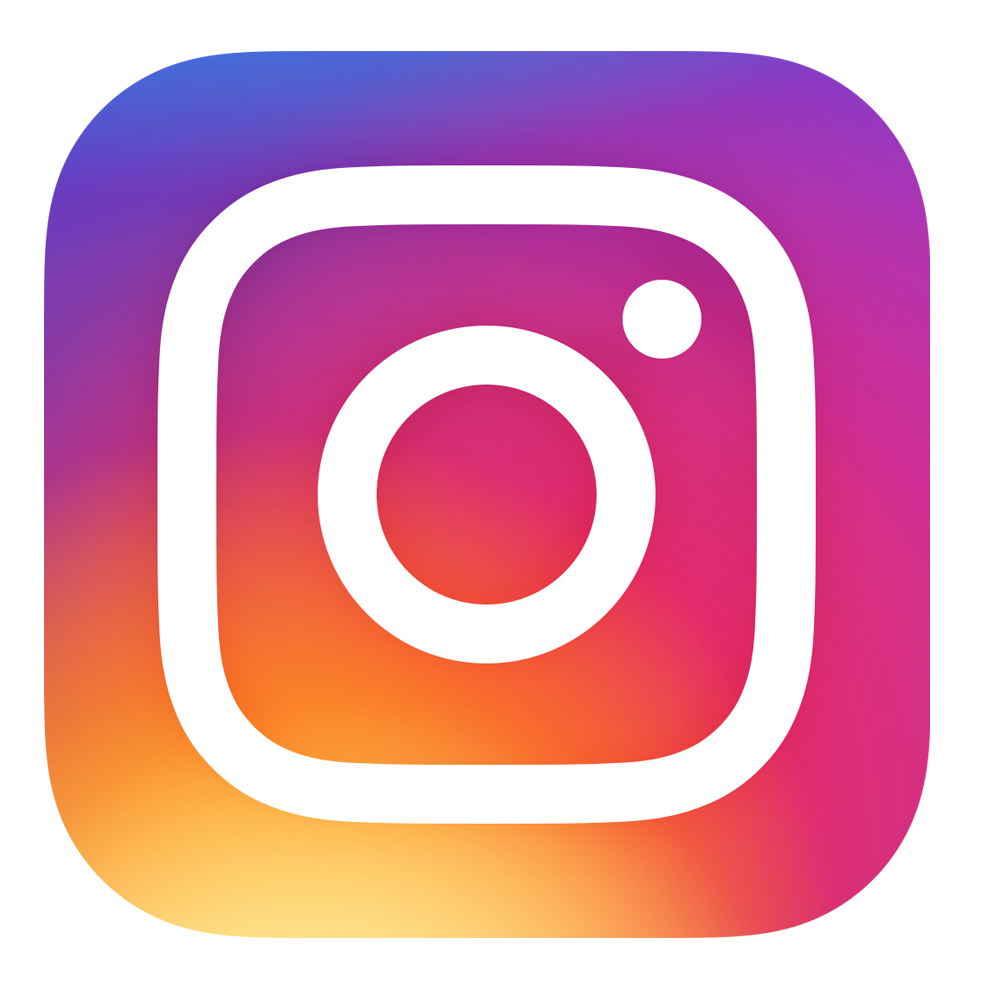 UConn Anesthesiology Residency Program Instagram

UConn Anesthesiology Residency Program Facebook