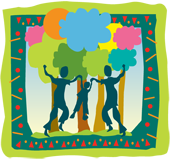 Providing post adoption support, including assessment, education, brief counseling and referral services to adoptive families and to families formed through guardianship.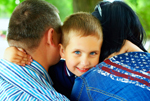 SUPPORTING ADOPTIVE FAMILIES
Adoption is more than a way of building a family; it is a lifelong process of joys, personal growth, and challenges for all involved. At the Adoption Assistance Program we understand that families may need support from time to time. If you are an adoptive parent and have a question or concern, we are a phone call away.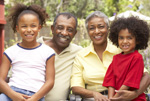 SUPPORTING RELATIVE GUARDIANS
The placement of a child with kin offers the benefit of being raised by familiar people, staying connected to siblings, and supports a sense of identity and belonging. But kinship care has logistical, financial, and unique social challenges as well. If you are a relative guardian and need guidance, we are here to help.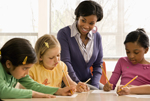 SUPPORTING EDUCATORS AND COMMUNITY PROVIDERS
If you are a teacher, school administrator, therapist, or other professional, we are here to support the work you do with adoptive and guardianship families. We offer informational meetings, training, consultation services, and more.
In the Spotlight
The Virtual Teen Adoption Group is back!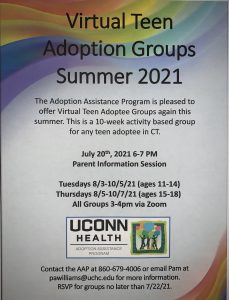 The AAP is excited to offer two more virtual groups for CT adoptees starting in August.
A parent information session will be held on 7/20/21 from 6-7pm via Zoom to provide additional information and answer questions.  Parents are not required to attend.
Tuesdays 8/3-10/10/21 (ages 11-14)
Thursdays 8/5-107/21 (ages 15-18)
All groups run 3-4pm via Zoom.
Group participation and materials are free.
RSVP no later than 7/22/21 to reserve a spot for your teen.   Please click on the overview flyer for more information.   Teen Adoption Group Summer 2021 Overview
---
Now Recruiting Participants for our next Training for Adoption Competency (TAC) Course starting this fall!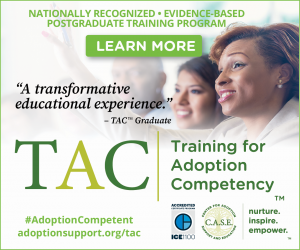 Check out our Training for Adoption Competency (TAC) page for more information and to apply.  Applications are due no later than October 1st, 2021.
---
Virtual Adoptive Parent and Guardianship Support Group
Now being offered by the Adoption Assistance Program and Family and Children's Agency
Fourth Tuesday of every month beginning January 26th, 2021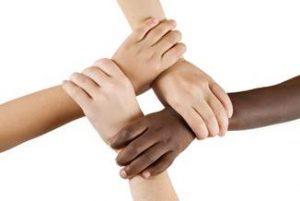 11am-12pm or 6:30pm-8pm via Zoom
Please see the attached flyer for registration information.
---
UniteCT: New CT State Emergency Rental and Utility Assistance Program for Residents Financially Impacted by COVID-19: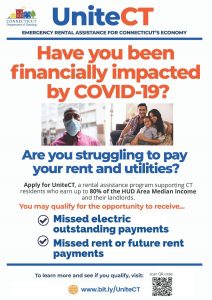 ---

Connecting adoptive and kinship families, adoption professionals, and all those interested in adoption to form a strong, supportive, and resourceful adoption community.
The ACN meets twice a year. New members are welcome!
Please join us:
May 24th, 2021
9:30 a.m. to 11:00am
Via Zoom
R.S.V.P. to adoption@uchc.edu
---
The National Council For Adoption introduces a new comprehensive resource for transracial adoptive parents.
Adoption Advocate Number 146 - Ebony Mack, MSW and Kristen Hamilton, MA
Check out numerous articles and videos and learn how to have meaningful conversations with children about this important topic.