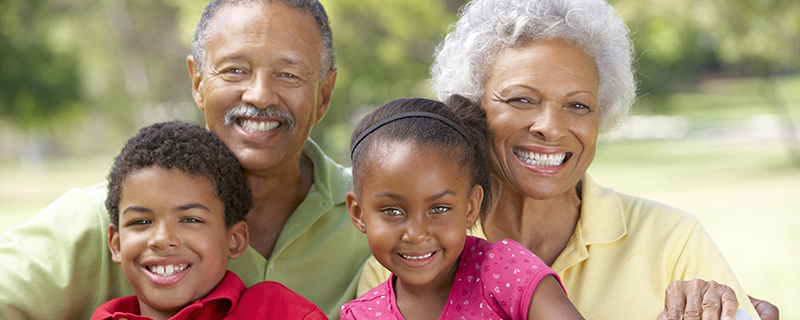 Connecticut Resources
Connecticut Adoption Community Network (ACN)
Provides a list of support groups in Connecticut for grandparents and other relatives raising children.
Grandparents as Parents Support Network (GAPS)
Developed by Connecticut Department of Social Services Aging Services Division, this site provides assistance in establishing support groups for grandparents and relatives raising children. A list of active groups is provided as well as other helpful links.
AARP GrandCare Support Locator
A service of the AARP Foundation, The GrandCare Support Locator connects grandparents with national, state and local groups, programs, resources and services that support grandparents or other relative caregivers as well as grandparents facing visitation issues.
National Resources
AARP
Offers a GrandFamilies Guide and GrandFamilies Resources for grandparents and other relatives raising grandchildren.
The Brookdale Foundation
The Foundation initiated the Relatives as Parents Program (RAPP) in 1996 to encourage and promote the creation or expansion of services for grandparents and other relatives who have taken on the responsibility of surrogate parenting due to the absence of the parents.