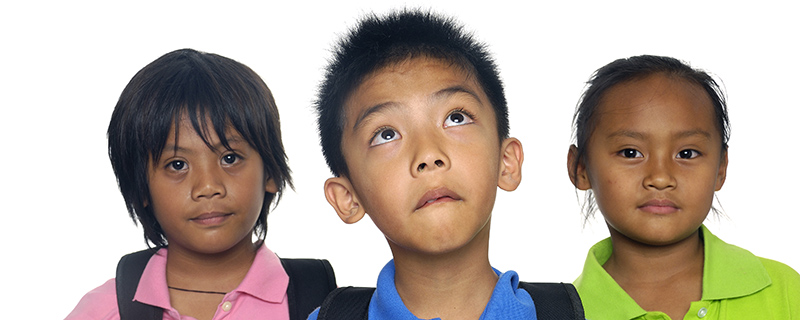 Connecticut Adoption Community Network (ACN)
Connects adoptive families, adoption professionals and all those interested in adoption to form a strong, supportive and resourceful adoption community. Provides a state-wide calendar of events, listing of support groups, therapist provider directory and more.
CT Alliance of Foster and Adoptive Families (CAFAF)
Provides support, training and advocacy to foster adoptive and relative caregiver families.
Department of Children and Families (DCF)
The Office of Foster Care and Adoption Services provides information on services available to families who have adopted children from DCF care.