The Women's Center offers OB/GYN services for women at every stage of their lives, providing access to award-winning doctors at a location that's close to home. Keeping our patients in mind, we've brought together general obstetrics and gynecology with specialized services and imaging, making appointments even more convenient.
UConn Health provides the care you need to stay healthy, without the hassle, by offering convenient locations and access to preventative screenings in house.
Preventative OB/GYN care includes, complete prenatal care, planning for pregnancy, managing menopause, adolescent care, colposcopy, hysteroscopy, cryosurgery, LEEP and more.
At UConn Health, our maternity care is tailored to you — from birth plan to delivery. You'll receive expert care from our dedicated team in a safe environment, so you can focus on you and your baby.
We deliver for moms and for babies by providing the extras you're looking for, like planning for pregnancy classes and a lactation consultant on staff.
The Department of Obstetrics and Gynecology at UConn Health supports our patients' health care needs throughout their lives. In the wake of the June 2022 decision by the Supreme Court of the United States to overturn Roe v. Wade, we want to make it clear to our patients and community that access to reproductive health care, including abortion care and contraception remains unchanged in Connecticut and at UConn Health.
We are committed to providing full-spectrum reproductive health care to all those who need it and to continuing to be leaders in training future medical providers to safely care for all patients.
The Connecticut Children's NICU at UConn Health provides comprehensive care of sick newborn infants using a multidisciplinary team approach. Experienced nurses, respiratory therapists, neonatal nurse practitioners/physician assistants and pediatric residents provide round-the-clock care under close supervision of board-certified/qualified neonatologists.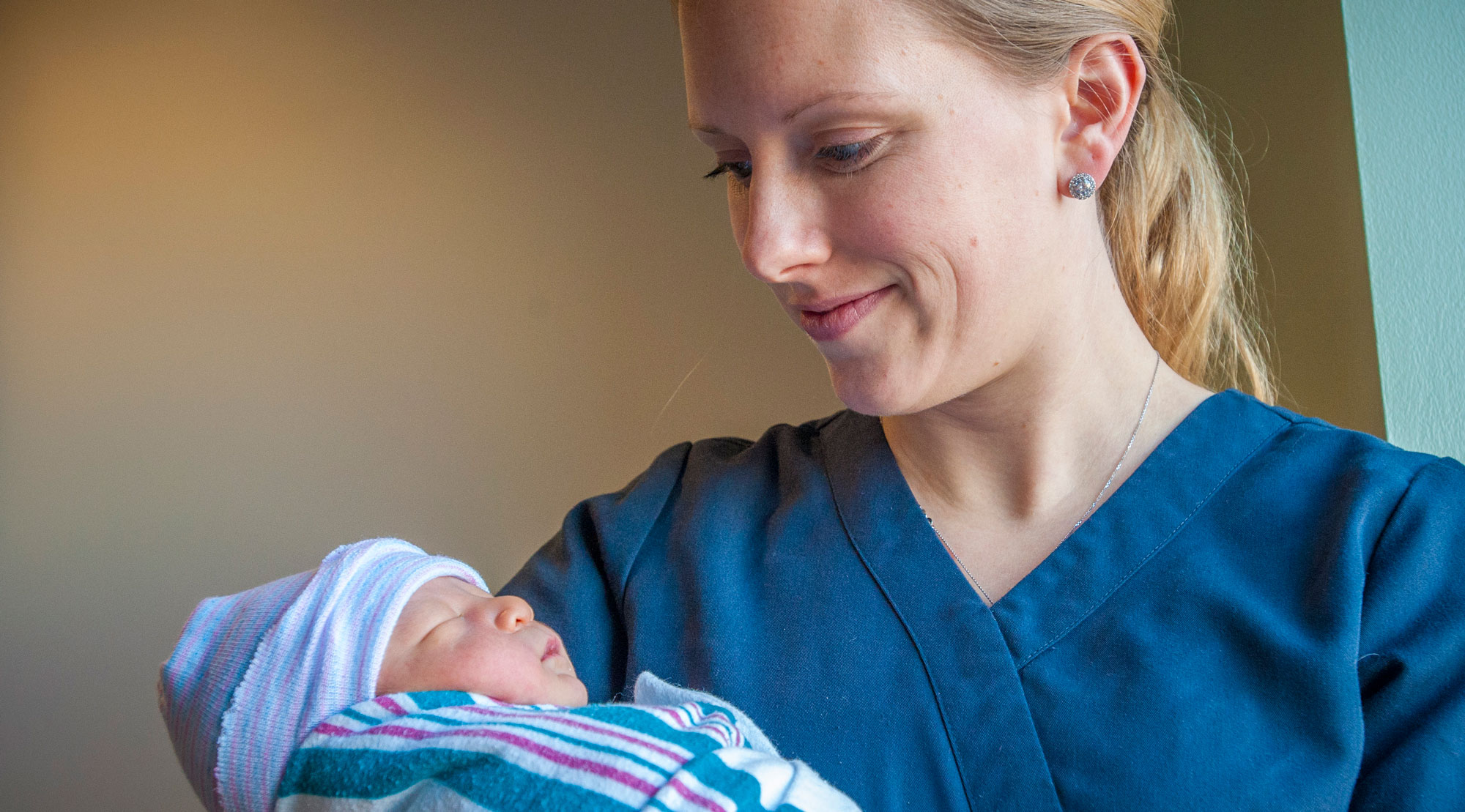 Women's Choice for OB/GYN Care