The Women's Center offers OB/GYN services for women at every stage of their lives, providing access to award-winning doctors at a location that's close to home. Keeping our patients in mind, we've brought together general obstetrics and gynecology with specialized services and imaging, making appointments even more convenient.
UConn Health is now designated as a Center of Excellence in Minimally Invasive Gynecology.
This designation is reserved for health care facilities and surgeons who have demonstrated excellence in advanced minimally invasive gynecologic procedures shown to improve the quality and safety of gynecologic patient care.
Learn more about our minimally invasive gynecologic options.
Our team of healthcare providers include women's health experts who offer comprehensive OB/GYN services in a caring environment.
The Connecticut Children's NICU at UConn Health, provides comprehensive care of sick newborn infants using a multidisciplinary team approach. Experienced nurses, respiratory therapists, neonatal nurse practitioners/physician assistants and pediatric residents provide round-the-clock care under close supervision of board-certified/qualified neonatologists.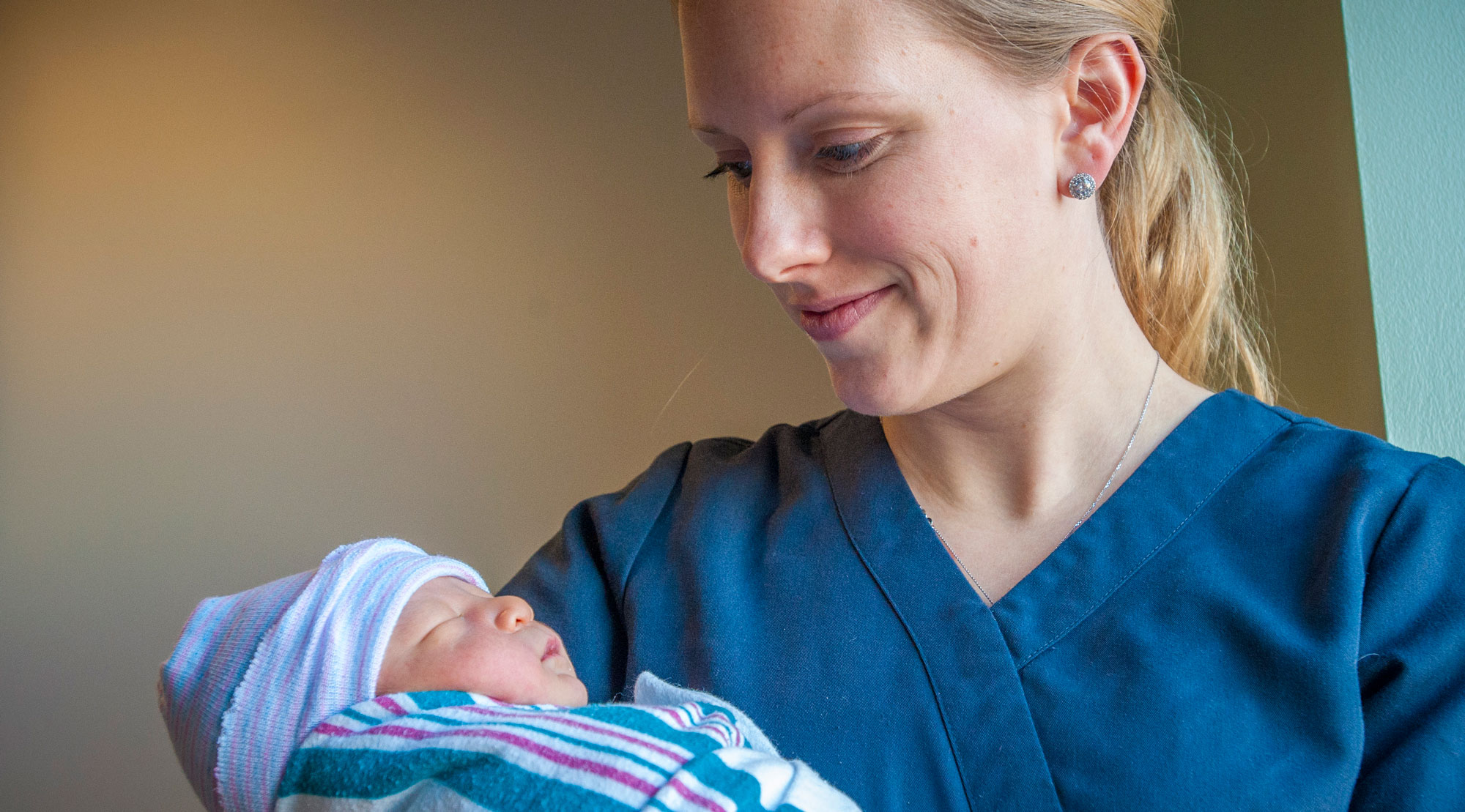 From gynecology and prenatal care to maternal-fetal medicine and mammography, we have everything in one place, working together for your convenience and peace of mind. Whether planning for a baby, experiencing menopause or seeking routine, preventative care, we are the region's most trusted resource. Our state-of-the-art Women's Center houses compassionate staff and innovative leaders in the field, who apply expert knowledge and cutting-edge technology to all levels of service.
Yes! Regular, preventative OB/GYN care includes:
Adolescent care
Colposcopy, hysteroscopy, cryosurgery, LEEP
Complete prenatal care
Laparoscopic surgery
Major gynecological surgery
Managing menopause
Minimally invasive surgery
Planning for pregnancy
Call to Make An Appointment
1-84-GET-UCONN
Convenient & Close to Home
OB/GYN services are available at several locations throughout Connecticut. Our Women's Center is located in the state-of-the-art Outpatient Pavilion on our main campus in Farmington, and we have two new OB/GYN satellite offices conveniently located in Canton and Downtown Storrs.