The Division of Female Pelvic Medicine and Reconstructive Surgery includes fellowship-trained physicians and surgeons as well as nurse practitioners, nurses, and pelvic floor physical therapists who treat a variety of women's pelvic floor disorders. Our high-volume surgeons are skilled at minimally invasive vaginal and laparoscopic techniques, allowing for shorter recovery times. We also offer non-surgical treatments for many common pelvic floor diagnoses.
Our providers offer surgical treatment options for:
Pelvic organ prolapse (uterine, vaginal, bladder, and rectum)
Stress urinary incontinence
Urgency urinary incontinence and overactive bladder
Fecal incontinence
Complications from previous mesh-based surgeries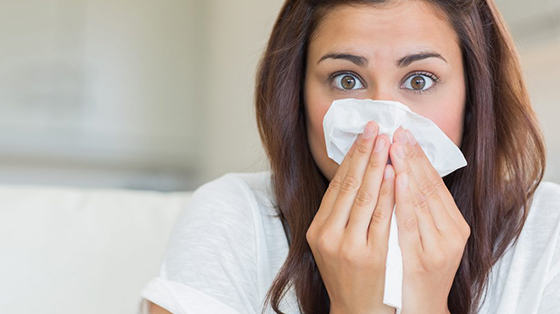 New Specialty Helps Women Get Back Quality of Life
Women over the age of 45 or who have had children may undoubtedly know that feeling when the urge to "go" and "go now" comes on or the sudden leak that occurs with a sneeze or a jump in an aerobics class.
UConn Health Minute: Treating Prolapse and Incontinence
For women who've had children or are older than 45, urinary incontinence and pelvic organ prolapse are relatively common. As Dr. Jonathan Shepherd, a urogynecologist in UConn Health's Women's Center, tells us, they're not simply "part of getting older," and in many cases they're highly treatable.