We take our feet and ankles for granted, forgetting how they absorb the demands of our rigorous daily routines. The feet and ankles are the most frequently injured areas of the body. Injuries may result from overuse, accidents, or conditions that can indicate a more serious medical problem such as arthritis or diabetes.
When injuries develop, they can be complex — and persistent. The Foot and Ankle Program at UConn Health Orthopedics & Sports Medicine provides comprehensive diagnostic, surgical, and rehabilitative services for adult foot and ankle conditions.
Our staff includes orthopedic surgeons, podiatrists, and physical therapists. Certified orthotists are available when custom orthotics or braces are required. Our specialists also partner with a wide range of medical professionals including endocrinologists, neurologists, infectious disease specialists, vascular surgeons and plastic surgeons to develop a custom treatment plan for you.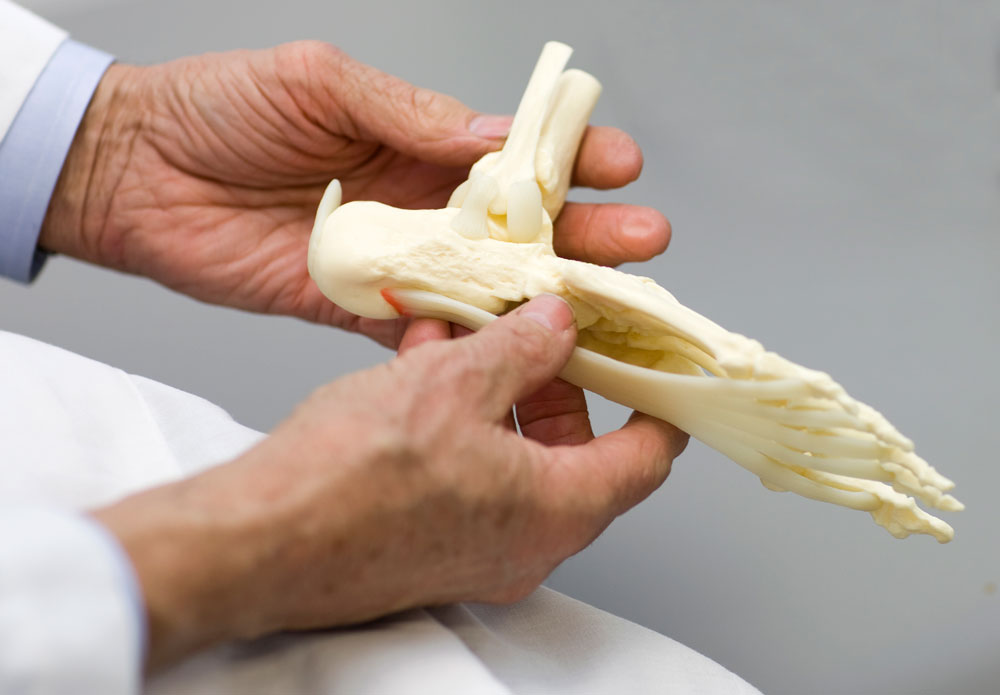 We treat a wide variety of common foot problems including bunions, hammertoes, corns, toe nail deformities, high-arched feet, flat feet, and more. We also use a number of proven techniques to successfully treat chronic heel pain.
We have the capability to diagnose and treat all aspects of sports-related foot and ankle injuries in athletes and dancers.
We are equipped to care for patients with both acute traumatic injuries and post-traumatic deformities. This includes sprains, tendon ruptures, fractures, and dislocations. We also specialize in the care of post-traumatic reconstructions for fractures that have not healed or have healed in an abnormal position. We have extensive expertise in the care of post-traumatic infections as well.
Arthritis of the Foot and Ankle
We have extensive experience in treating all aspects of foot and ankle arthritis. This includes osteoarthritis, post-traumatic arthritis, and inflammatory arthritis, including rheumatoid arthritis. Treatment of these conditions ranges from conservative treatment with arch supports and medications to complex reconstructions.
We have specialized training in the treatment of a wide variety of neurologic and neuromuscular conditions. These include Morton's neuroma, tarsal tunnel syndrome, Charcot-Marie-Tooth disease, and post-stroke deformities.
Foot Care for People with Diabetes
We have specialized training in all aspects of foot care for people with diabetes. This involves a multidisciplinary approach with consultation available from specialists in endocrinology, vascular, and plastic surgery.
Call Orthopedics & Sports Medicine Today For An Appointment
860-679-6600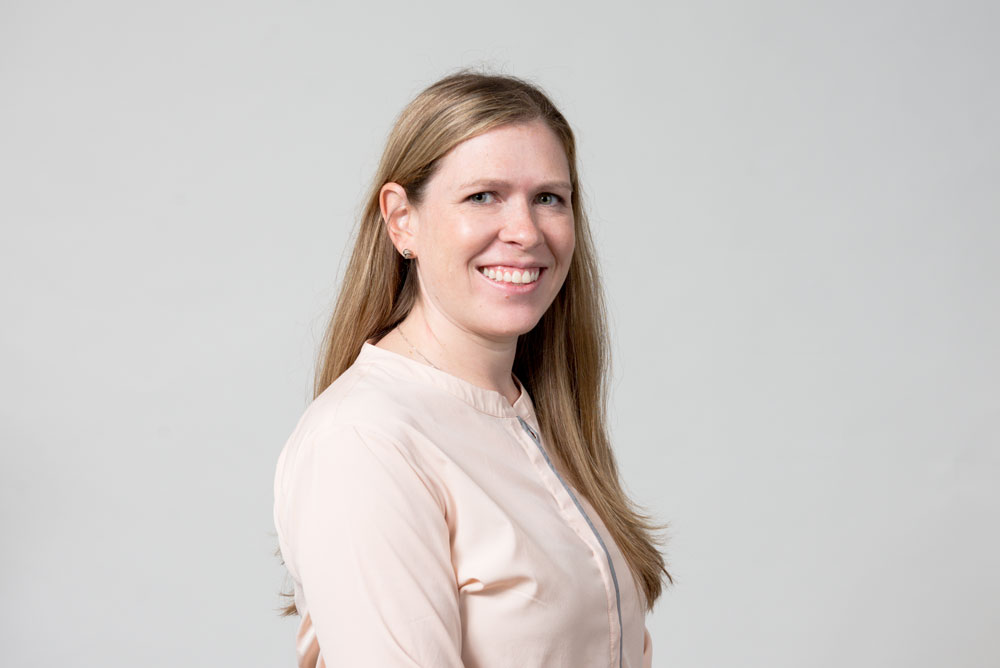 Lauren Geaney, MD
I chose to become an orthopedic foot and ankle surgeon because it allows me to combine all my interests in orthopedic surgery into one field. Foot and ankle surgery is a particularly exciting speciality at this time. There are a lot of advancements being made and we continue to improve techniques like ankle replacements and arthroscopic surgery. As a faculty member at UConn Health, I have the unique opportunity to treat patients in addition to being on the cutting edge of research, innovation, and resident education.
Read more about me.
Request an appointment.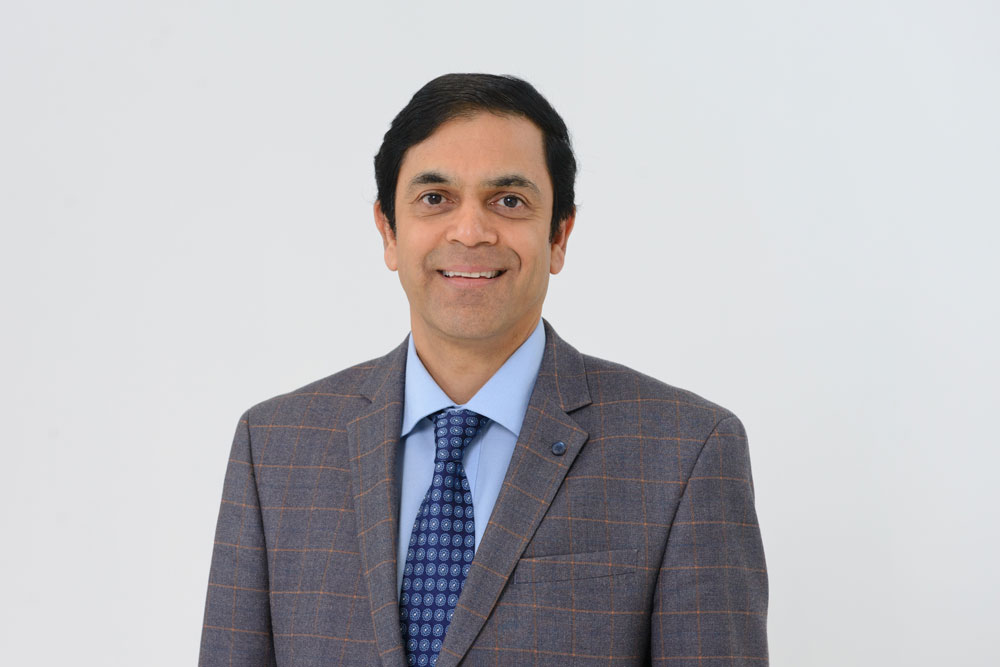 Vinayak Sathe, MD, MS, FRCS
I am a foot and ankle surgeon and am proud to have served patients with personal, individualized attention at UConn Health since 2010. I have extensive fellowship training in foot and ankle surgery and sports medicine. My expertise is in diagnosing and treating conditions of the foot and ankle, using both non-operative and operative means. Whether I am performing arthroscopic surgery of your foot, addressing persistent arthritis, or correcting hammertoes, my objective is always to get you back on your feet as quickly as possible so you can be active and enjoy life.
Read more about me.
Request an appointment.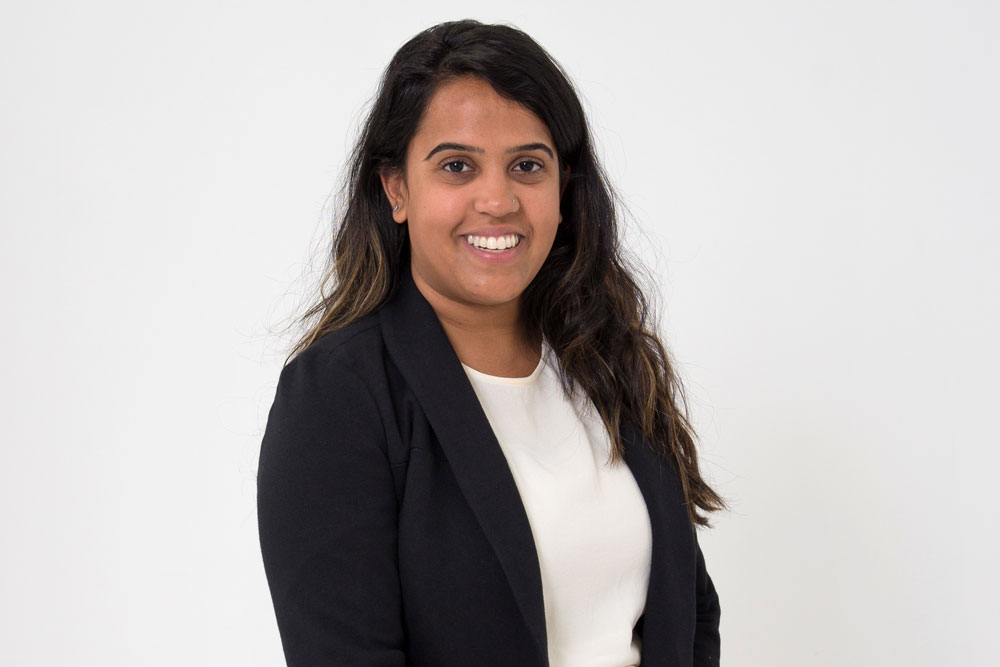 Vrunda Shah, APRN
It is incredibly rewarding to see the progress that my patients make when they are recovering from an injury or surgery. I love to see people get back to doing what they love. This is what has inspired me since attending nursing school, where a particular clinical experience sparked my specialization in orthopedics. After graduating, I worked for a number of years as an inpatient nurse on an orthopedic and neurosurgery floor. I bring that experience to UConn Health where I treat both surgical and non-surgical patients, working alongside our hand and wrist, foot and ankle, and sports medicine specialists.
Read more about me.
Request an appointment.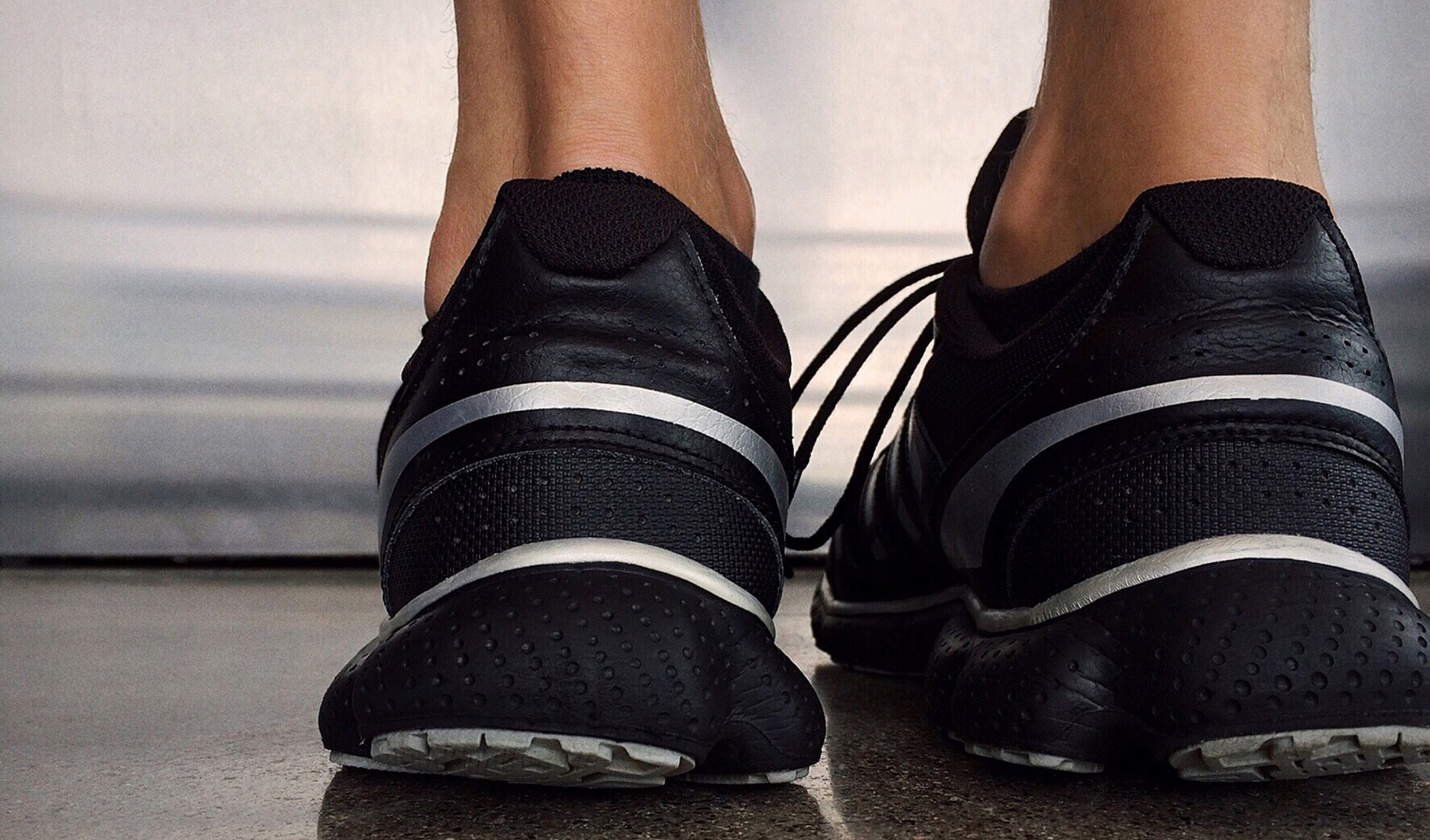 To find the best running shoe for you, you need to know your foot type and what type of shoe best supports your arch and running style. The right shoe may prevent injury and promote performance.
Read more.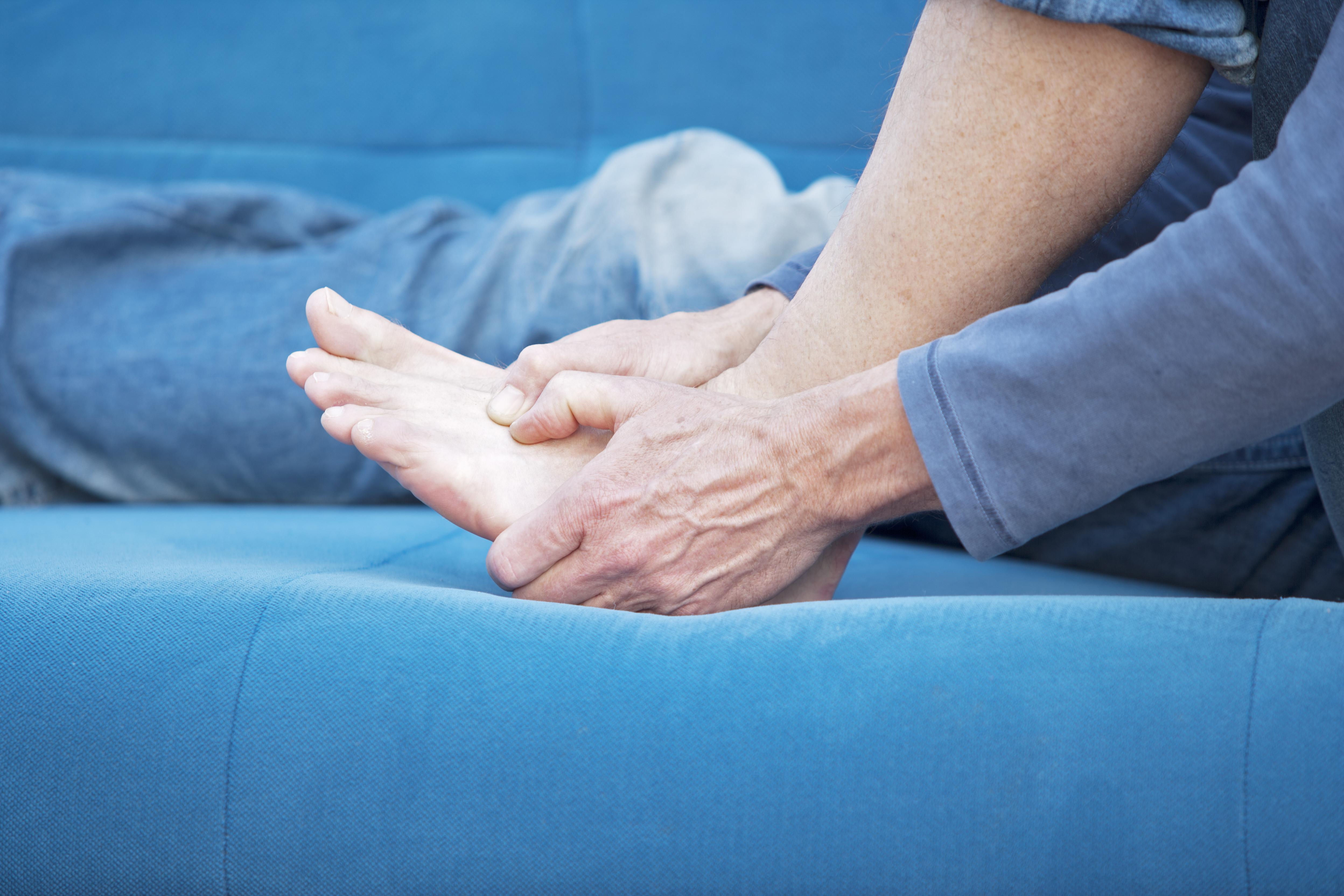 Plantar fasciitis is the most common cause of pain under the heel. The pain is usually located under the center of the heel, but can also extend into the arch. Here are three exercises from Dr. Lauren Geaney that you can perform to alleviate the pain.
Read more.