UConn Health Orthopedics and Sports Medicine has a long tradition of providing medical care for the UConn Huskies, professional sports teams, and other organizations. We are proud to help keep some of the world's top athletes on the field, on the court, and in the game.
And the best news? You don't have to be a Husky to be seen by a Husky. We believe that everyone deserves world-class orthopedic care whether you're an elite athlete, weekend warrior, or you hurt your shoulder while mowing the lawn.
Request an appointment
with one of our team doctors today.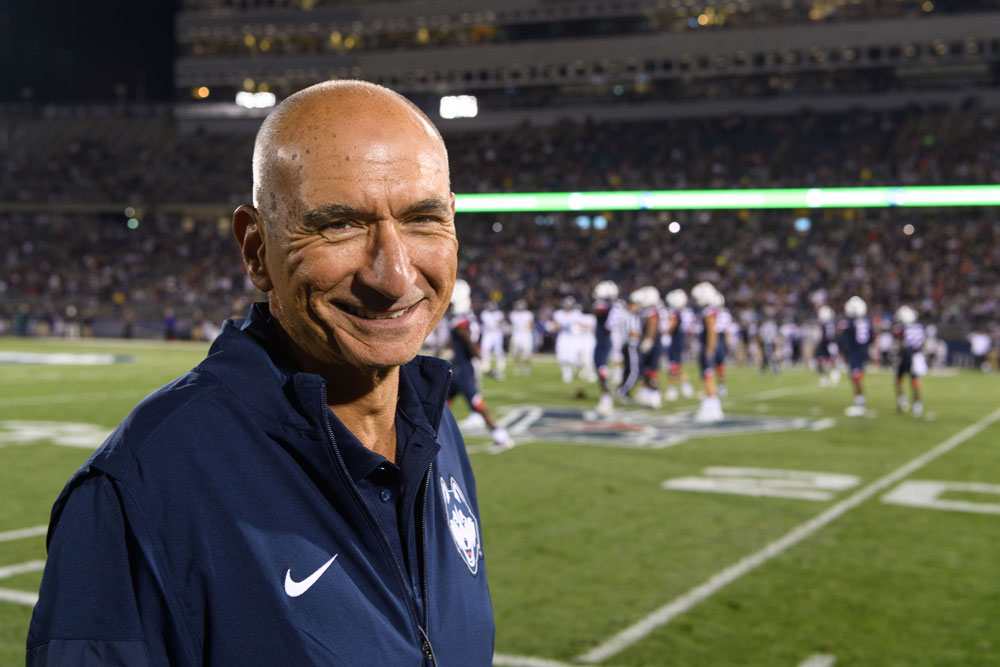 Dr. Anthony Alessi
Team Neurologist – UConn Huskies, Connecticut State Boxing Commission, New York Yankees, Norwich Free Academy, The NFL Players Association, U.S. Coast Guard Academy, U.S. Ski Team
Request an Appointment
View Bio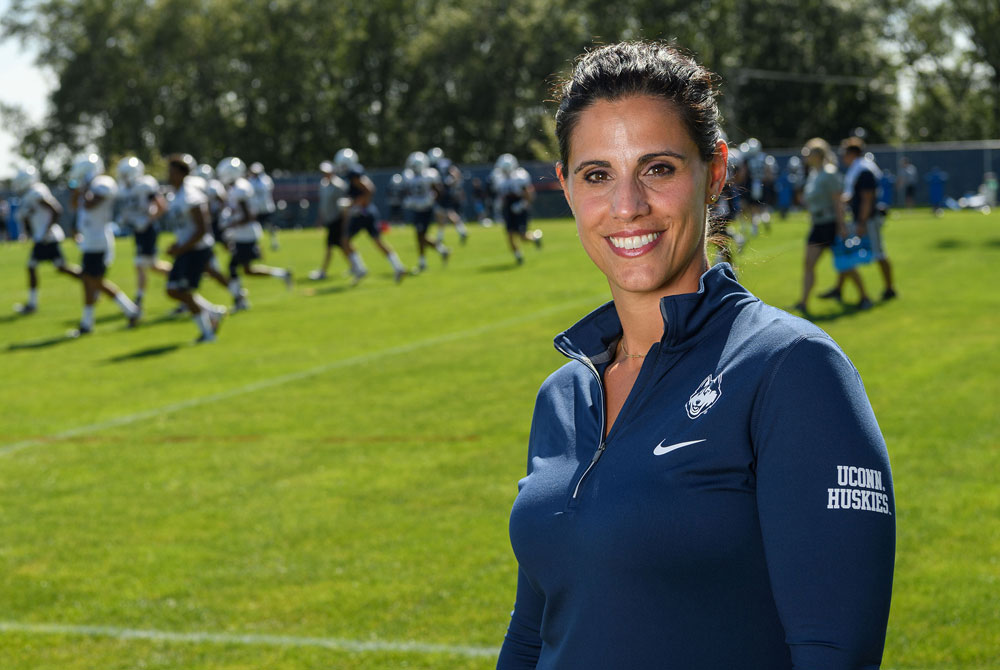 Dr. Deena Casiero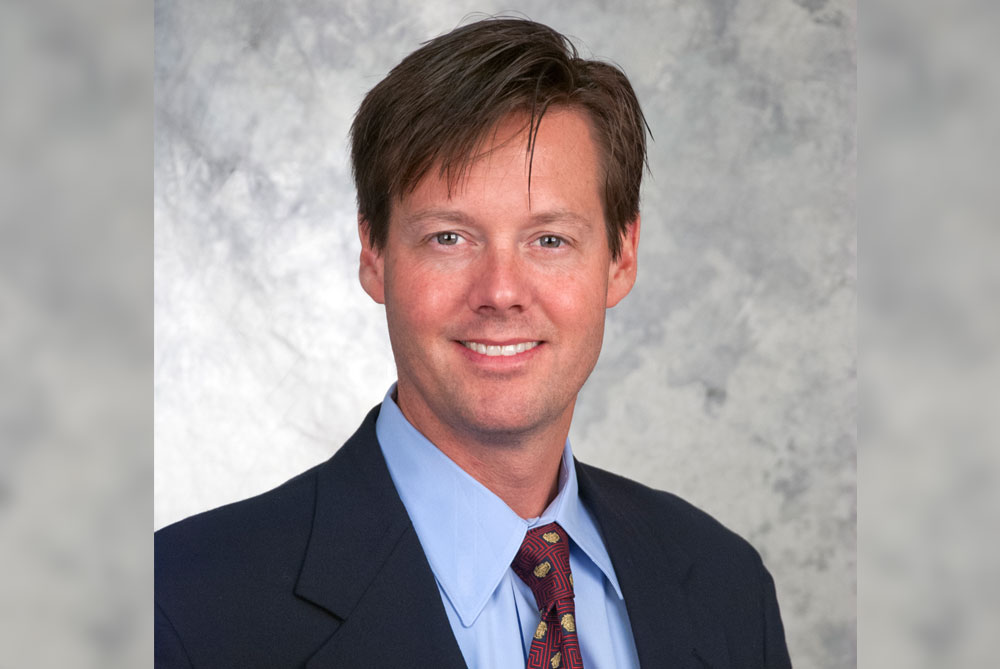 Dr. Cory Edgar
Our team also provides orthopedic care for:
Connecticut Attack Women's AAU Basketball
Professional Boxing and MMA Events at Mohegan Sun and Foxwoods Resort Casino
We are incredibly fortunate to have a group of doctors working with us who are second to none. The team at UConn Health provides our student-athletes with experience, expertise, and world-class care. We strive to be the best in everything we do – on the field, in the classroom, and in our support areas – and I know that our team of doctors exceed that standard of excellence.
Randy Edsall, Head Coach, UConn Football
Our players receive top notch care from the team at UConn Health Orthopedics and Sports Medicine. The team doctors help us maximize performance, prevent injuries, and get our athletes back on the field after illness or injury.
Ray Reid, Head Coach, UConn Men's Soccer

Teams that consistently compete at a championship level need that same level of support from everyone connected to the program. The team doctors from UConn Health Orthopedics and Sports Medicine are championship-level partners. They are in the training room, at our games, and are an important part of keeping our players on the court and working toward our goals.
Geno Auriemma, Head Coach, UConn Women's Basketball
The team physicians from UConn Health are outstanding. They understand our players and the passion and drive it takes to perform as an elite collegiate athlete. We are fortunate to have their expertise and support as we chase championships.
Nancy Stevens, Head Coach, UConn Field Hockey

Having access to the best orthopedic and sports medicine doctors is really important to us. The specialists from UConn Health bring a wealth of experience and expertise that is so valuable to helping us keep our players healthy and injury-free.
Mike Cavanaugh, Head Coach, UConn Men's Ice Hockey