Message From the Chair of Orthopedic Surgery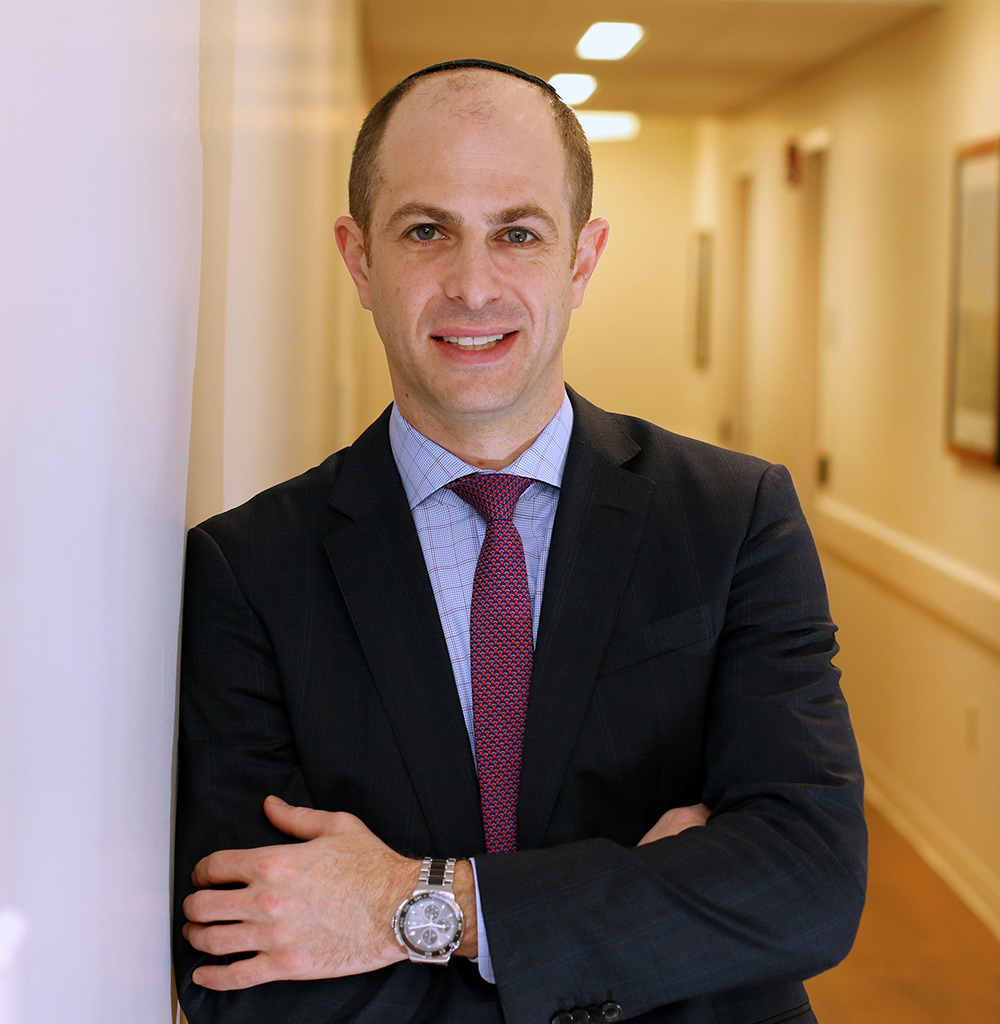 The UConn Health Department of Orthopedic Surgery is dedicated to providing cutting edge clinical care for our patients. We also engage in research to bring future cures from the laboratory to the bedside while teaching the next generation of physicians.
Clinical Care
Our department includes fellowship-trained subspecialists in all major areas of orthopedic surgery, including arthroplasty, foot and ankle, hand and wrist, spine, sports medicine, and orthopedic oncology. Additionally, our team includes highly trained physicians specializing in non-operative treatment of musculoskeletal ailments and injuries, including NeuroSport, concussion, physiatry, and sports medicine. We pride ourselves on a multidisciplinary approach, bringing together both non-operative specialists and surgeons to ensure every one of our patients receives personalized care tailored to their condition and circumstance.
Education
UConn Health is home to one of only two orthopaedic surgery residency programs in Connecticut. Every year, five promising medical students are chosen from a pool of over 750 applicants to enter into our five-year, comprehensive orthopaedic surgery training program. Our dedicated faculty are committed to ensuring that future surgeons are prepared to provide the highest level of care to meet their patients' needs in an ever-changing and complex health care system. Additionally, UConn Health Orthopedics hosts post-graduate fellowship training programs in sports medicine and spinal surgery, providing advanced, state-of-the-art subspecialty training in these challenging fields.
Research
The Department of Orthopedic Surgery is not only committed to providing expert care today but is also dedicated to discovering the most effective musculoskeletal treatments of tomorrow. As part of the UConn Musculoskeletal Institute and The Cato T. Laurencin Institute for Regenerative Engineering, our surgeons and scientists are engaged in clinical, basic science, and translational research to improve our current management and discover new treatments for our many unsolved illnesses and disorders. We are proud to be ranked in the top 10 orthopedic surgery departments in the United States in federal research funding with research projects supported by many national, state, local, and philanthropic research grants.
We are passionate and proud to serve the needs of both the population of Connecticut and those who come from beyond to seek treatment from our team. We thank you for trusting in us and partnering with us to care for you and get you on the road to recovery.
Sincerely,
Isaac L. Moss, MD CM, MASc, FRCSC, FAOA, FAAOS