Our dynamic team of obstetricians helps take care of you throughout your pregnancy. We work on a rotating basis to provide around-the-clock care for you and your baby during your time on our labor and delivery and postpartum units, and we collaborate to support you on your journey from pregnancy to parenthood.
*Dr. Williams sees obstetric patients but does not do deliveries.
Our team of Advanced Practice Registered Nurses (APRNs) all have prior experience as labor and delivery nurses. They help us provide care for our prenatal patients and share many great insights about the delivery process. They work primarily in the office for routine visits, playing a vital role in ensuring our patients are well cared for throughout this exciting time.
Meet Our Maternal-Fetal Medicine Specialists
Our Maternal-Fetal Medicine specialists (also called perinatologists) work with us to provide specialty services for our high-risk pregnancy patients and provide ultrasounds to both our high-risk and normal risk pregnancy patients. If the need arises for a referral to our Maternal-Fetal Medicine specialists, your obstetrician will initiate the referral and continue to follow you as your primary provider throughout your pregnancy. Learn more about our Maternal-Fetal Medicine specialists.
Meet Our Clinical Genetics Team
Our clinical genetics team consists of physicians and genetic counselors. They help navigate the ever-changing opportunities for prenatal and antepartum genetic testing. Learn more about our medical genetics services.
What Does the Color Mean?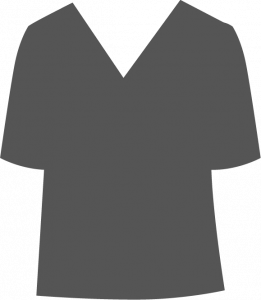 Medical Assistant
Gray Jacket
Medical assistants (MAs) support our staff in many ways. You will typically see a medical assistant at the beginning of every appointment to take your vitals.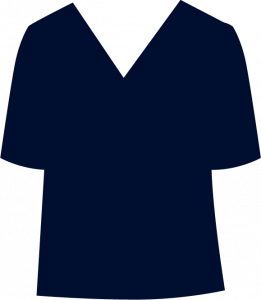 Registered Nurse
Navy Blue Jacket
Registered nurses (RNs) answer your medical questions and provide patient education. They also administer injections and perform fetal monitoring.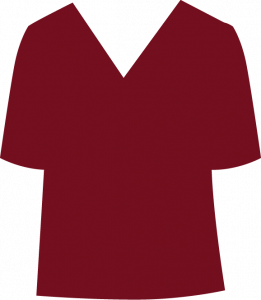 Clinical Office Assistant
Maroon Jacket
Clinical office assistants (COAs) are your first and last point of contact. They greet you when you arrive, check you in, and make any necessary follow-up appointments.