At UConn Health, we evaluate, diagnose, and treat a wide range of bone tumors, soft tissue tumors, and tumor-like conditions. Musculoskeletal tumors are relatively rare and require highly specialized care. Our orthopedic oncology specialist Dr. Adam Lindsay partners with experts from The Carole and Ray Neag Comprehensive Cancer Center to offer world-class, comprehensive care to our patients.
The tumors and cancers we treat include, but are not limited to:
Benign Soft Tissue Tumors
Tumor-Like Conditions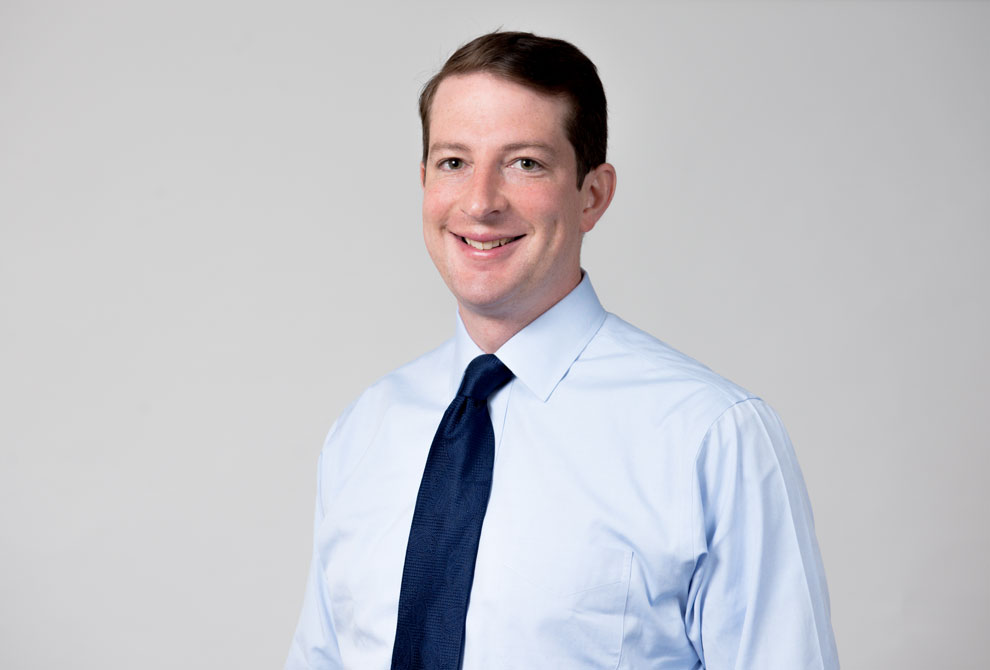 Adam Lindsay, MD
I am a fellowship-trained orthopedic surgeon, specializing in orthopedic oncology, joint replacement surgery, and fracture care. I graduated from Lafayette College with a biology degree and earned my medical degree from Jefferson Medical College in Philadelphia. I completed an orthopedic surgery residency at Boston University and a fellowship at the University of Florida. My specialty training is in the management of bone and soft tissue tumors. I also devote a large portion of my practice to the care of patients with debilitating hip and knee joint arthritis. Joint replacement surgery provides a unique opportunity to make a major difference in the lives of my patients. My goal is to always provide exceptional care for my patients as we work together to decrease pain and return you back to doing the things that healthy hips and knees allow us to do.
View Bio
Request an appointment.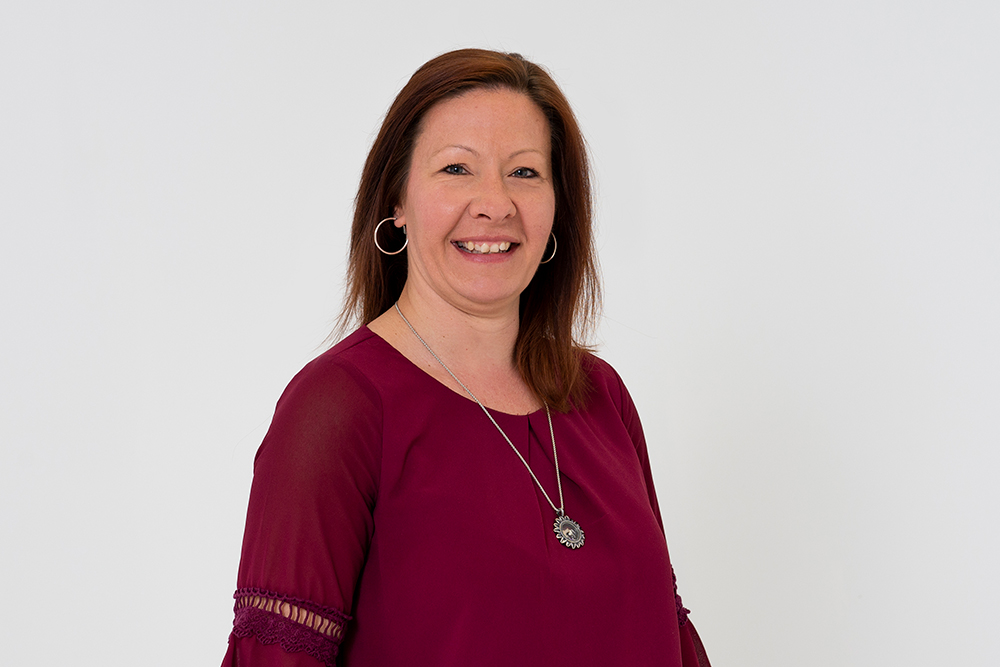 I work with Dr. Lindsay as his clinical office assistant and surgical scheduler. My role is to help patients navigate the health care system, promptly scheduling testing, referrals, and surgery if needed. I am aware of the anxiety and confusion that can surround a new oncology diagnosis. My goal is to provide continuous, friendly guidance during a potentially trying time. ​
Call Orthopedics & Sports Medicine Today For An Appointment
860-679-6600