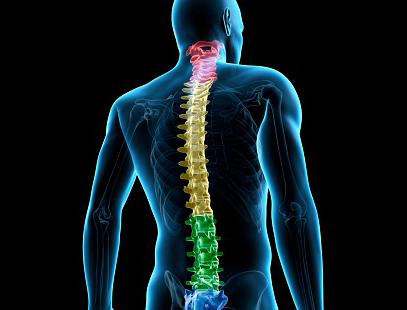 The Best of Both Worlds
Trying to decide between an orthopedic surgeon and a neurosurgeon to treat your neck or back pain?
You don't have to decide at UConn Health. In the Comprehensive Spine Center, we bring the most experienced spine surgeons together to determine the best care plan for you.