The dedicated neurosurgery team at UConn Health, led by Dr. Ketan R. Bulsara, includes neurosurgeons, physician assistants, and certified medical assistants.
Our team approach to your care includes staying in close communication with you – and each other – from your first visit to your last visit.

Yasser Al-Baghdadi, M.D.

Payam Andalib, M.D., Ph.D., CNIM

Adriana Blakaj, M.D., Ph.D.

Juha Hernesniemi, M.D., Ph.D.
With fond memories and gratitude, 1947-2023

Roel Verhaak, Ph.D.
Adjunct Physician Assistants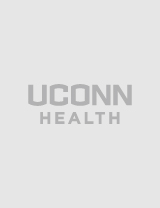 Collin Dimler, P.A.-C.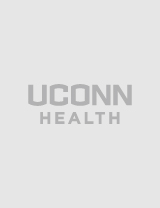 Kristi Kearney, P.A.-C.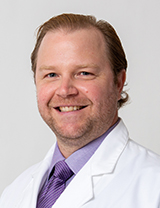 Jason M. Reese, P.A.-C.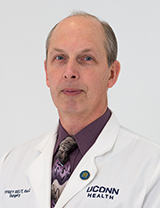 Jeffrey Reut, P.A.-C.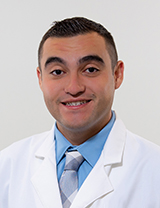 Thomas Yantus, P.A.-C.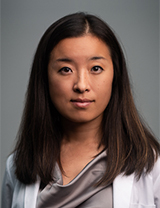 Erica Shen, M.D., Ph.D., M.B.A.
PGY4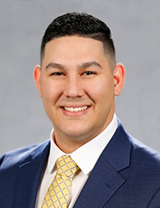 Anthony Diaz, M.D.
PGY3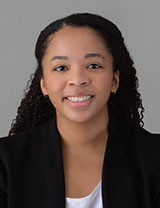 Taylor Burch, M.D.
PGY2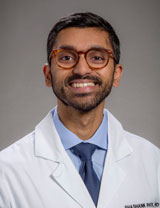 Shashank Patil, M.D.
PGY1
Jackie Bonetti
Melissa Cooper
Leontine Daley
Alicja Scalora
Joanne Analo
Catherine Dalia
Angelic Medina
Madeline Medina
Natasha Judge
Administrative Program Coordinator
Dina Patel
Administrative Program Coordinator