The dedicated neurosurgery team at UConn Health, led by Dr. Ketan R. Bulsara, includes neurosurgeons, physician assistants, and certified medical assistants.
Our team approach to your care includes staying in close communication with you – and each other – from your first visit to your last visit.

Yasser Al-Baghdadi, M.D.

Payam Andalib, M.D., Ph.D., CNIM

Roel Verhaak, Ph.D.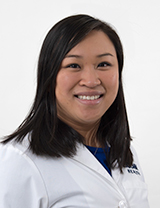 Vi Pham, P.A.-C.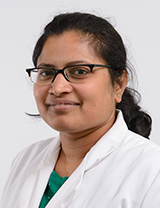 Sree Reddivari, P.A.-C.
Inpatient Physician Assistants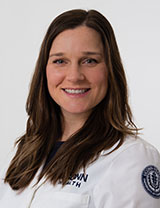 Lauren Caselli, P.A.-C.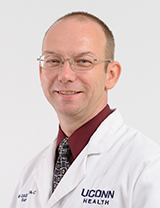 Sam Gaston, P.A.-C.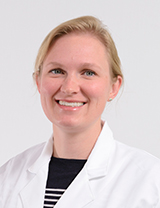 Martha Grajewski, P.A.-C.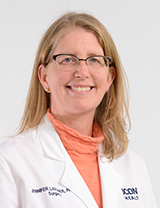 Jennifer Lardner, P.A.-C.
Lead Physician Assistant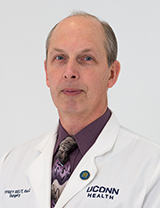 Jeffrey Reut, P.A.-C.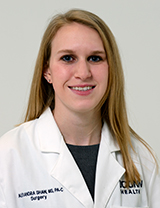 Alex Shaw, P.A.-C.
Melissa Cooper
Merry Letzio
Alicja Scalora
Catherine Dalia
Madeline Medina
Jenny Sola
Administrative Program Coordinators
Sandra McIniss
Kimberly Person