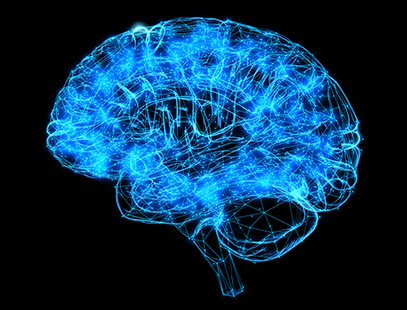 Second Opinions
Requests for second opinions from physicians or patients can also be made by directly reaching out to Ketan R. Bulsara M.D., M.B.A., at bulsara@uchc.edu. Patient images and records once compiled, will be reviewed at our multidisciplinary case conferences held twice a month. These conferences include physicians and practitioners with expertise and experience in treating complex cranial and spinal pathologies.
Though this is not a substitute for actually seeing and evaluating the patient, through our multidisciplinary team and conferences, we are glad to provide second opinions for patients in the United States and abroad.
New England's First Cranial Nerve and Brainstem Disorder Program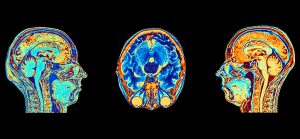 UConn Health brings together a multidisciplinary team of experts to streamline care for patients with such conditions.