Locations and Directions
The Neurosurgery clinic is located in the Outpatient Pavilion at UConn Health in Farmington and in West Hartford and Southington. The Outpatient Pavilion was designed to provide distinctive and refined service, operating with the greatest ease and efficiency.
Your safety is our number one priority. All of our major procedures are performed in our accredited UConn Health Surgery Center or at UConn John Dempsey Hospital. Both accredited, state-of-the-art surgery facilities are staffed with experienced surgeons, anesthesia staff, registered nurses, surgical technicians and other staff who make your care and privacy our number one priority.
Referring Physicians
We look forward to partnering with you to provide excellent care for your patients. To make an appointment, please call or have the patient call 860-679-6599.
All new patient referrals can be faxed to 860-679-1340. Please make sure to include relevant records and imaging studies.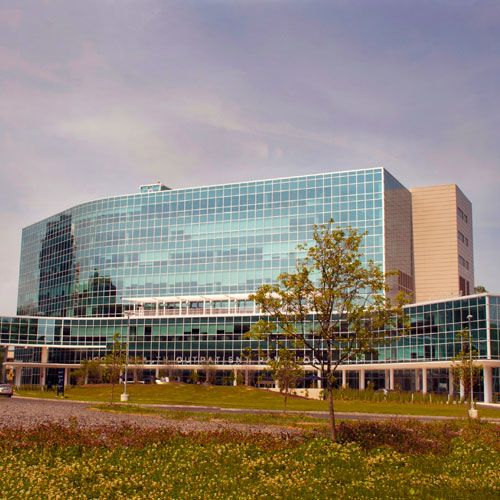 Neurosurgery
UConn Health
Outpatient Pavilion, 6th Floor East
135 Dowling Way
Farmington, CT 06030
860-679-8080
Comprehensive Spine Issues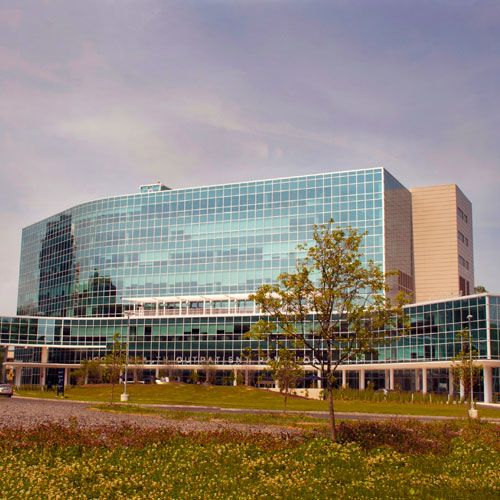 Neurosurgery
UConn Health
Outpatient Pavilion, 3rd Floor West
135 Dowling Way
Farmington, CT 06030
860-679-6662
UConn Health Surgery Center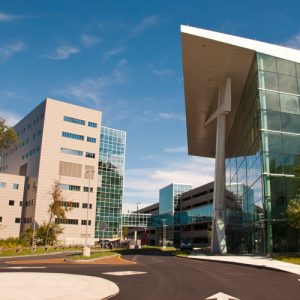 UConn Musculoskeletal Institute
120 Dowling Way, 2nd Floor
Farmington, CT 06030
UConn John Dempsey Hospital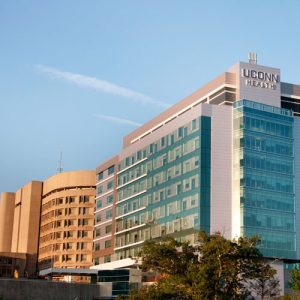 UConn John Dempsey Hospital
100 Hospital Drive
Farmington, CT 06030