When you or a loved one is considering surgery, it is important to have the best board-certified surgeons available. Through the UConn Health Department of Surgery, patients have access to experienced surgeons in all specialties and benefit from advanced techniques such as robotic, minimally invasive, and microscopic surgery.
Areas of Expertise
The UConn Health Department of Surgery has many different divisions that provide a variety of services such as cataract surgery, hernia surgery, and robotic spine surgery. Visit the sites below to learn more about our surgical divisions and the services they offer.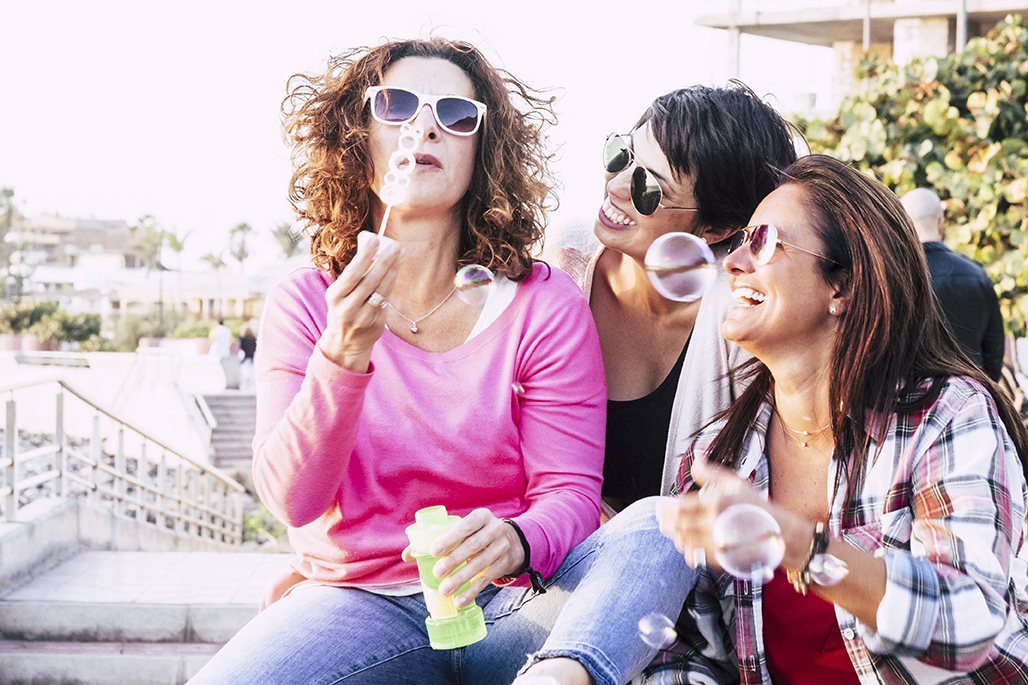 Our Free Educational Series
Look As Young As You Feel
HALO™ Resurfacing Laser
Thursday, October 17, 2019, 6:30 to 8 p.m.
"The Department of Surgery is dedicated and committed to providing the best and most innovative surgical care in a "patient first" environment, performing cutting edge basic science and translational research, and serving as the premier educational environment for the training of tomorrow's surgeons."
— David W. McFadden, M.D., M.B.A., FACS, Professor and Chair, Department of Surgery and Murray-Heilig Chair in Surgery
Power of Possible: Kidney Cancer