The Cranial Nerve and Brainstem Disorder Program is designed to provide a multidisciplinary approach for excellence in clinical care, research, and teaching for all cranial nerve and brainstem disorders. Our team of specialists works closely with you and your family to achieve the best possible outcomes for you.
The program takes a streamlined approach to care, with the ability to rapidly evaluate a patient with a new or old diagnosis in a supportive and caring environment.
Convenient and Close to Home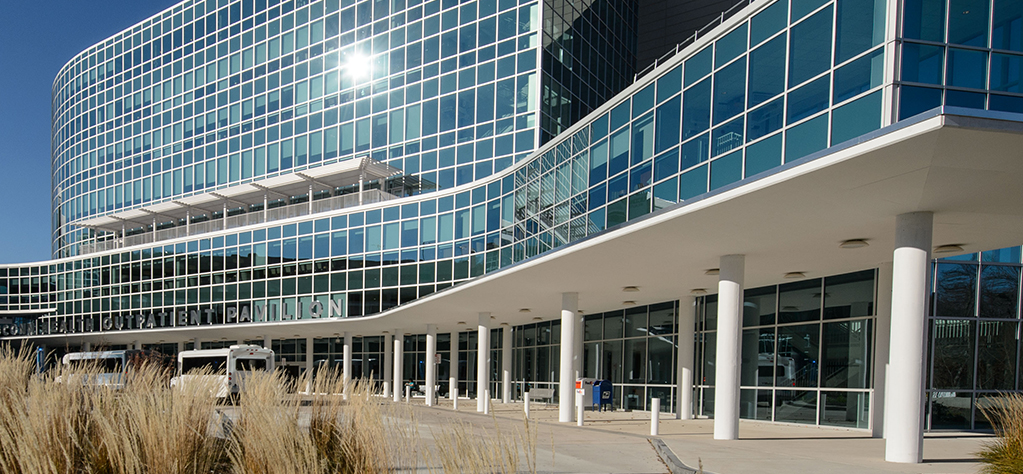 Our offices are located in the state-of-the-art Outpatient Pavilion on our main campus in Farmington and also in our satellite offices in Southington and West Hartford.