At UConn Health, a team of experts provides fast, efficient care for patients experiencing symptoms of stroke and personalized, ongoing care for patients who have already experienced a stroke or have other risk factors.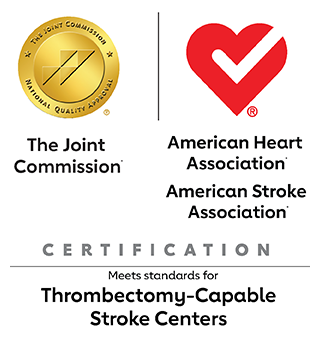 Certified as Advanced Thrombectomy-Capable Stroke Center
UConn Health Stroke Center has attained advanced certification by The Joint Commission as an Advanced Thrombectomy-Capable Stroke Center. This certification recognizes that the UConn Health Stroke Center provides the next generation of stroke care and has met The Joint Commission's high standards in providing stroke care. UConn Health is only the second Advanced Thrombectomy-Capable Stroke Center in Connecticut and the first in the Hartford region. Learn more.
Rapid, Comprehensive Stroke Care at UConn Health
Every minute counts when you suffer a stroke. At UConn Health, our team is trained in the latest procedures and technology, ensuring you receive a rapid response and coordinated care for your stroke recovery.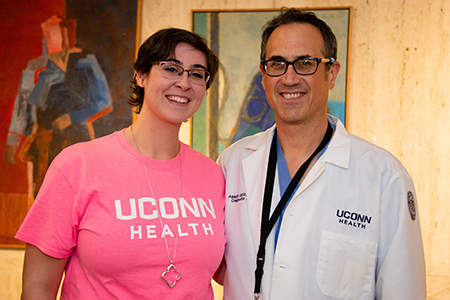 I'm 30 and a Stroke Survivor
Stroke survivor Andrea (Drea) Wall recounts her experience at UConn Health's Emergency Department after having an ischemic stroke at the age of 30. She discusses what she learned and what you can do to increase your chances of a favorable outcome after a stroke. Read more.
Listen to Drea tell her story during the Stroke Survivor Symposium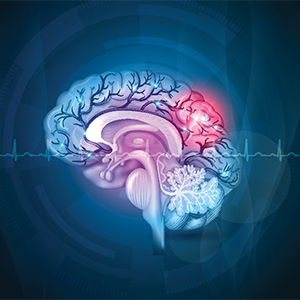 Spring Stroke Seminar
Stop a Stroke: Emerging Concepts in Secondary Prevention of Stroke
When: April 21, 2022
Time: 8 a.m. to 2:30 p.m.
Where: Virtual and Keller Auditorium
Free Academic Conference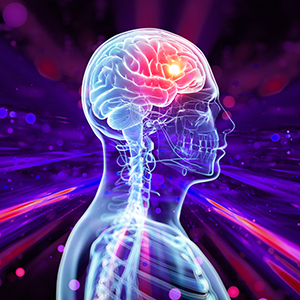 Emergency Stroke Care Symposium
Emergency Medical Services: A Critical Link in Stroke Care
When: June 15, 2023
Time: 8 a.m. to 4 p.m.
Where: Virtual and In-Person
Free Academic Conference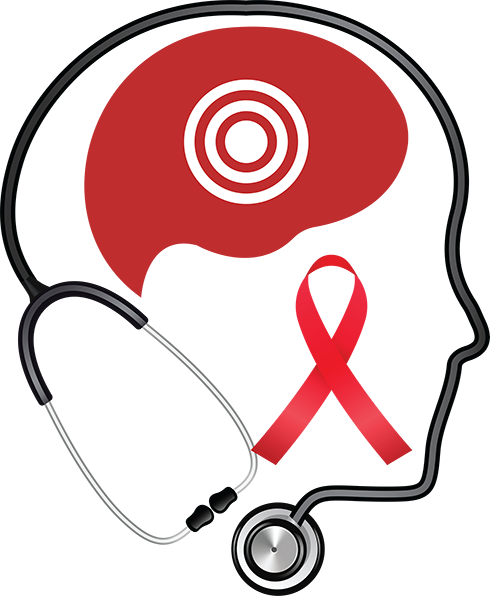 4th Annual Stroke Survivors Symposium
When: October 27, 2022
Time: 5 to 7 p.m.
Where: Virtual
Advanced Registration Recommended
UConn Health Minute: Reversing Stroke Risk
UConn Health Minute: Surviving a Stroke
Stroke Survivor Returns for Promised Dance with His Nurse
Power of Possible: Fast Stroke Care
Stroke Survivor Bruce Regains Ability to Play Guitar
Complete Stroke Care at UConn Health: Martha's Road to Recovery
Stroke and the Need to BE FAST
Jennifer Sposito, Clinical Coordinator, and Brooke Medel, Nurse Navigator
Know Stroke
Brooke Medel, Nurse Navigator