Save the Date!
Mark your calendar for #UConnGives on March 23-24
and team up with the UConn Health Disparities Institute (HDI) in gearing up for the
#BMOCSummit
.
What is the #BMOCSummit? Held during Men's Health Month in June, the community-centered, virtual State of Health Equity among Boys & Men of Color Summit & Ideas Lab will propel research, practice, and policy transformation innovation to advance health equity and radical healing among boys and men of color.
#UConnGives, the third annual giving day for UConn, will take place on March 23-24, 2021 and we are participating to raise funds for the #BMOCSummit! For 36 hours, all of UConn Nation will be coming together to support the university and communities we love. We hope you will join us and support the #BMOCSummit.
Can we count on your support on March 23-24th? Be part of the change! Be a Summit donor.
Best,
HDI Team
P.S. Help us promote or follow us using the hashtags, #BMOCSummit and #UConnGives. Tag us @UConnHDI on Facebook, Twitter, & Instagram too! All Paws In!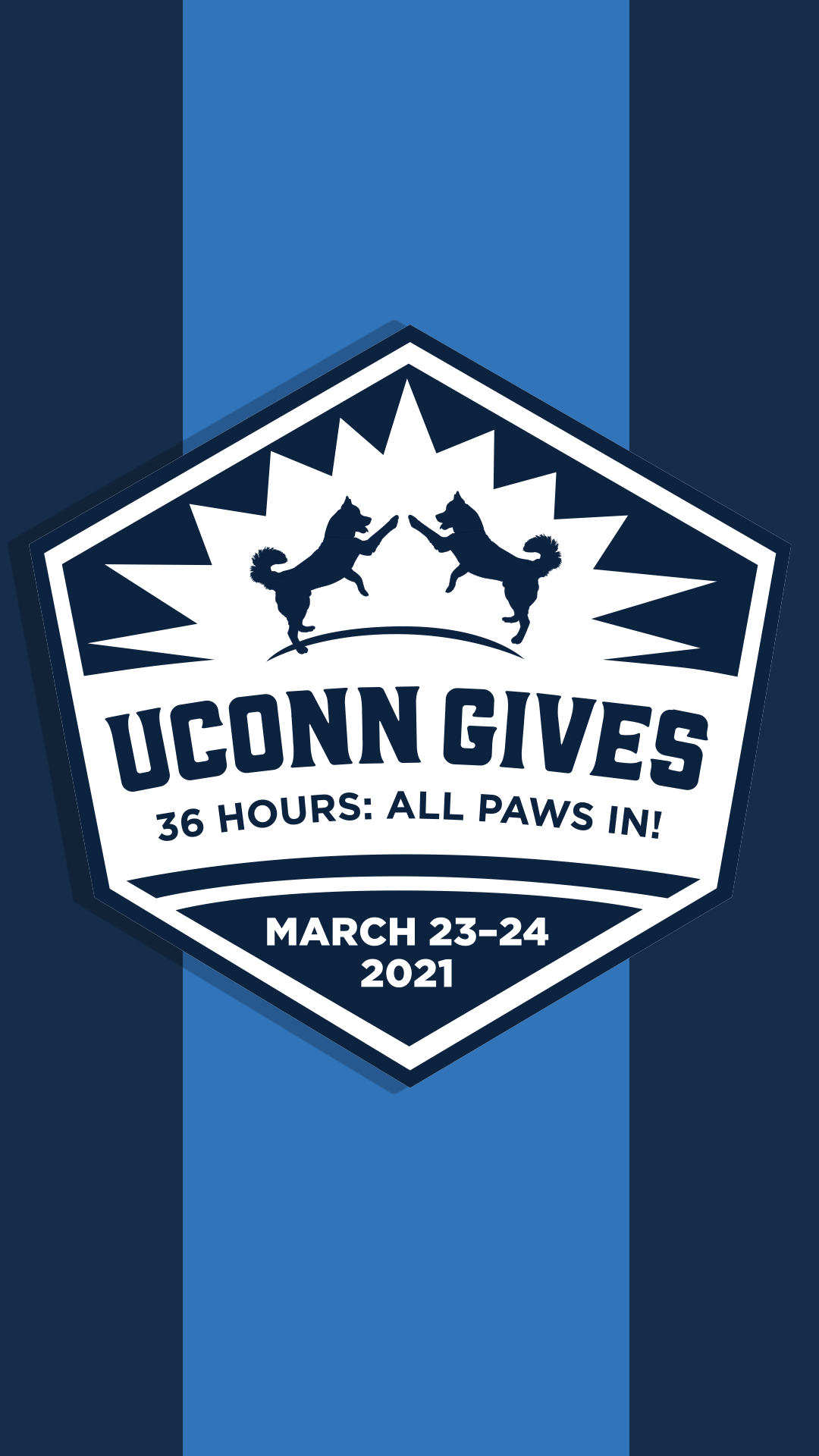 ---