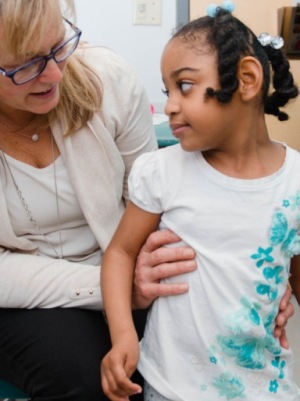 Thank you for your interest in the Pediatric Orthopaedic Surgery Fellowship at Connecticut Children's. Our one-year, ACGME-accredited program provides fellows with experience in clinical and operative settings. The program immerses fellows in all facets of pediatric orthopaedic care including pediatric spine deformity, pediatric sports medicine, pediatric and young adult hip disorders, limb deformity, and the neuromuscular child. Extensive pediatric trauma experience is offered. Our mission is to prepare the physician trainee with the clinical, operating room and research experience necessary to recognize and effectively manage the range of pediatric orthopedic illnesses.
As a program, we strive to:
Develop and train a pediatric orthopaedic surgeon comfortable with independent practice.
Expose the fellow to the variety of pathologies and subspecialty opportunities in pediatric orthopaedics.
Understand the delivery of orthopaedic care in the setting of the cultural and social diversity of patients and families at Connecticut Children's and the Northeast United States.
Develop a successful framework for conducting successful pediatric orthopaedic research.
Fellows are regarded as trainees with graduated responsibilities in a mentorship model. Fellows rotate with faculty members for two-month blocks, concurrently evaluating patients and participating in surgeries. Independent practice is gradually advanced.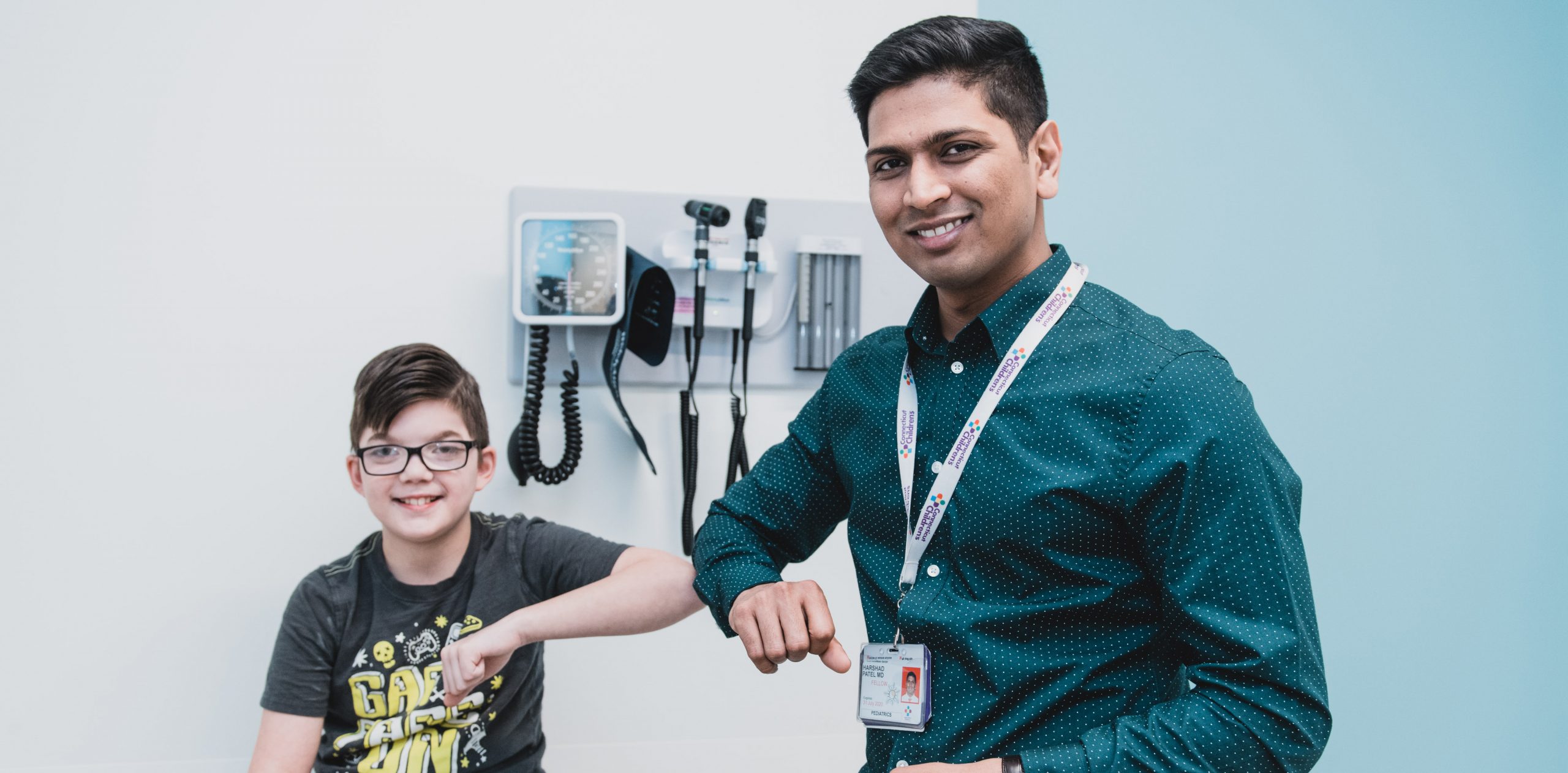 UConn accepts one Pediatric Orthopaedic fellow per year. The position is filled through the San Francisco Match System.
Eligibility requirements include:
Completion of an ACGME-accredited orthopaedic residency
Completion of all three USMLE exams
U.S. citizenship OR possession of a green card or J-1 visa
Diversity and inclusion are foundational elements of the University of Connecticut Pediatric Fellowship Programs at Connecticut Children's. Consistent with this focus we pursue diversity in all its varied expressions, including but not limited to, gender, race, ethnicity, physical ability, sexual orientation, and gender identity; with the goal of providing an educational environment that fosters the success of learners who are representative of the population of Connecticut, and a clinical environment that provides high quality healthcare to the myriad communities of the State.
Contact Information
Amanda Ross
Program Coordinator
Email: aross@connecticutchildrens.org